Where history meets luxury: the Spanish Parador hotels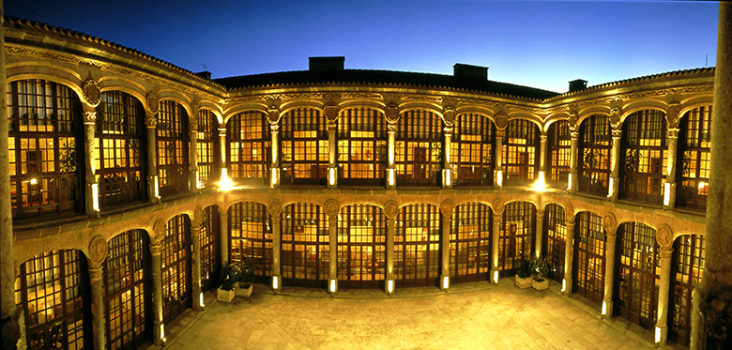 Spain is a country filled with wonder and magic, thanks to its vibrant culture, astounding nature, and rich history and folklore. There are countless archeological and historical treasures, like centuries old monuments, castles, and cathedrals. However, your group is not limited to simply visiting these amazing sites…they can actually stay at them. The Parador hotels of Spain are genuine historic sites, equipped with all the comforts of a traditional luxury hotel. The first Parador opened in 1928, and there are now 90 across the country, several of which are set within or next to UNESCO World Heritage sites. With so many Parador options, let your group's interests choose!
Parador World Heritage Sites
Spain is one of the world's leading countries in terms of the number of UNESCO World Heritage Sites within its borders, ranging from the Alhambra Palace in Granada, to the Altamira Paleolithic Cave or Barcelona's modernist Palau de la Música Catalana. Parador hotels can be a great way to discover these sites, thanks to their locations. For example, Parador Alcala de Henares, which is an ancient convent school, is set within the UNESCO-recognized Alcalá de Henares Old Quarter. Similarly, Parador Avila in the elegant Piedras Albas Palace is surrounded by the iconic 11th century defensive wall that has been a UNESCO site since 1985. And Parador Granada, also a former convent, is set directly inside the Alhambra Palace.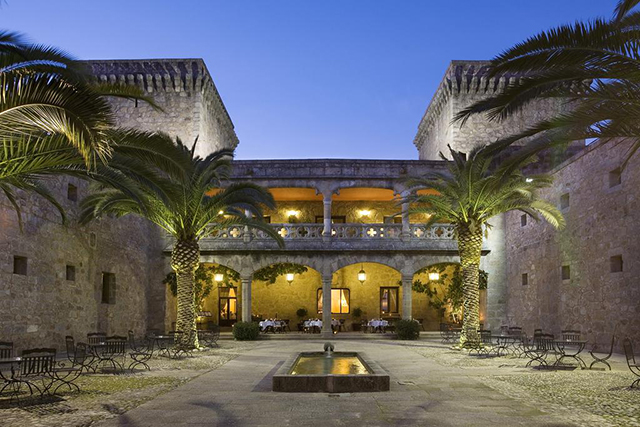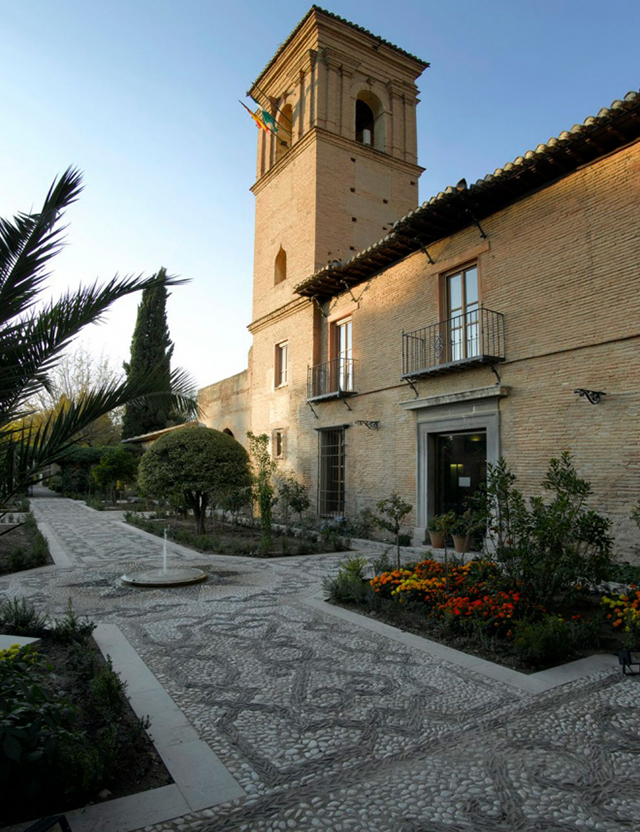 Indulging the senses
For the ultimate relaxing experience, bring your group to stay in a Parador that offers traditional Moorish baths, beauty treatments, spa circuits, and massages, all in the peace of the Spanish countryside, looking out over the Mediterranean Sea, or in the heart of some of Spain's most stunning historic quarters. The Parador Hotels of Cordoba, Hondarribia, Vielha, Zafra, and Limpias all offer this perfect balance of health, relaxation, luxury, and travel. A getaway that your group will never forget, and never regret.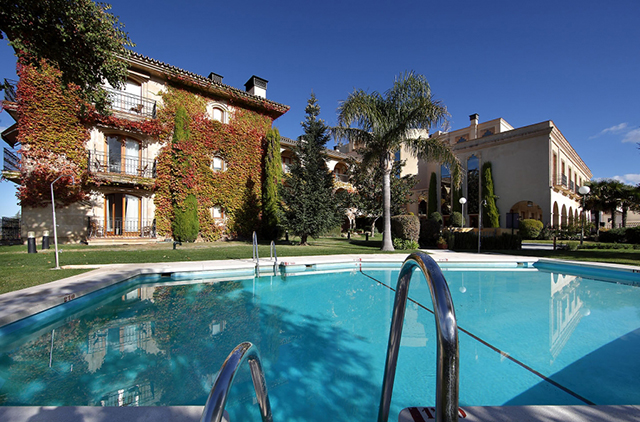 Sport and golf
For those seeking a more active adventure, Parador hotels can provide an ideal base. Some are set in spectacular nature reserves, like the Cazorla Parador in the Cazorla National Park, known for its excellent rafting and kayaking. Or, in Andalusia's Grazalema Nature Reserve, you can find Parador Hotels in Cangas de Onís, Tui, and Ronda. Other options include hot air balloon flights at the Vic-Sau Parador, or horse-riding in the Sierra de Gredos mountain range. For golf, try the Parador Hotels of Málaga Golf, El Saler, or Aiguablava, which offer superb facilities at very competitive prices.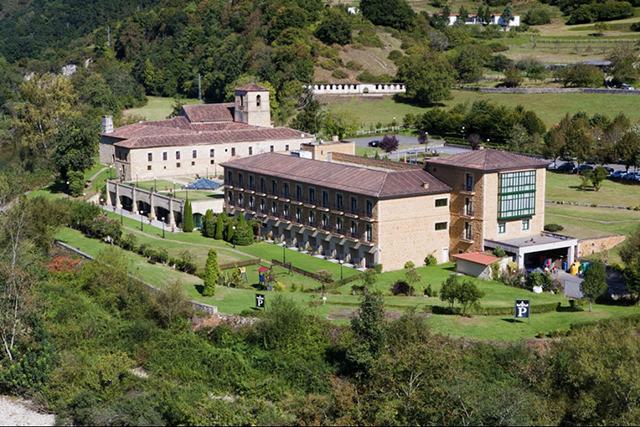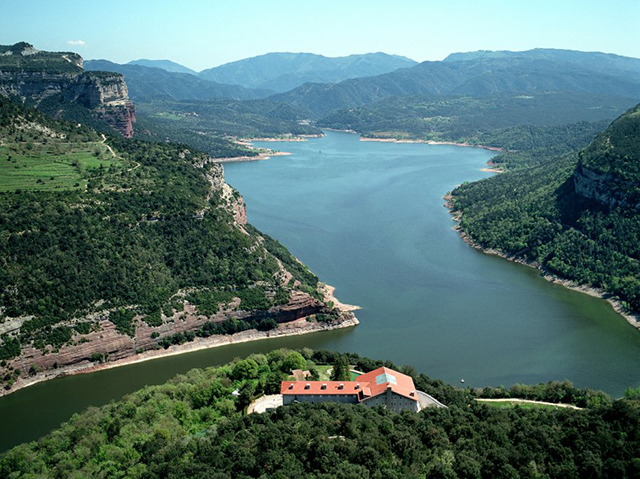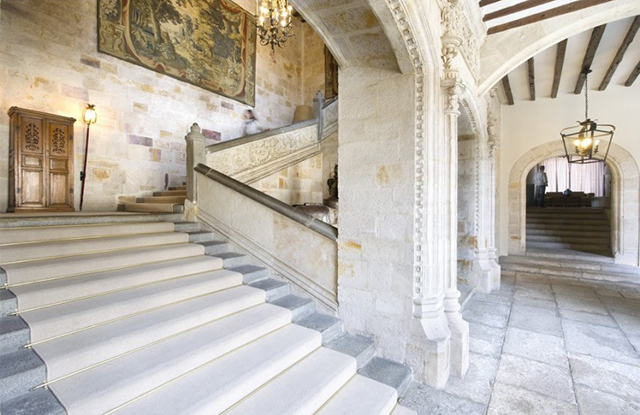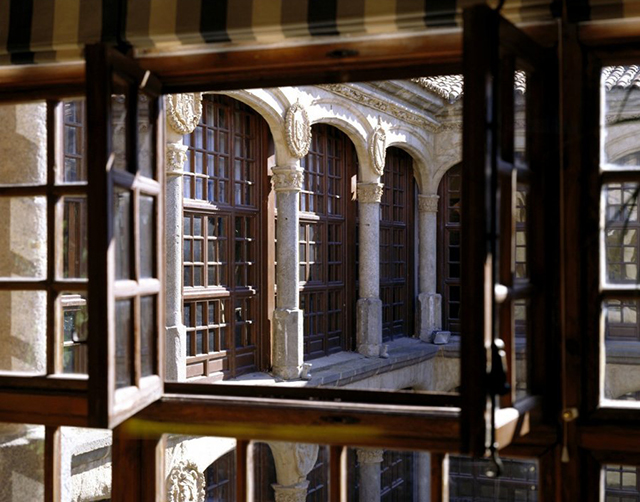 Corporate events in Spain: Planning your Parador tour
These are just a few ideas to help narrow down your options in a difficult decision – which Parador to choose! But you can be sure of one thing – including a stay at a Parador hotel (or even several) on your tour will give your group an experience they will treasure forever. Get in touch today to start planning this exciting journey!