Barcelona: das perfekte Filmset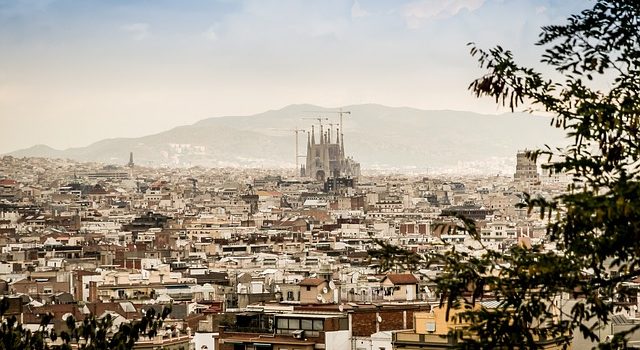 Spanische Städte und Landschaften werden oft von bekannten Regisseuren als Set für internationale Produktionen gewählt. Dank der einzigartigen und vielfältigen Natur und der malerischen Städte und Dörfer ist Spanien ideal für alle Arten von Produktionen. Eine Stadt sticht jedoch ganz besonders heraus in den Filmen der letzten Jahre: Barcelona. Wenn Sie das nächste Mal durch die Stadt reisen, lassen Sie Ihre Gruppe versuchen, einige der Drehorte dieser erfolgreichen Produktionen wiederzuerkennen!
Vicky Cristina Barcelona (Woody Allen, 2008)
Dieser bekannte Film von Woody Allen wurde vollständig in Barcelona und Umgebung gedreht. Der Flughafen von Barcelona, der Park Güell, der Park de la Ciutadella, die Sagrada Familia und die Ramblas sind die Bühne für Penelope Cruz und Scarlett Johansson, wenn Sie um das Herz von Javier Bardem kämpfen. Der Regisseur aus New York zeigt seine Liebe für Barcelona, wo er auch während und vor den Dreharbeiten lebte (in der Nähe des Olympischen Hafens).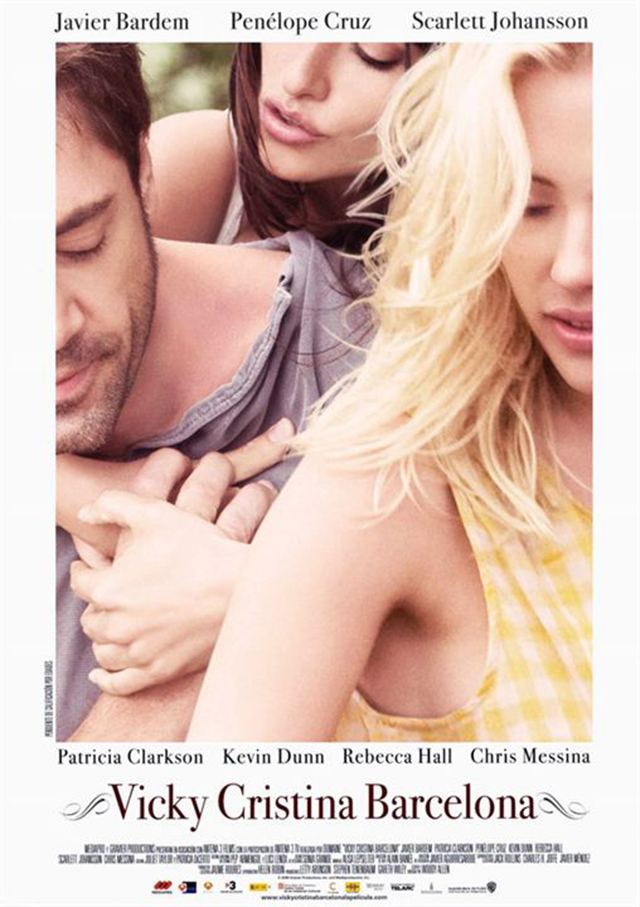 Alles über meine Mutter (Pedro Almodóvar, 1999)
Ein spanischer Regisseur, der international zu Ruhm gelangte. Dieser Film gehört zu den erfolgreichsten von Almodóvar. Einige der bekanntesten und beliebtesten Plätze von Barcelona werden in diesem Melodrama mit komischen Elementen über die Welt der Frauen gezeigt. Viele Szenen spielen im Palau de la Musica, ein Gebäude, das zu den interessantesten Beispielen für den katalanischen Jugendstil gehört. Die Schlussszene spielt auf dem Friedhof von Montjuïc.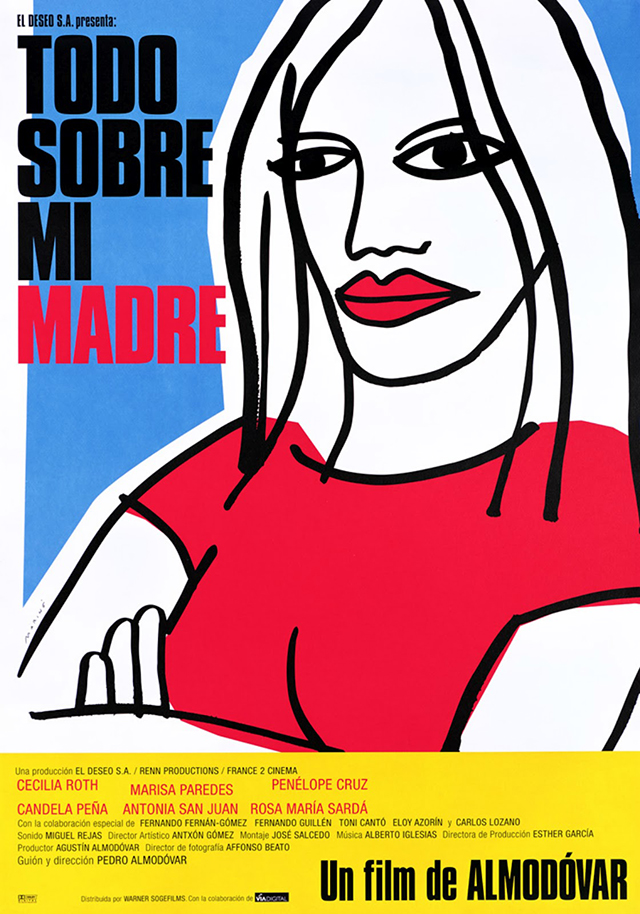 Biutiful (Alejandro González de Iñárritu, 2010)
Biutiful, das von dem Gewinner zweier aufeinanderfolgenden Oscars für The Revenant (Der Rückkehrer) und Birdman (Die unverhoffte Macht der Ahnungslosigkeit) gedreht wurde, zeigt ein ganz anderes Bild von Barcelona, als das, das die meisten Besucher sehen. Iñárritu zeigt Gebiete in denen Menschen am Rande der Gesellschaft leben und die Schwierigkeiten besonders benachteiligter Einwohner der Stadt, der illegalen Einwanderer. Viele der Szenen wurden in der Altstadt gedreht.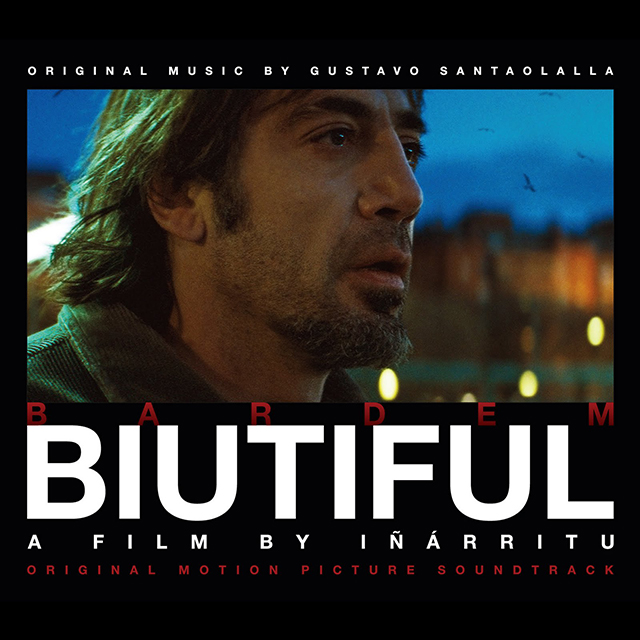 The Passenger (Beruf: Reporter) (Michelangelo Antonioni, 1975)
Dieser Film des italienischen Regisseurs zeigt ein beeindruckendes Bild von Barcelona vor den Olympischen Spielen 1992. Empfehlenswert für alle, die sehen möchten, wie die Stadt vor dem großen Tourismusboom aussah, der nach den Spielen begann.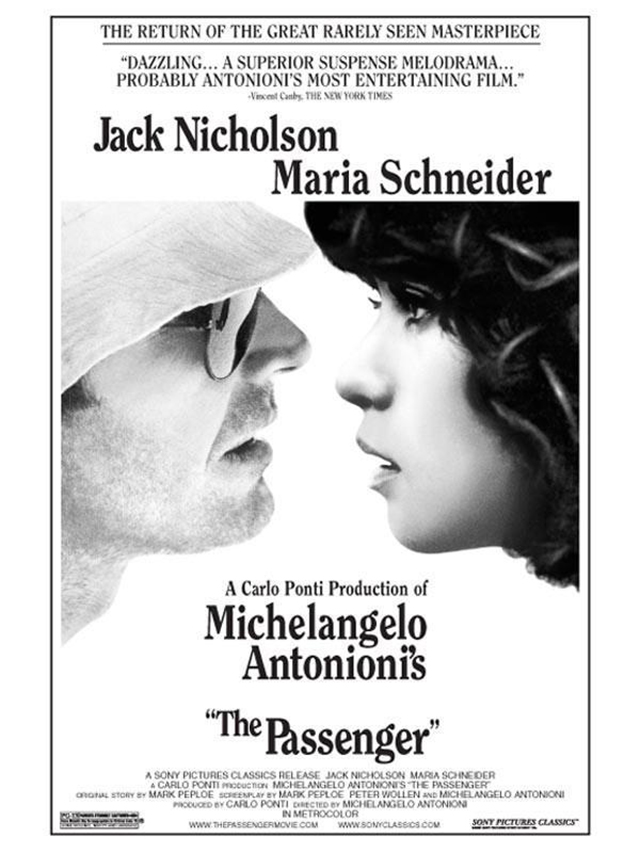 REC (Jaume Balagueró, 2007)
Dieser beeindruckende "Found Footage" Horrorfilm spielt in der Rambla de Catalunya 34. Wer nachts einen wohligen Schauer fühlen möchte kann diesen Film anschauen und dabei in einem der benachbarten Hotels wohnen.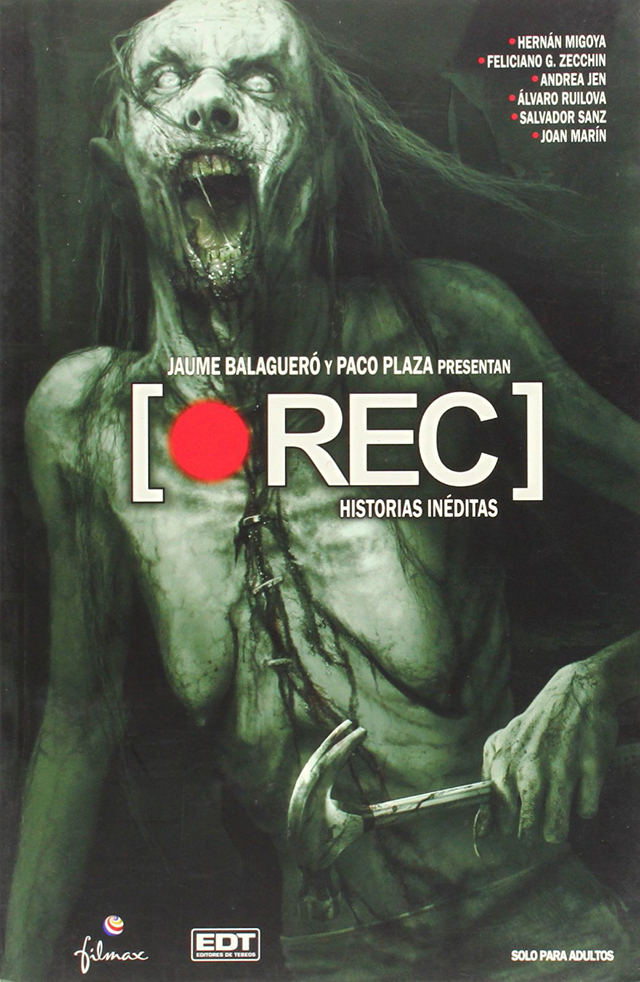 Eine filmische Stadtrundfahrt
Viele Besucher von Barcelona sagen, sie fühlen sich dort wie in einer Filmkulisse, Ihre Gruppe wird jedoch begeistert sein, die Details kennenzulernen! Wenn Ihre Gruppe viel Interesse an dem Thema hat, dann legen Sie die Reise auf eines der zahlreichen Filmfestivals, die in Barcelona stattfinden. Die Produktionen werden oft in englischer Sprache mit Untertiteln gezeigt und die Festivals decken eine große Palette, sie gehen von Musikdokumentationen über Horrorfilme und Science-Fiction bis zu Animationsfilmen. Fragen Sie uns an, um zu planen und Ihrer Tour eine filmische Wendung zu verleihen!