Barcelona: a perfect movie set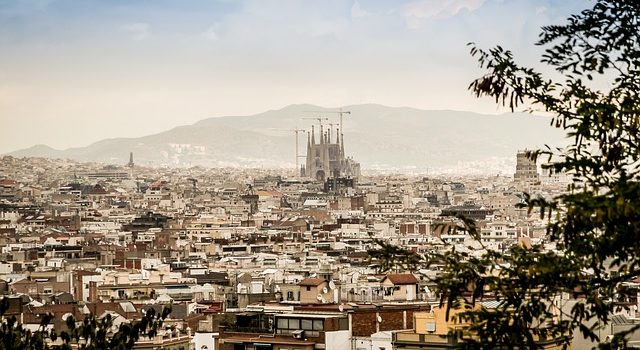 Spain's cities and landscapes are often chosen as settings for international productions by renowned directors. Its unique and diverse countryside, as well as its picturesque cities and villages, make it ideal as a setting for all kinds of productions. But one city has stood out from the rest in recent years for movie production: Barcelona. Next time you tour the city, see if your group can recognize the locations from some of these hit productions!
Vicky Cristina Barcelona (Woody Allen, 2008)
This popular movie by Woody Allen is set entirely in and around Barcelona. The Barcelona airport, Parc Guell, Parc de la Ciutadella, Sagrada Familia and Las Ramblas all played the stage for Penelope Cruz and Scarlett Johansson as they fight for the heart of Javier Bardem. The New York director has proclaimed his love for Barcelona, where he lived (in the neighborhood of Port Olimpic) during and before the shoot.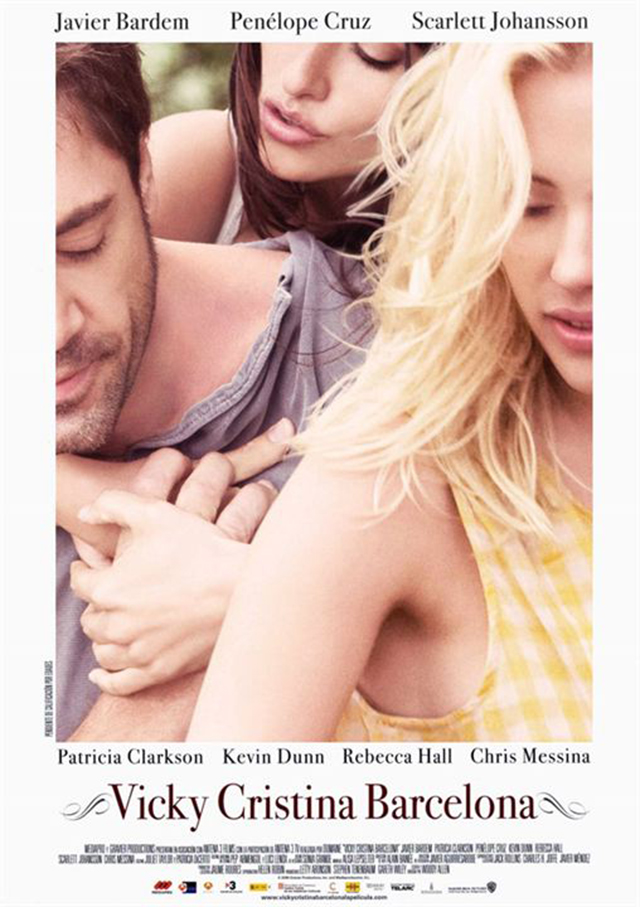 All about my mother (Pedro Almodóvar, 1999)
A Spanish director who achieved international fame, this is one of Almodóvar's most popular movies. It uses some of Barcelona's truly iconic places to shoot this comedic melodrama about the female universe. The scenes are set mainly around the Palau de la Musica, a building that is emblematic of Catalan modernism, with the final scene shot in the cemetery of Montjuïc.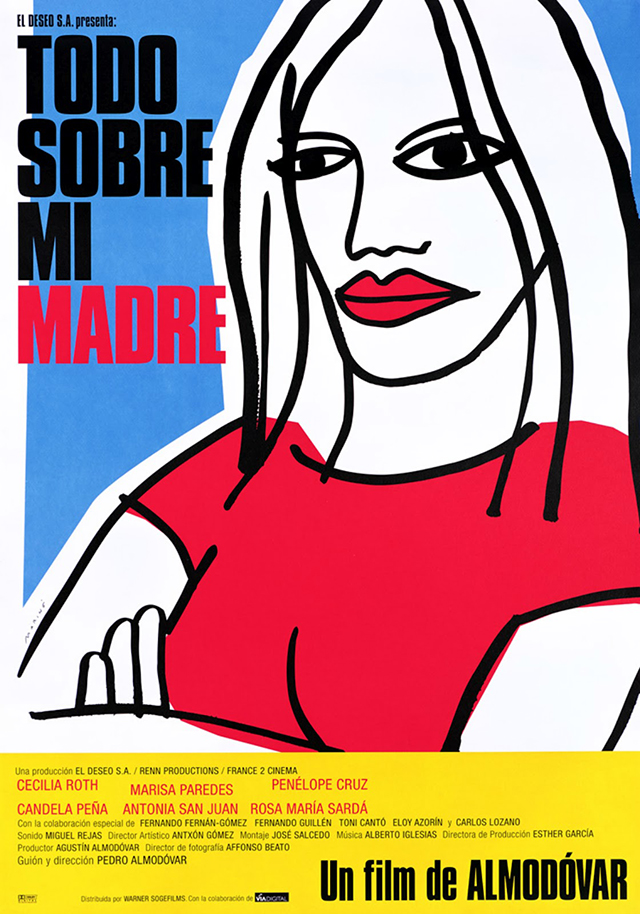 Biutiful (Alejandro González de Iñárritu, 2010)
By the winner of two consecutive Oscars for The Revenant and Birdman, Biutiful shows a very different Barcelona than most visitors will see. Iñárritu shows a marginal neighborhood and the difficulties of some of the city's most disadvantaged inhabitants – illegal immigrants. It includes lots of scenes shot around Ciutat Vella.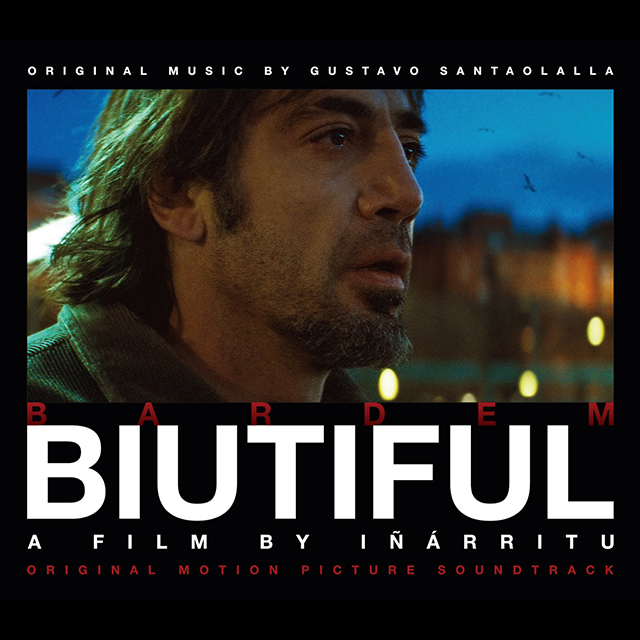 The Passenger (Michelangelo Antonioni, 1975)
This film by the Italian director presents a stunning picture of the Barcelona prior to the Olympic Games in 1992 – recommendable for anyone interested in the city as it was before the big tourist boom that followed the Games.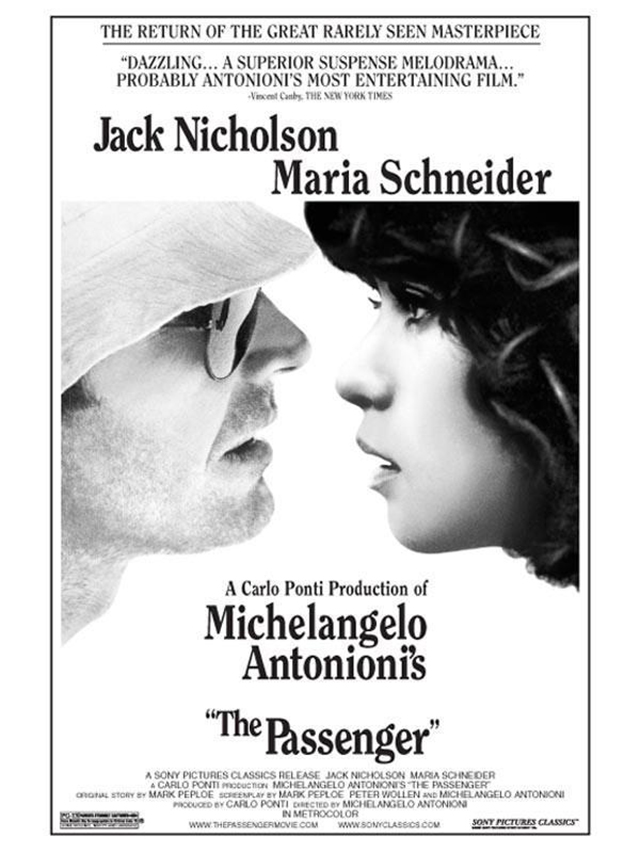 REC (Jaume Balagueró, 2007)
This potent "found footage" horror movie takes place at number 34 of the Rambla de Catalunya. Anyone who likes to feel a chill at night can watch this movie then stay at one of the neighboring hotels.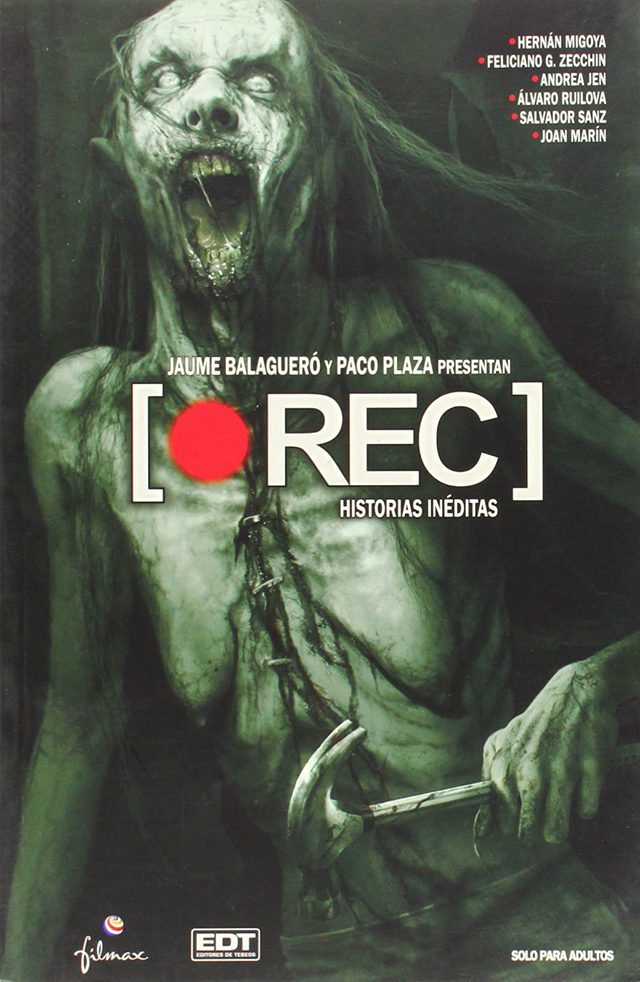 DMC Barcelona: A cinematic tour
Many visitors to Barcelona say they feel like they have stepped onto a movie set, but your group will be delighted to know the details! And if your group really loves the topic, check out one of Barcelona's many film festivals – productions are often in English with subtitles and the festivals cover a very wide range of interests, from music documentaries to horror and science fiction to animations. Contact us to start planning and add a fun film twist to your tour!