León: Gastronomic Capital 2018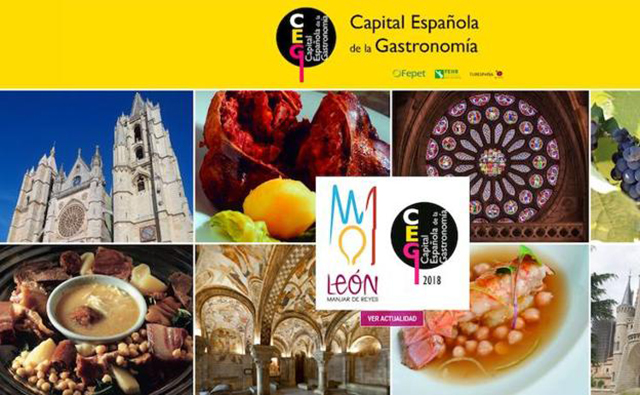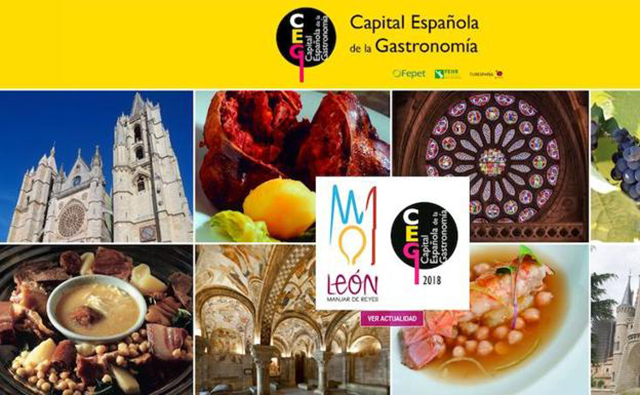 The city of León, capital of the Castilla y León province, became the Gastronomic Capital of Spain on January 1, 2018. The city's slogan 'Manjar de Reyes' (Food of Kings), recognizes the city's historic connection with the Catholic monarchs Fernando de Aragón and Isabel de Castilla. No one can deny that the regional cuisine is certainly fit for royalty. León took over the title of Gastronomic Capital from Huelva, beating some competition from the city of Cuenca and many others. Here are just a few of the reasons why the judges decided to name León as the winner.
Its variety of local dishes
León has an extensive variety of local dishes that are representative of the city itself as well as the wider León province. These include cecina (salted dried meat), Valdeón cheese, botillo (a type of sausage), and Bierzo roasted bell peppers. It also impressively offers three Denominations of Origin, nine Protected Geographical Indications, and six Marks of Guarantee in its regional foods.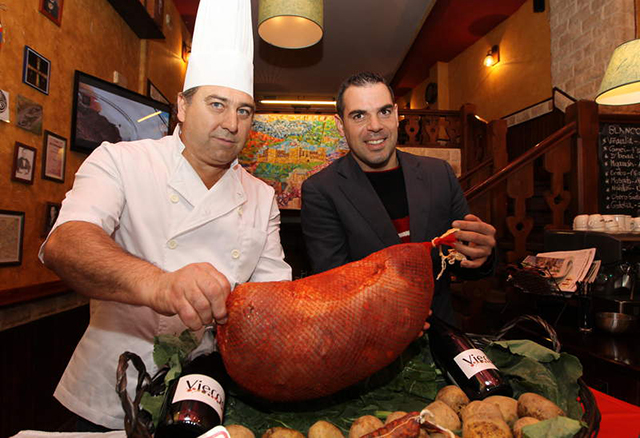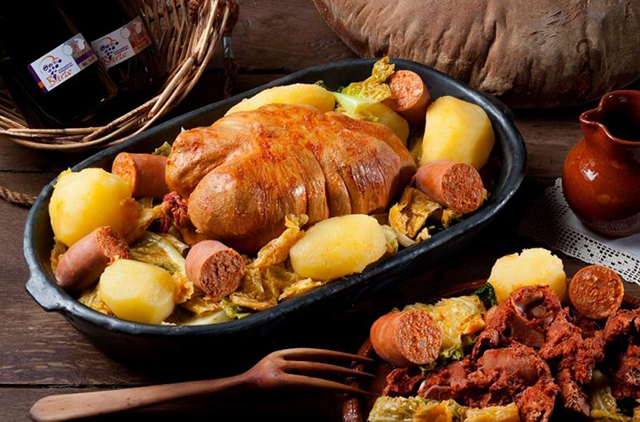 Endless bars…and free tapas
León has one of the highest number of bars per inhabitant in the whole of Spain – more than 5 bars per 1,000 inhabitants. The city also has 1,200 restaurants and one of the most affordable Michelin-starred restaurants in the country – Cocinandos.  As a bonus, León is one of the few cities left in Spain where most bars still offer a free tapa with every drink, making it easy (and affordable) to sample the diverse local cuisine.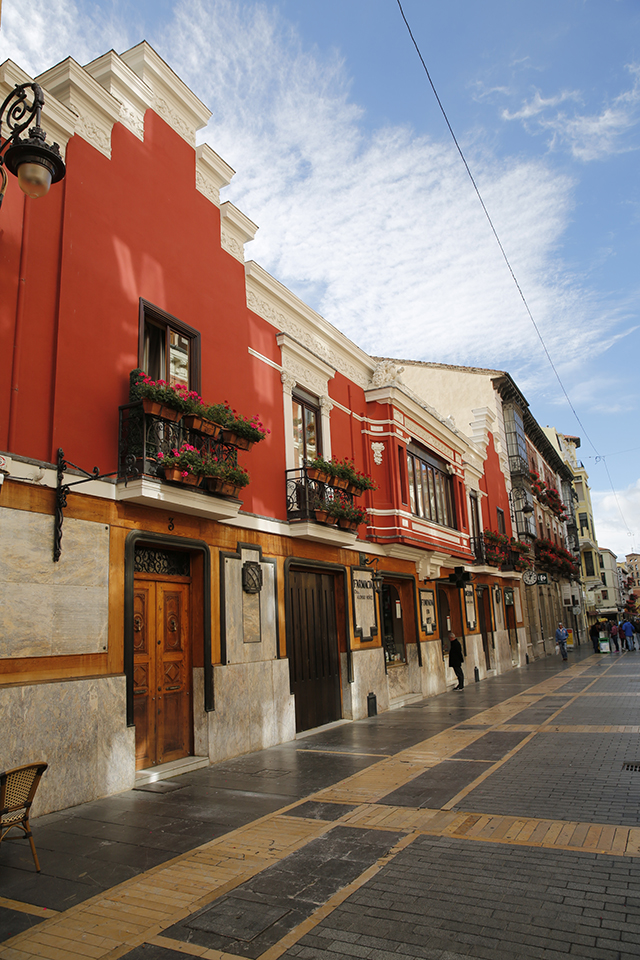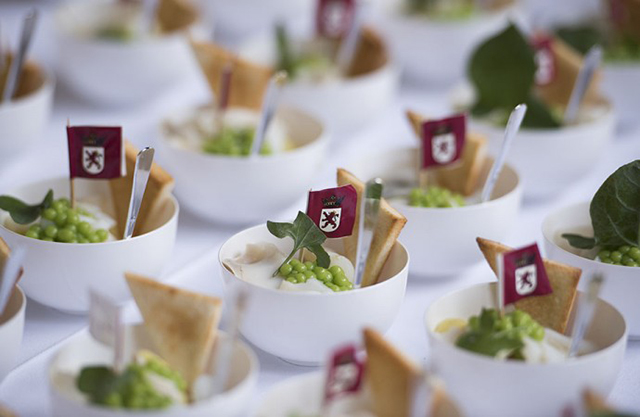 Its activities
In its proposal to win the title of Gastronomic Capital 2018, León included 155 foodie events spread throughout the year. León's proposal also had the support and commitment of world-renowned Spanish chefs such as Juan Mari Arzak, Martín Berasategui and the Roca brothers.
Also in León…
Getting to know León through its cuisine is a great way to get acquainted with the city and the Castile-Leon region. The city itself boasts charming neighborhoods like the Barrio Humedo (the Wet District, named for the high number of bars and restaurants in the area), and some magnificent historic and cultural attractions, like its Cathedral and the Casa Botines building, designed by Gaudí.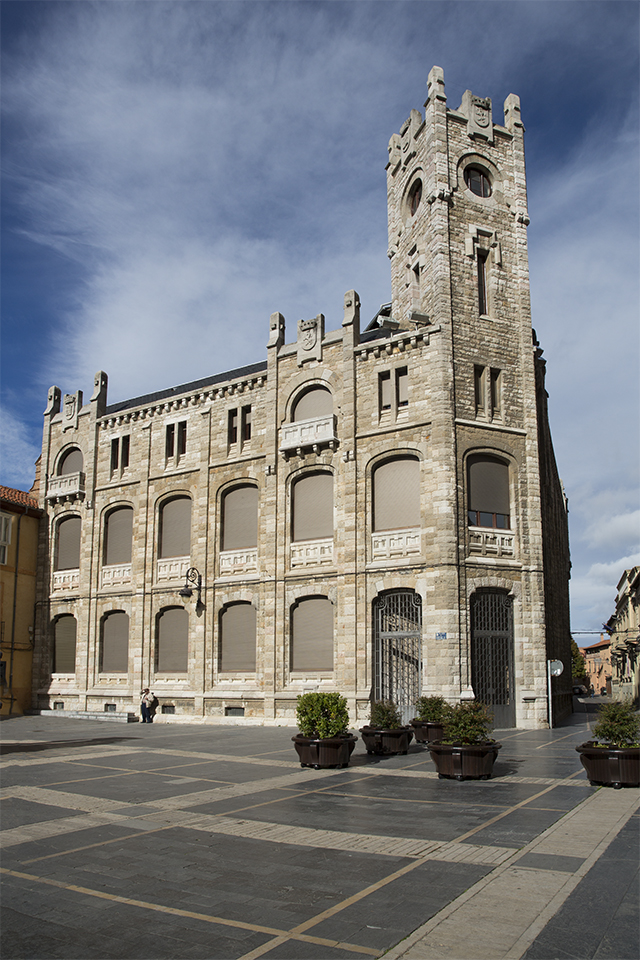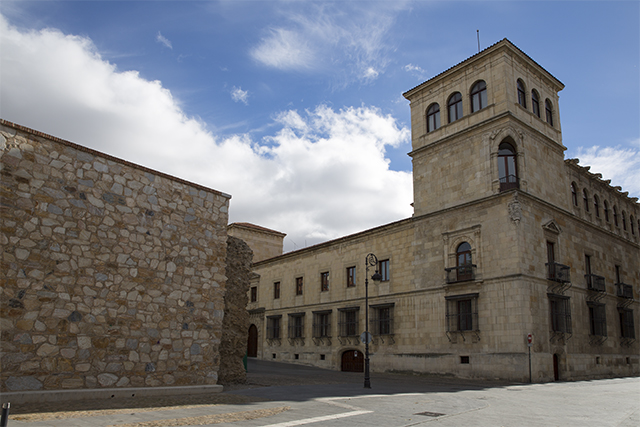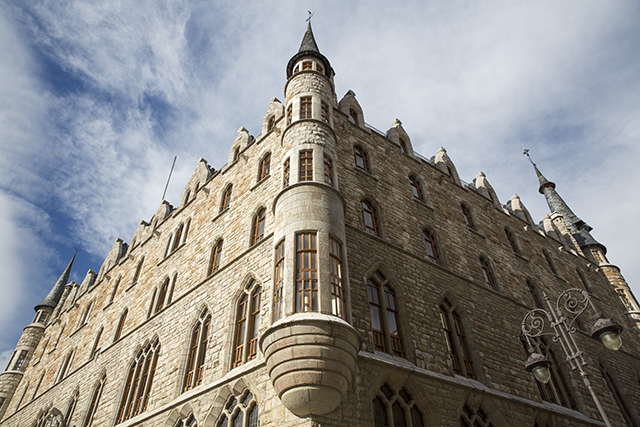 It is also part of the Silver Route and the Way of Saint James, and the region is home to exceptional nature, including the famous Picos de Europa National Park. Nearby, the area of Las Médulas, a landscape of open-air mines, has been named an UNESCO World Heritage site.
It is clear that León has far more to offer than some of the best food and wine in all of Spain. We can help you to make the most of your group's time in this year's Gastronomic Capital. Contact us today!