Granada: alive with music and dance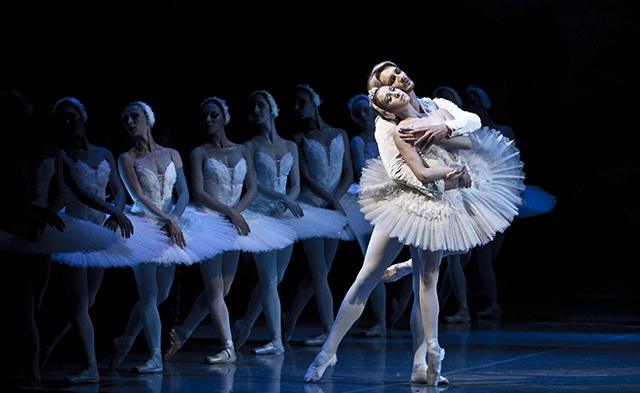 Those who have travelled to Granada will have a hard time believing that the city could become any more delightful than it already is. But every year, talented performers from around the world bring even more beauty to Granada with the International Festival of Music and Dance.
Magical shows in enchanting spaces
It truly is one of the loveliest of Spanish events. Taking place in the warmth of early summer, the International Festival of Music and Dance is a genuine explosion of art, vibrance and creativity. Set the stage against breath-taking Granada, and you have orchestras in the Palace of Carlos V, dance and ballet in parks and gardens, concerts in Alhambra courtyards, and flamenco and international music taking place all around the city, all night long.
Each year over 30,000 people come to the International Festival of Music and Dance in Granada, and the number is growing. In fact, the festival has nearly filled its capacity on many occasions! Fans travel literally from all around the globe to take part in this world-class event in Spain.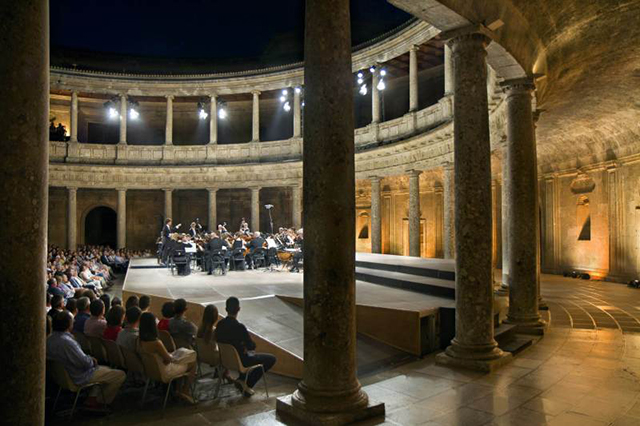 A history of excellence
The festival has its roots in royalty, with the concerts that have been held in the Palace of Carlos V since 1883 (and still are today). Later, in the 1920s, artists and intellectuals like author Federico García Lorca and composer Manuel de Falla helped build Granada's musical tradition with the Cante Jondo flamenco competition.
In 1952 the festival was organised under the name "First Festival of Spanish Music and Dance" and in 1953 it officially became the International Festival of Music and Dance of Granada.
Since its early days, the festival has been graced by icons of music and dance, such as Teresa Berganza, Lorin Maazel, Antonio the dancer and Vladimir Ashkenazy. Today, the artists may have changed, but the exceptional quality of the performances remains.
Just one more reason…
Now approaching its 65th year, the festival presents yet another reason why Granada must not be passed by when traveling through Spain. The festival takes place during June and July. The precise dates for 2016 are yet to be confirmed, along with detailed programming.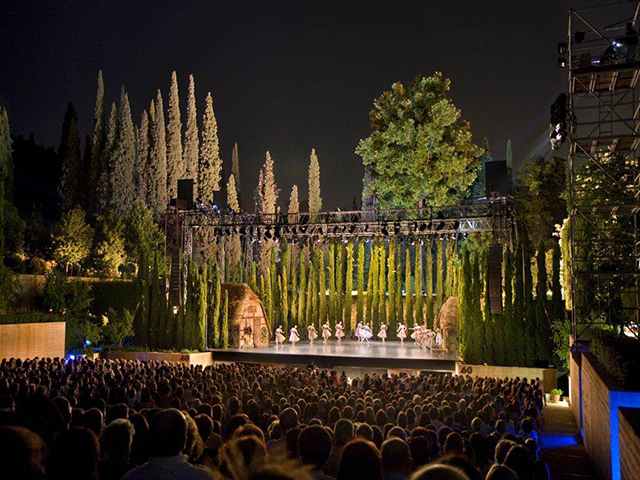 © Photos from the Int. Music and Dance Festival Granada