Travelling in style: Luxury trips in Spain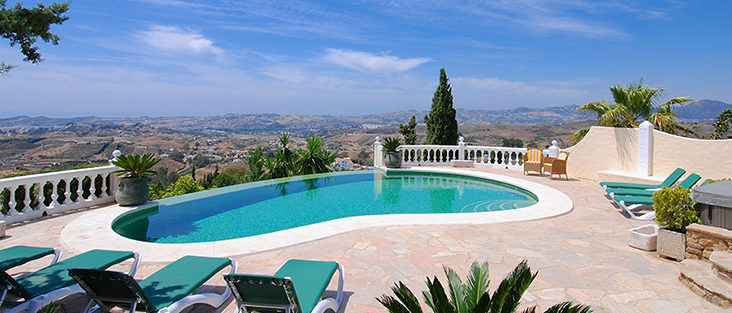 Spain is a full of simple pleasures: great weather, beautiful nature, fresh cuisine, traditional villages… Of course, all this makes a perfect setting to enjoy the finer things in life as well! For those who are looking to treat themselves to something special while travelling in Spain, they won't be disappointed.
First class accommodation
With its rich history as a cultural melting pot, Spain is full of emblematic buildings, and many of them have been transformed into exquisite options for accommodation. These hotels combine ancient or modern architecture with world-class services and divine comfort. There are plenty of five-star hotels all over the country, and 95 Parador hotels.
The Parador hotels are especially known not just for their superb service and comfort, but also for their unique settings…think medieval convents, cathedrals, or Moorish baths, transformed into the epitome of comfort and style. Many of the Paradors and other fine hotels in Spain also offer their own luxury spa circuits and beauty treatments. It's the perfect way to rest and regenerate.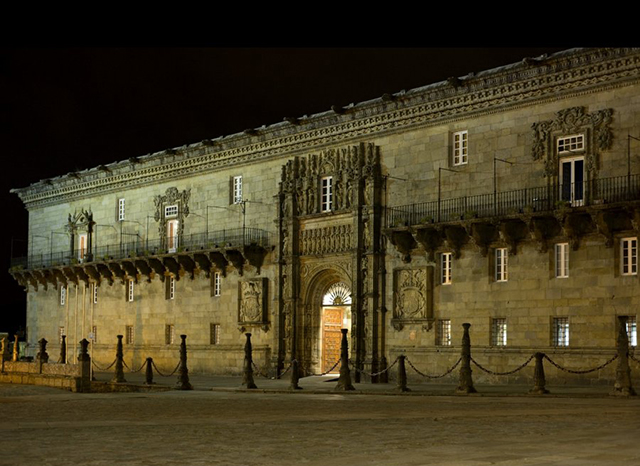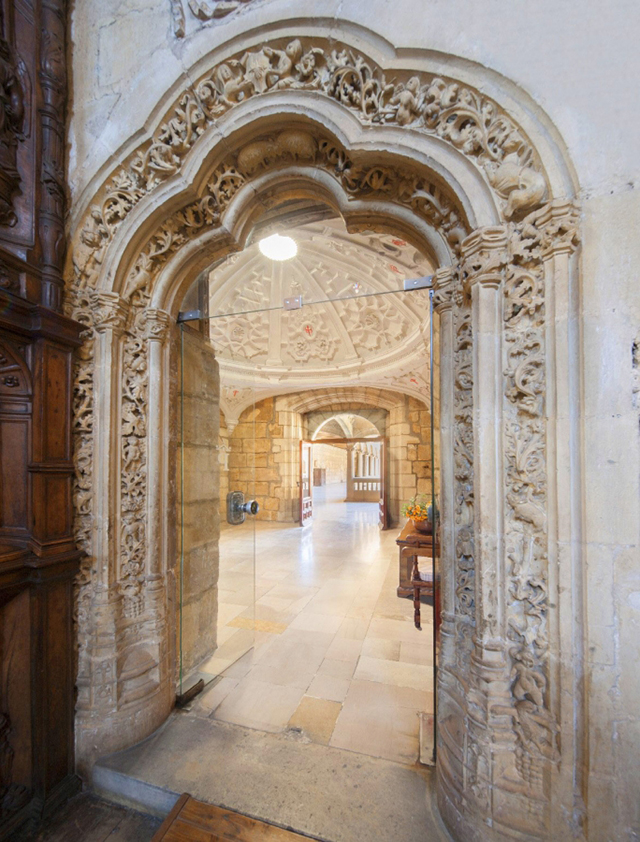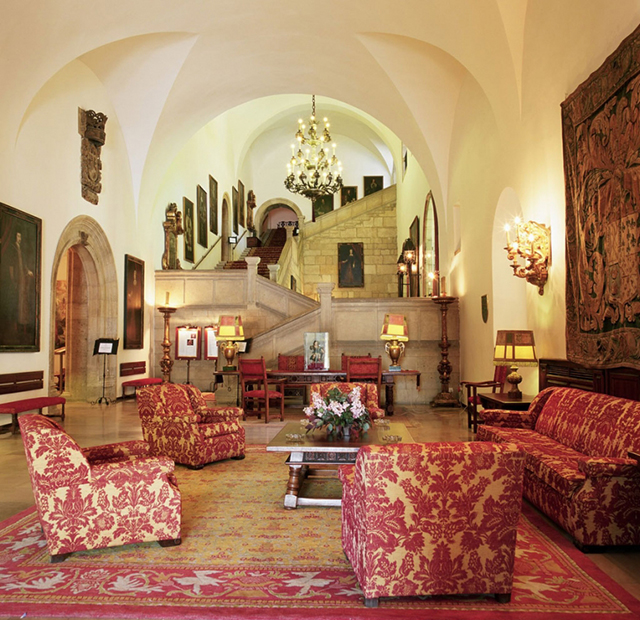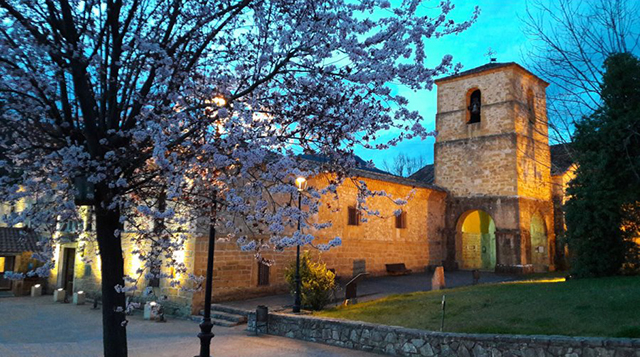 Michelin star restaurants
When it comes time to dine, why not try the best that Spain has to offer. In 2019, over 230 restaurants were awarded Michelin stars: 190 restaurants were awarded one star (25 of them newcomers to the list), 31 were given two and 11 received three stars. Although this may come as no surprise – Spain does have all the right ingredients…the freshest meat, fish and produce; a diverse traditional cuisine; and talented chefs who dare to try the most modern cooking techniques and styles. Give in to temptation!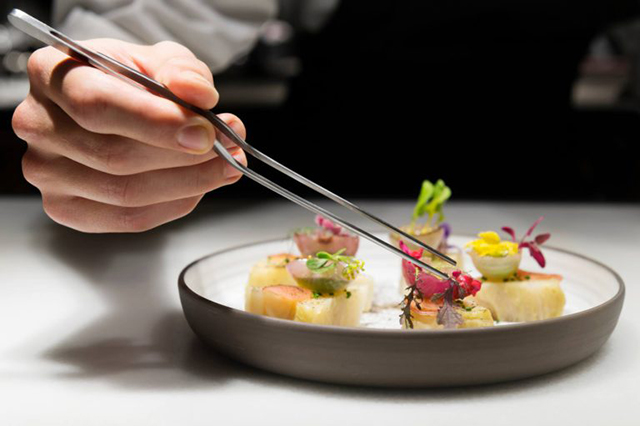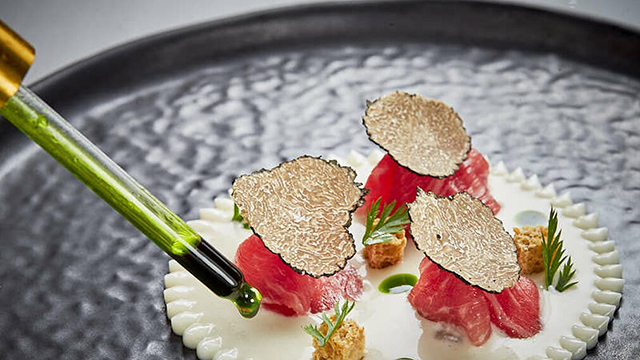 Making it personal
Spain offers great shopping – everything from famous high street brands to tiny boutiques. With so much to choose from, it can be hard to know where to begin! This is where a personal shopper can help. They are trained to find the best shopping route for any style, and know how to bring out the best in their clients. But it doesn't have to stop with clothing…to add the icing to the cake, why not also try a personal stylist to compliment a great outfit with the perfect hair and make-up? And a professional photographer will make the look last – while snapping some stellar shots of your clients in Spain's fabulous settings. Memories to treasure for a lifetime!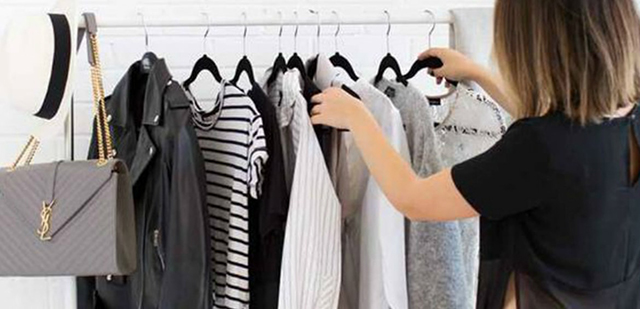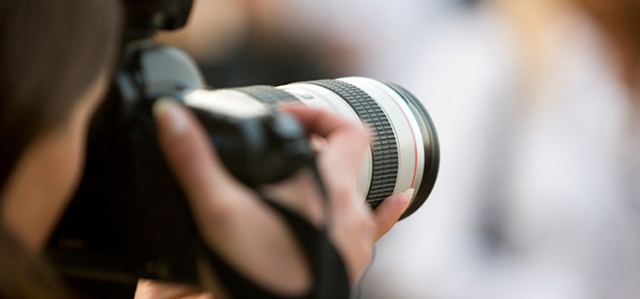 Getting around…on deluxe trains
Travelling by rail is one of the most romantic and memorable experiences you can offer your clients, especially when it's one of Spain's deluxe touristic trains. These journeys can last for several days and nights of stunning scenery and supreme comfort, making stops at the most intriguing destinations. Luxury train journeys are available throughout most regions of Spain, so they can make a great main feature – or just a highlight – of your tour.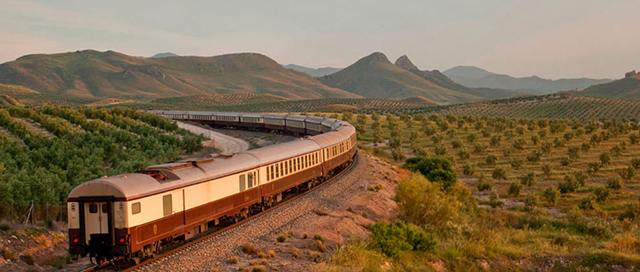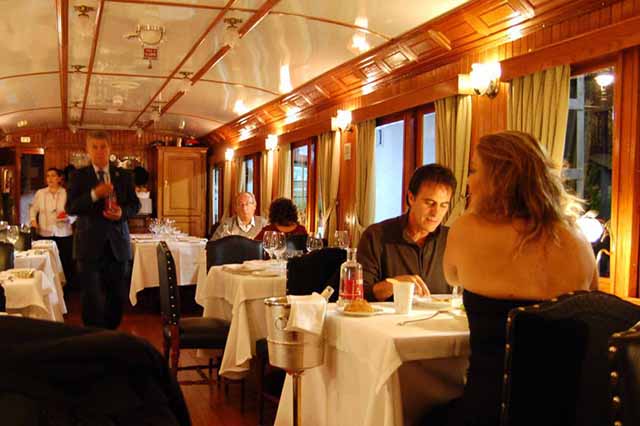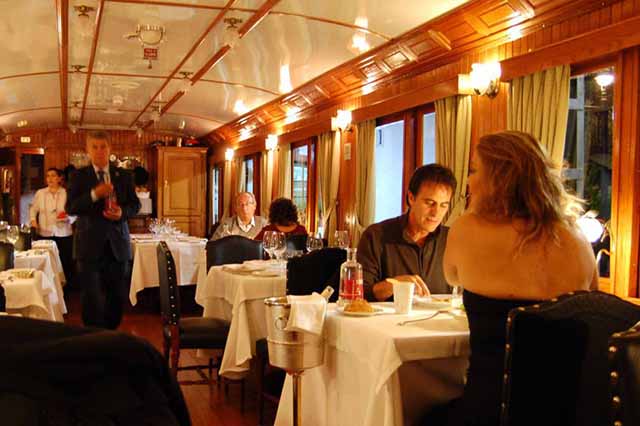 DMC for Spain: Your luxury tour in Spain
If you would like to arrange a luxury journey for your clients, we can help you make the perfect arrangements for an unforgettable experience, taking care of all the details. Get in touch today to start planning.