Enjoying Spain's finest cuisine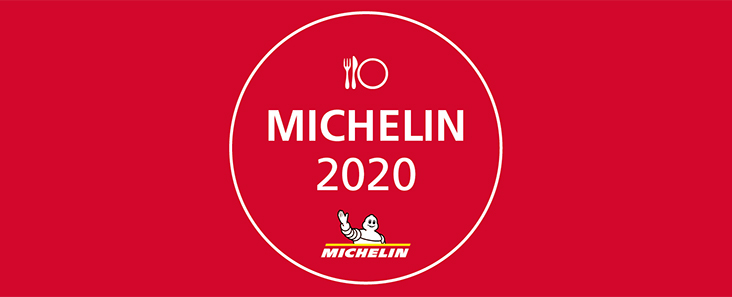 Cuisine is among Spain's greatest attractions – with a diverse range of high quality fresh ingredients, there is plenty to work with. Each region has its own special traditional gastronomy, which Spanish chefs are fusing with influences from around the world and even introducing some completely new and innovative ideas. Your group can discover a world of tastes, presentations, aromas, textures, and more, with dishes by world-renowned chefs like Adrià, Arzak, Berasategui, Ruscalleda, and Roca.
A starry night: Michelin awards for 2020
This year, Spain's chefs earned even more official recognition for their excellence, with the awarding of Michelin stars. The award event was held in Seville's stunning Lope de Vega Theatre with a dinner served by Spanish chef Angel León, owner of the Michelin 3 star Aponiente. In Spain, 19 restaurants were awarded their first Michelin star. There were also five new restaurants given two stars, and one that was awarded three stars – the highest Michelin rating and a great achievement. This brings the grand total of Michelin starred restaurants in Spain to 11 restaurants with three Michelin stars, 29 restaurants with two stars and an astounding 174 with one star! This means you have plenty of options to offer your group a very special culinary experience, wherever you may be.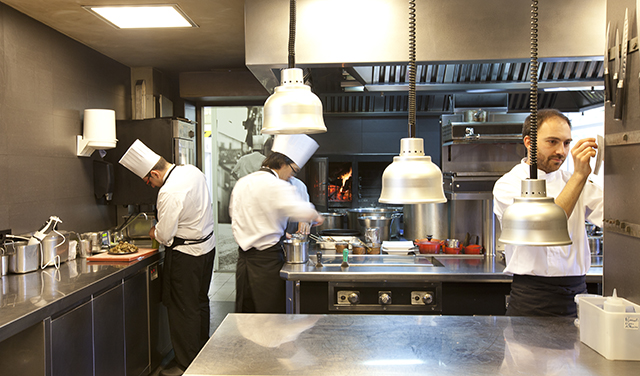 © Fotos von Celler Can Roca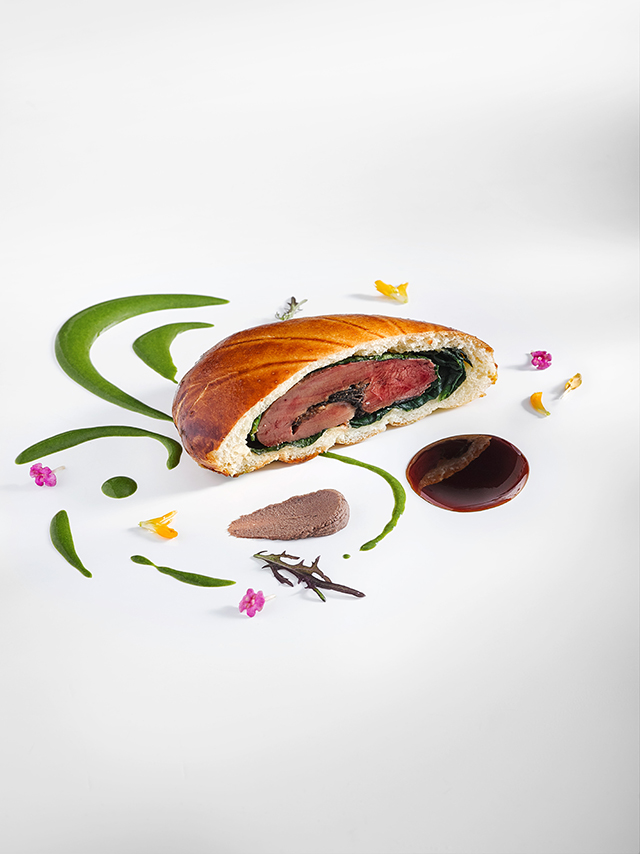 © Fotos von Celler Can Roca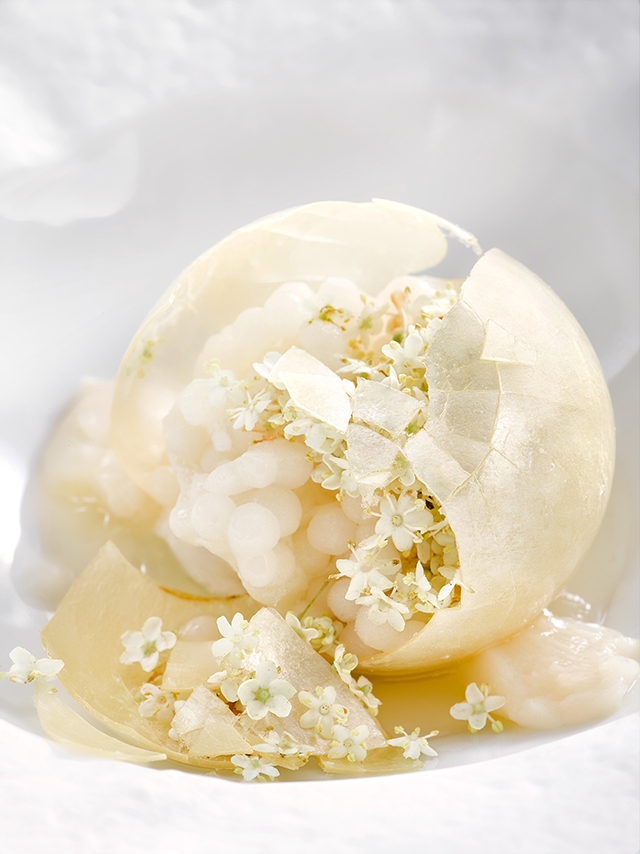 © Fotos von Celler Can Roca
Culinary highlights
The star of the award ceremony was certainly Cenador de Amos, the new three-star restaurant set in the beautiful Cantabrian village of Villaverde de Pontones that is known for its elegant fusion of tradition and innovation. Chef Jesus Sanchez has earned his celebrated reputation for his exciting dishes, that bring a new flavor and presentation to Cantabria's exceptional ingredients. In fact, many of Spain's modern chefs are best known for their creativity, like Angel León of Aponiente, the chef who served the Michelin award ceremony. With the sea at the core of his cuisine, he is famous for his unusual ingredients, such as plankton. Another highly creative three-star is Madrid's DiverXo, whose chef David Muñoz brings together a wide array of dishes and culinary styles from around the world, fusing them seamlessly with his own personal touch.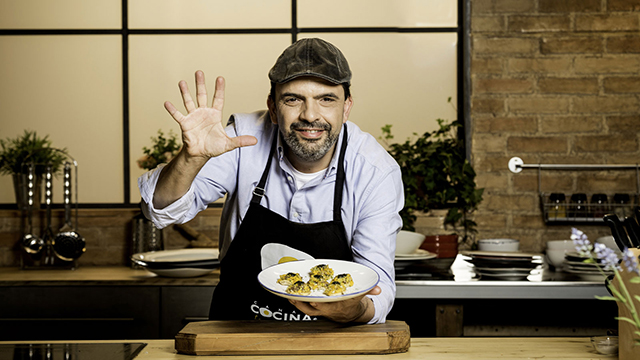 © Fotos von Cenador de Amos
IOn the other hand, in the Basque country, your group can enjoy four three-star restaurants that bring out the best in traditional regional cuisine: Akelarre and Arzak in San Sebastián, Martín Berasategui, in Lasarte (Guipúzcoa), and Azurmendi, in Larrabetzu (Vizcaya). Of course, with over 200 Michelin star restaurants, you are sure to find something for all tastes!
A special experience for your group
If your group is eager to try Spain's diverse cuisine, offer them something extraordinary with a dining experience at one of the country's Michelin star restaurants. There are options for diverse tastes and budgets, in all regions of the country. Get in touch today to find the perfect experience for your group!