Top 5 Coasts: The Green Coast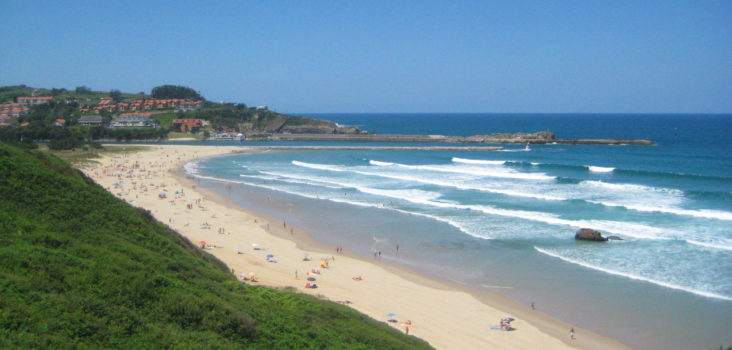 The mention of Spanish beaches tends to conjure images of endless stretches of golden sand, warm beneath an always sunny Mediterranean sky…but there's another side to the Spanish coast. The Green Coast (la Costa Verde) in Asturias stretches 350 kilometers along the wild Cantabrian Sea, and is best known for its verdant nature, secluded coves, spectacular cliffs, and traditional villages. Come discover a different Spain – you won't be disappointed.
Beaches and nature
Although the Cantabrian Sea is a bit fiercer (and colder) than its Mediterranean neighbor, you won't want to miss out on Green Coast beaches – they are truly breathtaking. Mountains and sea come together in stunning landscapes, and you'll find beaches beside spectacular cliffs, broad sandy banks, and secluded coves… Some of the best-known beaches are those of Rodiles in Villaviciosa; Lastres in Colunga; Torimbia in Llanes; Arnao in Castropol; and San Lorenzo in the city of Gijón, among many others.
Swimming in the Cantabrian is for the brave, but it is a popular surfing destination, and the surrounding nature offers endless options for sport and relaxation as well. Just a few kilometers from these beaches are famous places like the Picos de Europa National Park and the Covadonga Lakes, perfect to get in complete touch with nature.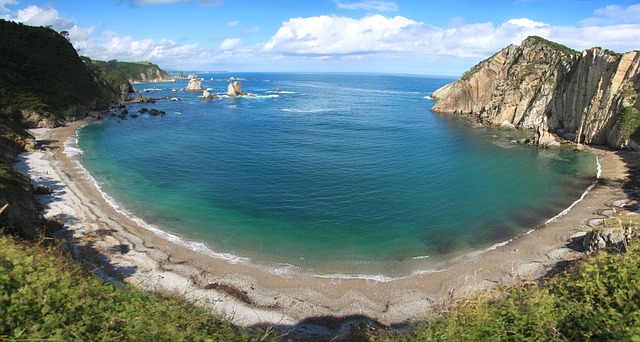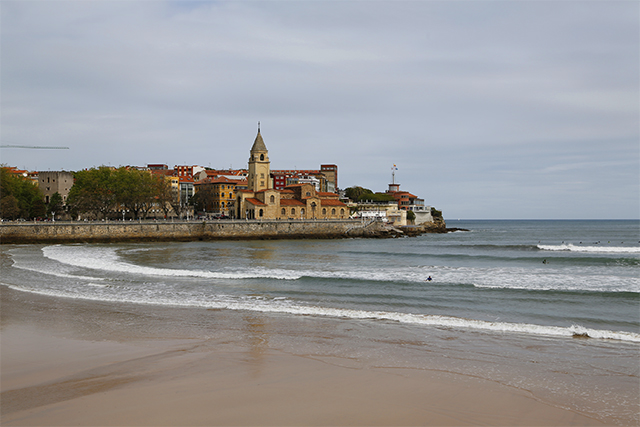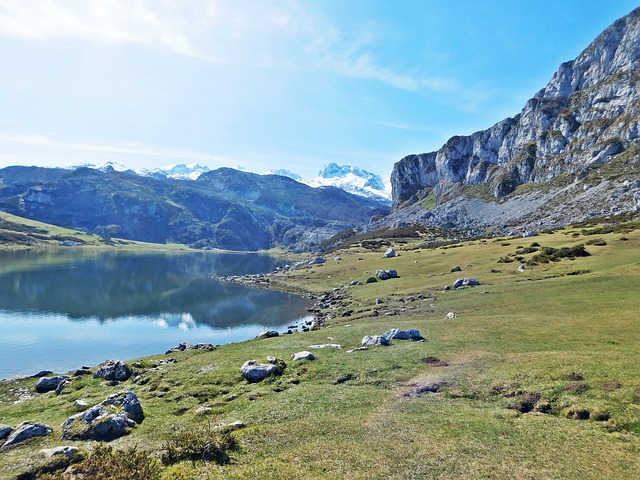 Traditional villages
Less touched by tourism than some of Spain's more travelled coasts, the Green Coast is dotted with charmingly traditional maritime villages whose lives still revolve around the sea, as they have for many centuries. For peace and quiet, head west towards villages like Luarca, Cudillero and Castropol, and enjoy almost untouched beaches, local fish markets, and first-rate cuisine. For something a bit more dynamic, head east towards some of the region's most emblematic towns, like Llanes, Ribadesella, and Cangas de Onís. The bigger cities of Gijón and Avilés also have excellent beaches, both in their historic centers and just outside city limits.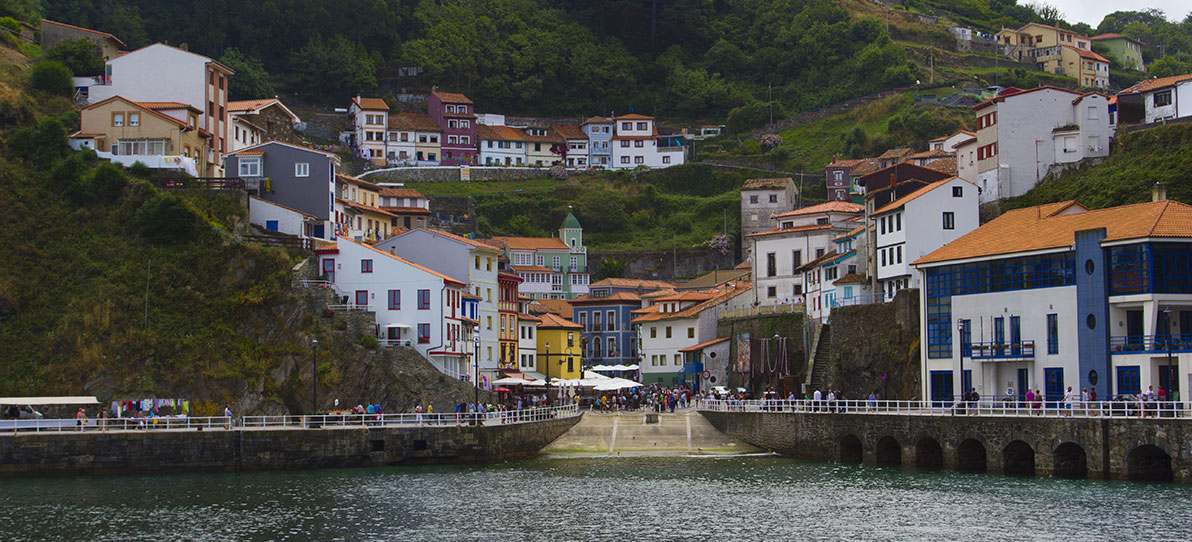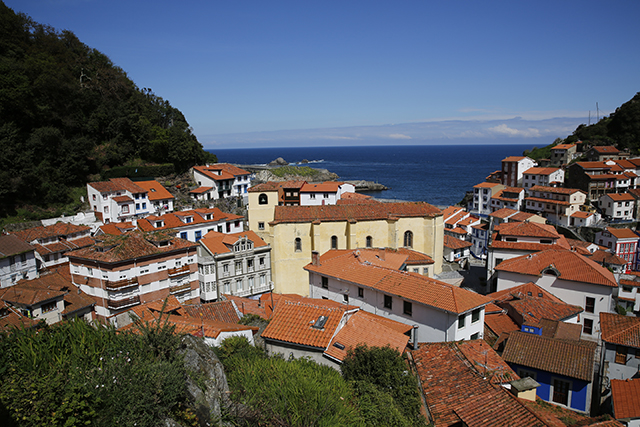 Cuisine and culture
Next to nature, Asturias is best known for its cuisine, with products such as cider, cabrales cheese, and its most famous dish, fabada (sausage and bean casserole). Your group may enjoy taking part in one of the gastronomic routes in the area.
Although it is less widely known, Asturias is also one of the best places in the world to see pre-historic art – in fact, many of the region's most charming villages lie within a few kilometers of ancient cave paintings. For example, the village of Ribadesella is home to Tito Bustillo Cave, with paintings by the cave's inhabitants dating back to between 25000 and 10000 BC. One of the most important and beautiful Palaeolithic sites in western Europe!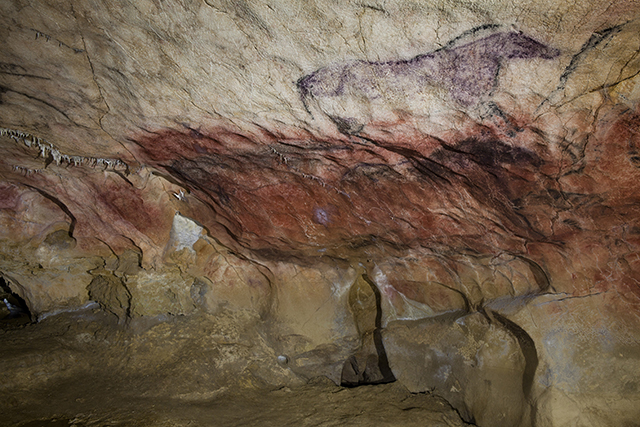 Your Green Coast tour
Show your group a different side of Spain! Green Spain has endless beauty and charm, and is packed with natural and cultural attractions. Make sure to get the very most from your journey, and get in touch with us today!