The St. James Way never goes out of style
The St. James Way, also known as the Camino de Santiago, has been an attraction since the Middle Ages and today draws hundreds of thousands of visitors each year – especially after the tourist boom in 2004, related to the Holy Year of Jacob. Today, this stunning journey is still high on the short-lists of many travellers, and drew over 200,000 people in 2014.
Some people are inspired by an interest in culture or natural beauty, while others do it as a spiritual pilgrimage. Whatever the reason, the St James Way offers a unique and thrilling way to see the richness of northern Spain.
A rich history, a wealth of attractions
The St. James Way became known as an important Christian pilgrimage route when the tomb of St. James was discovered in 814, and it has maintained this claim to fame over the centuries and into the present day. According to legend, the remains of St. James were carried by boat from Jerusalem to northern Spain, where they were buried in the city of Santiago de Compostela and are still found today.
Its long history together with its wealth of monuments, charming towns and villages, and spectacular natural attractions led to St. James Way being declared the first European Cultural Route by the Council of Europe in 1987; it was later designated a UNESCO World Heritage Site.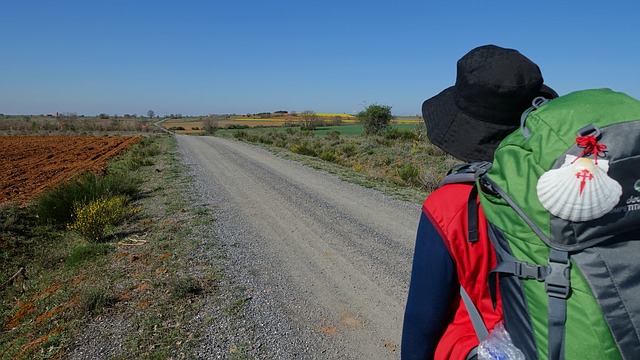 So many routes, so much to see
The St. James Way is a network of ancient routes stretching across France and northern Spain. Most travellers do not to complete the full route, which spans nearly 500 miles, choosing instead from dozens of smaller routes. The possibilities are endless, but some routes are considered to be the most spectacular.
For example, most people follow a route known as the French Way that begins in the Pyrenees Mountains in Roncesvalles and continues through Pamplona, Logroño, Burgos, León, Ponferrada and up to Santiago de Compostela. This route takes trekkers through paradise: for foodies, nature lovers and culture seekers alike.
The French Way passes through beautiful cities, charming medieval towns and stunning landscapes like the snow-capped Pyrenees, the vineyards of La Rioja, and the rolling green hills of rural Galicia before arriving at the final destination.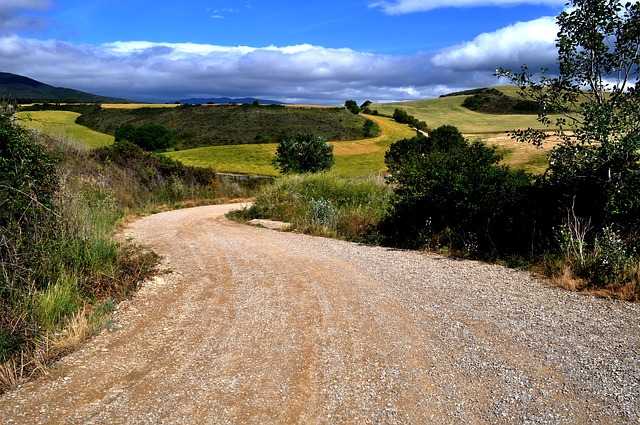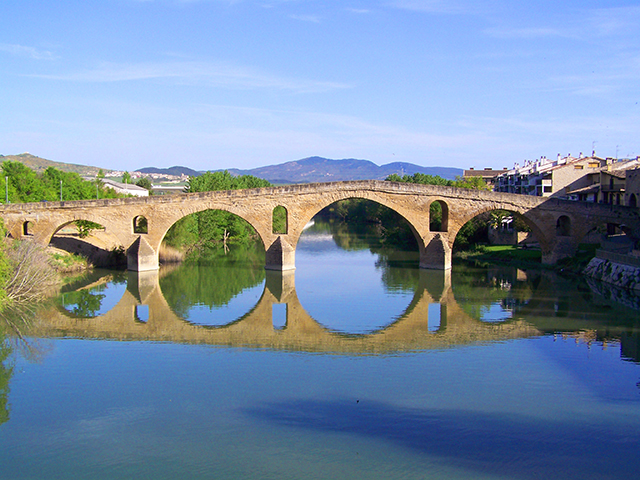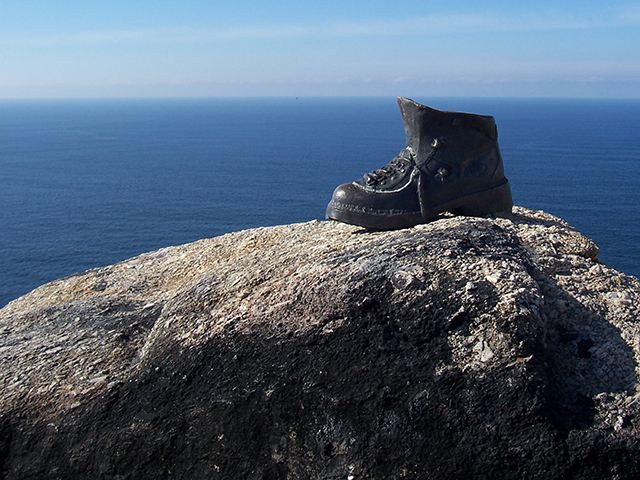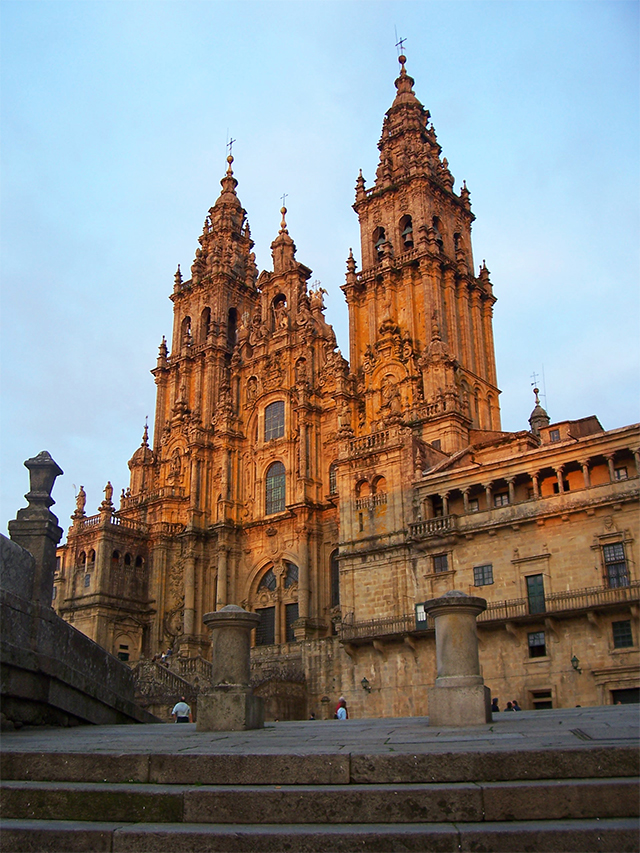 Planning your group's ideal adventure
Completing the full Northern Way by foot takes about five weeks, but we organize tours by bus in 8, 10 or 14 days, with walking tours each day. This lets your group take in the most inspiring sights, and get the best mix of culture and nature for their tastes. Ask us about organizing a personalized route along St. James Way for your group – it will be an experience they'll treasure for a lifetime.