Jazz in San Sebastián: A perfect summer experience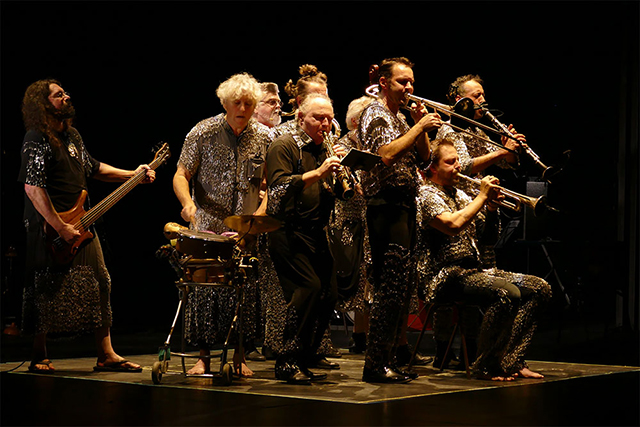 It is impossible not to love the Basque city of San Sebastián (Donostia in Basque). Beautiful and sophisticated, with a coastline that postcards are made of and a tapas culture that is unmatched in Spain, why shouldn't chic San Sebastián also host one of Europe's best and oldest jazz festivals?
50 years of world-class jazz
From July 20th to 25th, San Sebastián will tap its feet to the rhythms of the world's finest jazz, as it has done for the past 50 years. The Jazzaldia International Jazz Festival has come a long way from its first edition in 1966, when it was an international contest for amateur musicians with only one professional performance (Mickey Baker).
Today, the festival has garnered magnificent prestige and expanded from one seaside stage to locations at all of the city's beaches, theatres, squares and auditoriums. The musicians that have appeared on-stage is impressive. James Brown, Charles Mingus, Ella Fitzgerald, Dizzy Gillespie, Ray Charles, Miles Davis…the list of names flows on and on. It's no wonder the past ten editions have drawn audiences of 150,000 people from all around the world.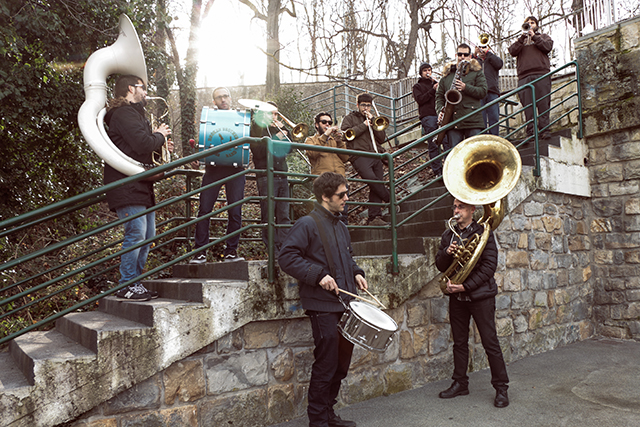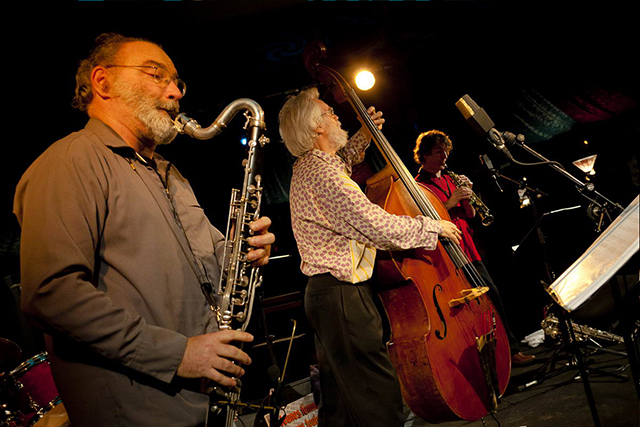 Who to see, where to go
This year's festival, the 51st edition, will see yet another spectacular program featuring musicians like Diana Krall, Gloria Gaynor, Jan Garbarek, Steve Coleman, Marc Ribot and The Young Philadelphians, Ibrahim Maalouf and Christian Scott, amongst many others.
The concerts that are held in the open air, like those on Zurriola Beach and the terraces of the Kursaal Auditorium, are free, while the concerts that are held within the auditoriums and theatres are generally ticketed. Indoor spaces include the Kursaal Auditorium itself, a modern venue with excellent acoustics, and the century-old Italian-style Victoria Eugenia Theatre.
As the Jazzaldia Festival has grown over the years, the organizers have taken care to accommodate all ages and tastes. There are venues that host wilder concerts that appeal to younger crowds as well as those that offer more intimate settings for audiences who prefer to kick back and relax with a cool cocktail and some delectable pintxos – all in good company and stunning surroundings.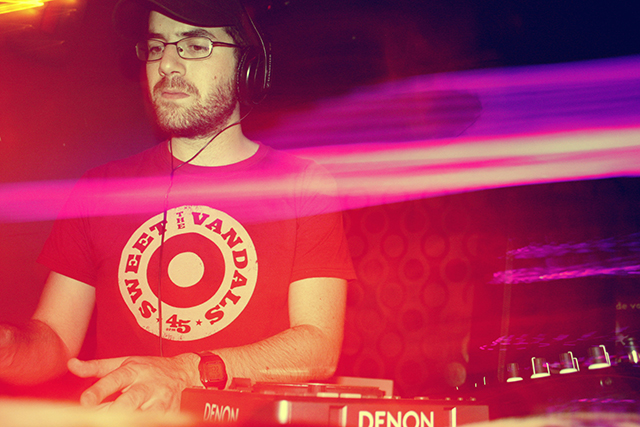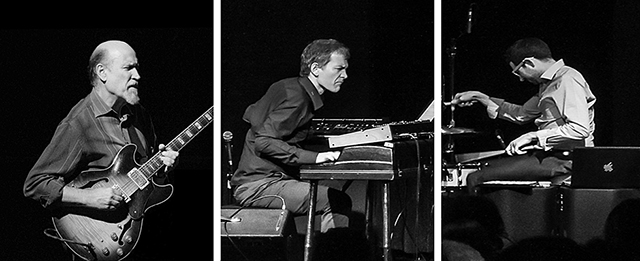 Jazzaldia on your Basque tour
Summer is the perfect time to visit San Sebastián and the Basque country, and the Jazzaldia Festival will make the perfect highlight for your tour. Ask us about our special Basque country tours and how to combine them with this world-class music experience!
Photos from the Jazzaldia Festival