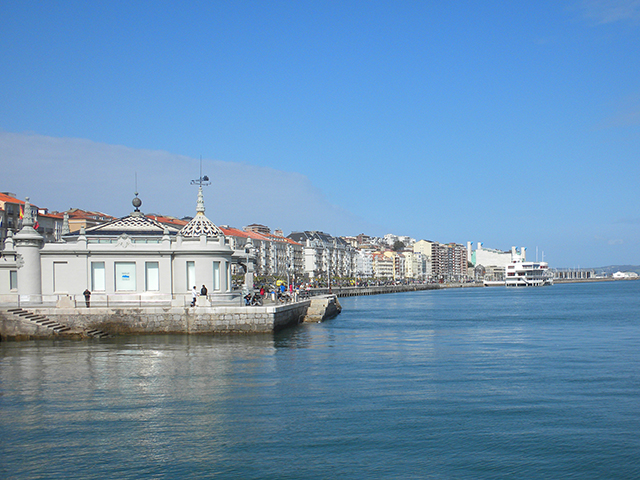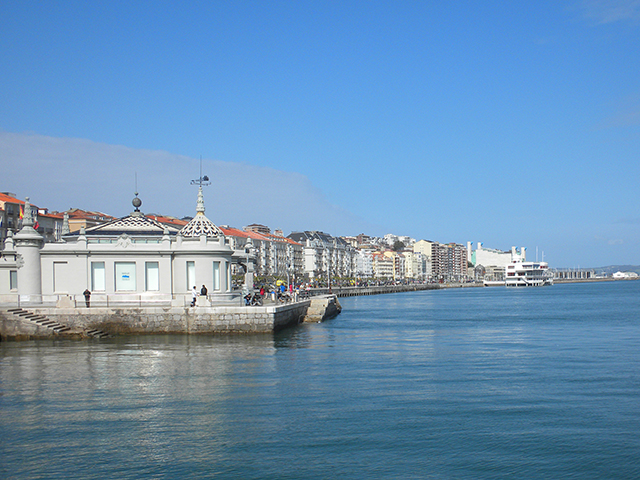 Santander is the Cantabrian capital, a lively seaside city built upon the rocky Magdalena Peninsula. It boasts fine urban beaches, busy shopping streets, a hopping bar and restaurant scene, and some intriguing cultural attractions. This is enriched with the passage of the Way of Saint James pilgrimmage route to Santiago de Compostela and the neighboring Altamira Caves, both of which have been declared World Heritage Sites.
History and culture
Like many cities in Spain, Santander was founded by the Romans, but its urban development did not begin until the 6th century when the town began to grow around the San Emeterio abbey. During the 18th and 19th centuries, the city became a key trading port for the maritime routes between Castile and the American colonies. Then around the middle of the 19th century, Santander became one of the most exclusive summer tourist destinations on the northern coast of the Iberian peninsula. The grandness of this Belle Époque is still visible in the mansions and bourgeois buildings overlooking the bay.
Santander's cultural offering is expansive, but most visitors begin exploring the city on the Paseo de Pereda, which is a lively boulevard lined with typical houses and gardens that separates the coastal strip from the historic quarter of Santander. The nearby Cathedral is one of the oldest buildings in the capital, dating back to the 13th century. Other cultural attractions include the Festival Palace and the Menéndez Pelayo Palace, a building which has been declared an Historic-Artistic Site. There is also a wide array of museums, including the Fine Arts Museum, the Museum of Prehistory and Archaeology with its remarkable Paleolithic collection, and the Cantabrian Maritime Museum.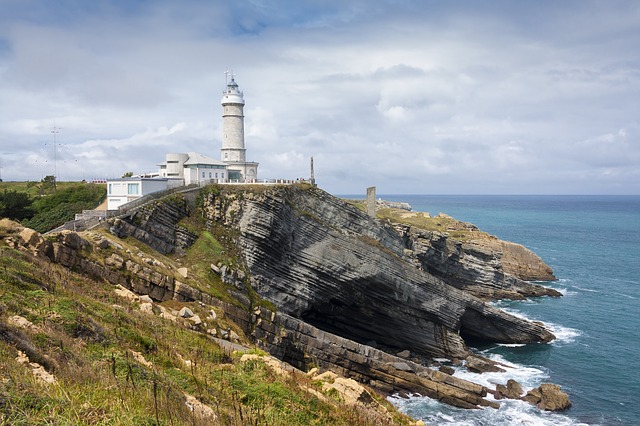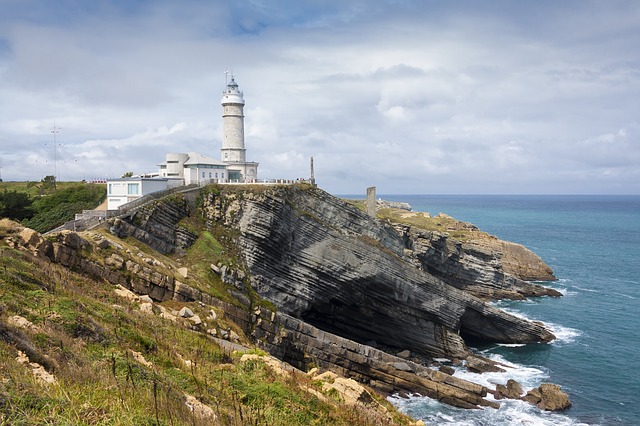 Nature and beaches
Cantabria is a place for nature lovers, and Santander is an ideal starting point to visit protected areas like the Natural Parks of Oyambre, Peña Cabarga and Saja-Besaya, as well as the famous Picos de Europa National Park, which shares its territory with Asturias and Castilla y León. The northern route of the Way of Saint James pilgrimmage route to Santiago de Compostela runs along the Cantabrian coast, crossing picturesque coastal towns such as Castro Urdiales, San Vicente de la Barquera or Santillana del Mar. Near Santander are also the Altamira Caves, which have been declared World Heritage Site for their fantastically preserved cave paintings.
The city also boasts the beautiful urban beaches of Los Peligros, la Magdalena and Biquinis, with calm waters protected from the wind by the bay. These beaches are surrounded by the area known as El Sardinero, with its majestic promenade and magnificent buildings.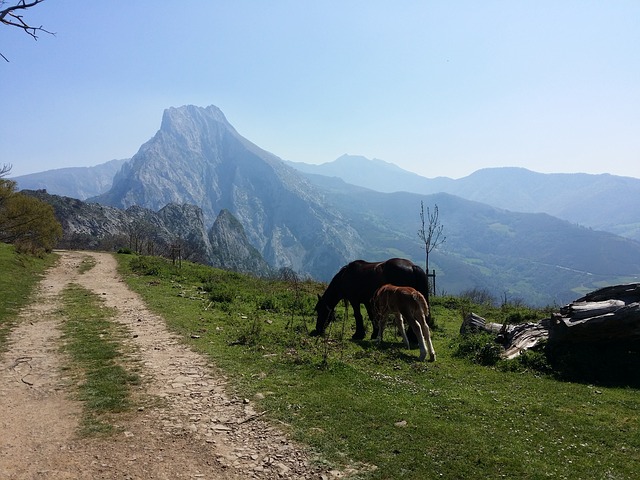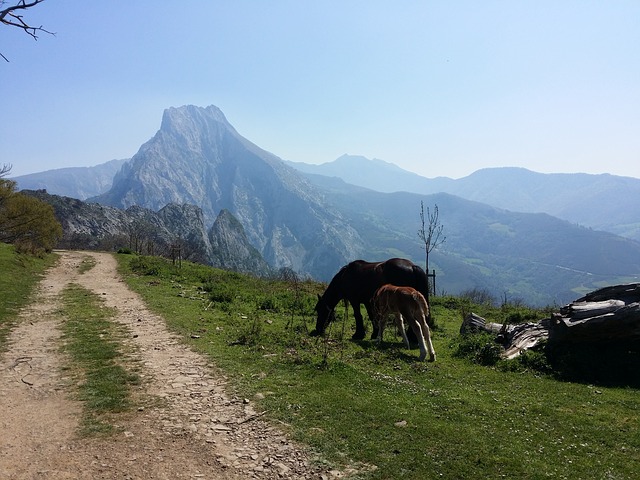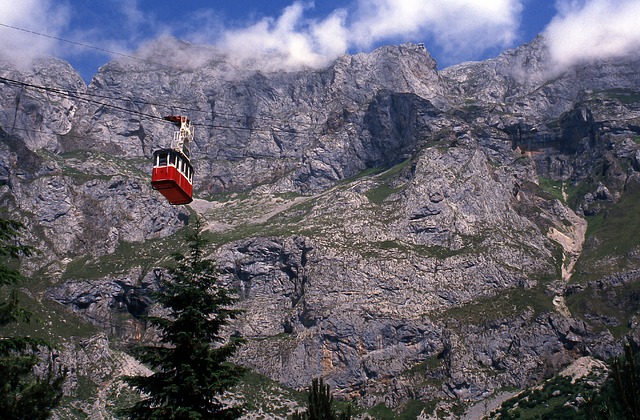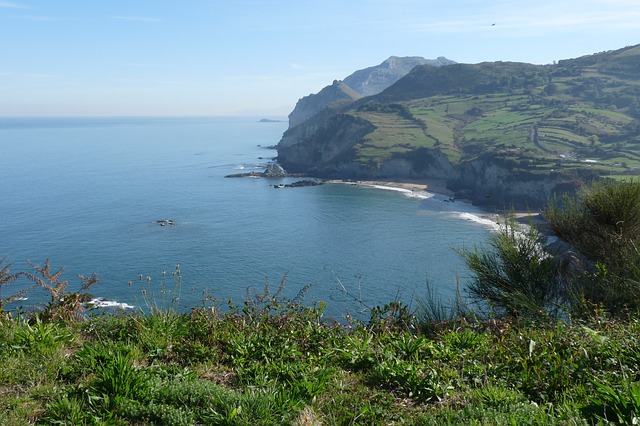 Santander on your tour
With its rich history and vast cultural offer, as well as its proximity to world-renowned nature, Santander is a must-see destination for any tour through northern Spain. This exciting region offers so much to see and do – get in touch with us today to start planning your itinerary!