Madrid: A Picasso / Lautrec exhibition at the Thyssen Museum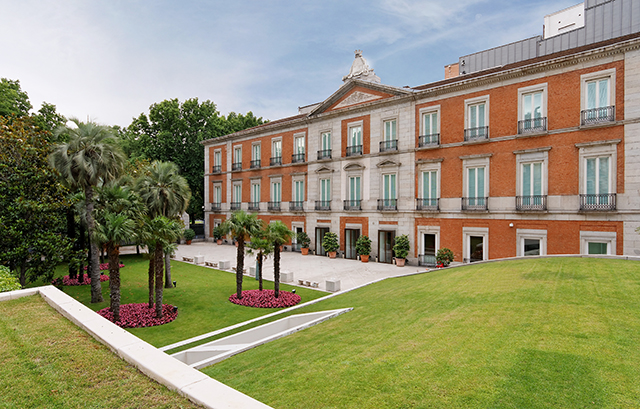 This fall 2017, visitors to Madrid will have the once-in-a-lifetime opportunity to see great works by two of Europe's most widely revered modern painters: Pablo Picasso and Henri de Toulouse-Lautrec. The Picasso / Lautrec exhibition highlights and analyses the close relationship between the works of the two artists.
The Paris connection
Around the same time that Pablo Picasso was making a name for himself in the art world, French artist Henri de Toulouse-Lautrec was leaving it, suffering an early death in 1901 at the age of 36. Lautrec's death was due partly to his alcoholism; his paintings and illustrations reveal that the artist was a frequent patron of Parisian nightclubs – most famously the Moulin Rouge – and brothels. Shortly after Lautrec's death, Picasso moved to Paris and followed closely in his footsteps, both in work and leisure.
Stylistically, Lautrec may not be among the most obvious influences on Picasso's work. But the subject matter – portraits of the urban underworld, painted with true empathy and absolute fairness – reveal the close relationship between the works of the two artists. It is this relationship that will be analyzed by the upcoming exhibition at the Thyssen Museum in Madrid.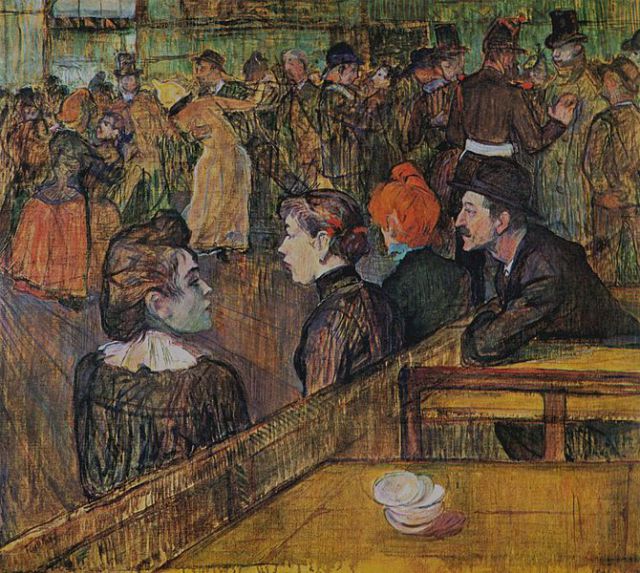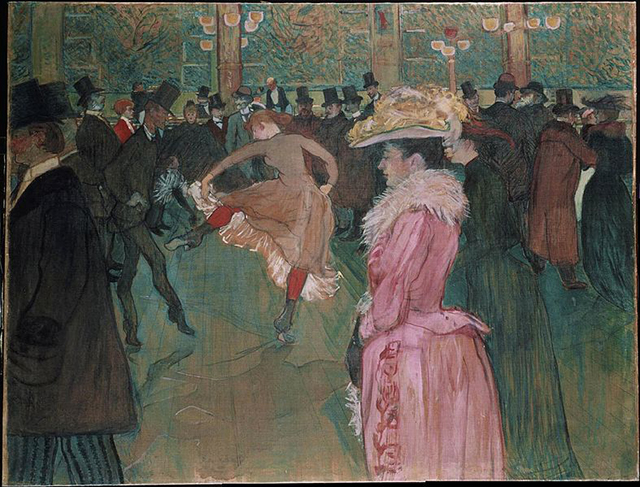 An unbeatable visit to the Golden Triangle
The Thyssen-Bornemisza Museum in Madrid celebrated its 25th anniversary in 2017, making this incredible exhibition even more special. The exhibition will be open from October 17, 2017 to January 21, 2018, offering visitors a chance to see a collection of some of the world's most admired paintings.
The exhibition is just one more reason to visit Madrid and its Golden Triangle of Art, which encompasses three iconic museums: the Prado Museum, featuring works by Diego Velázquez and Francisco de Goya; the Reina Sofia Museum, where Pablo Picasso's famous Guernica hangs among a world-class collection of 20th century art, and the Thyssen-Bornemisza, which houses a collection of European painting that spans eight centuries, along with the temporary Picasso / Lautrec exhibition.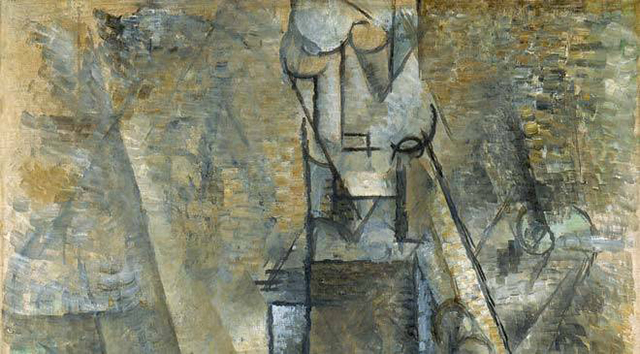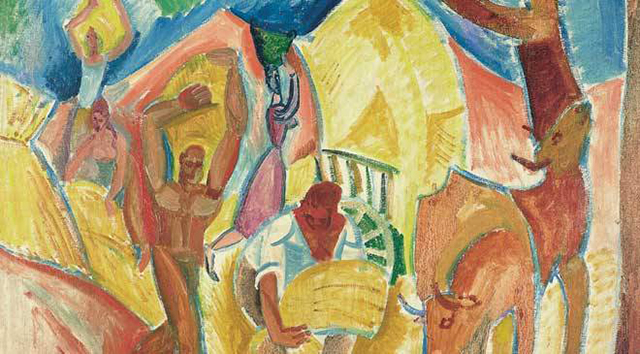 Something extra special for your Madrid tours
A tour to Madrid is never short of sights to see, but the Picasso / Lautrec exhibition is a special chance for your group to see one of Europe's most unique and spectacular collections. Get in touch with us today to start planning your group's personalized Madrid tour!