Avila celebrates its Jubilee Year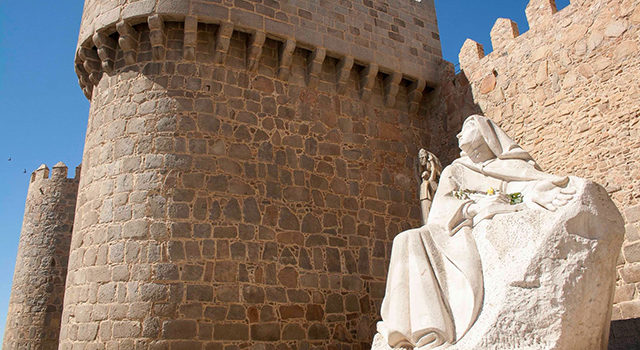 In the central-western region of Castile-Leon, nestled into the Sierra Gredos Mountains, we find the World Heritage City of Avila. Within the ancient walls of this provincial capital there lie stunning churches and Renaissance palaces, evidence of the Avila's historic importance and wealth. It is also the birthplace of Saint Teresa, which has left its mark across the city with many religious buildings dedicated to the saint's life. In honor of Saint Teresa, the city has been granted a Jubilee Year in 2018.
Saint Teresa and the Jubilee Year
Saint Teresa of Avila, born in March 1515, was a Spanish mystic and Carmelite nun. She authored important literary works during the Counter Reformation, leading others to follow her contemplative life of meditative prayer. In 1622, forty years after her death, she was canonized by Pope Gregory XV, and in 1970 she was named a Doctor of the Church by Pope Paul VI. Her books, which include her autobiography (The Life of Teresa of Jesus) and her seminal work The Internal Castle, are an integral part of Spanish Renaissance literature as well as Christian mysticism and meditation practices.
As Avila celebrates the Teresian Jubilee Year, it offers four touristic routes around the main locations related to Saint Teresa in a unique opportunity to discover the history of the saint and her missions. The routes cover famous sites within Avila, like the Cathedral or the Convent of Santa Teresa, as well as villages like Duruelo, Alba de Tormes, Piedrahita or Fontiveros, which are home to other important convents and monasteries. Those wishing to do so can earn credentials for their Jubilee journey with a pilgrimage of at least 62 miles (100 kilometers) on foot or horseback, or 124 miles (200 kilometers) by bicycle to any of the Jubilee places of worship in Ávila. The Jubilee Year, which marks the 400th anniversary of the beatification of the saint, will end on October 15, 2018.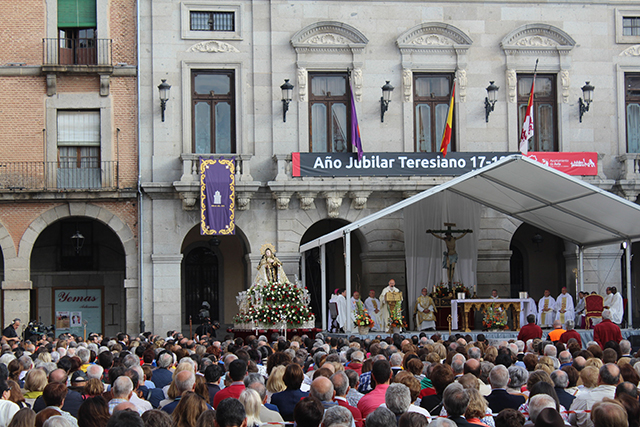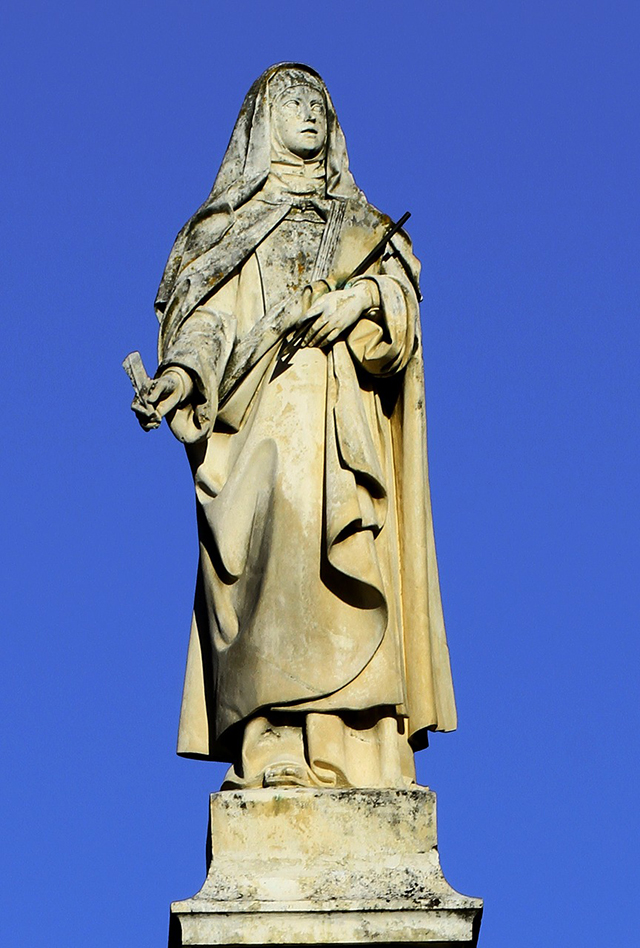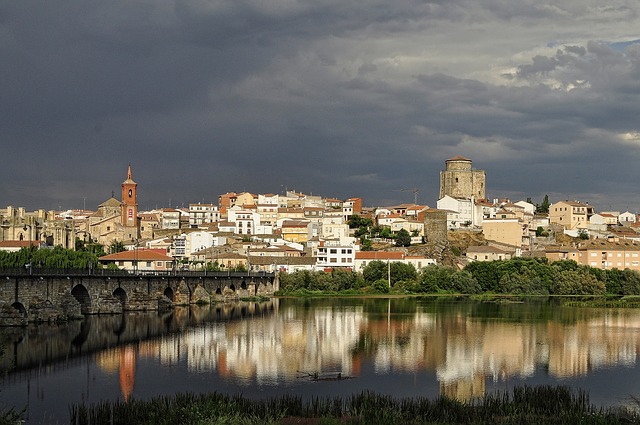 Visiting Avila, a World Heritage City
Avila's Jubilee Year is a once in a lifetime experience, but there are plenty more reasons to visit this amazing historic city. The symbol of Avila is its wall, one of the best preserved in Europe. Its perimeter is 1.5 miles (2.5 kilometers), with about 2,500 battlements and 100 towers. Along with the many religious sites, Avila offer a great number of museums and other cultural attractions. Visitors love the medieval corners, like the Plaza de los Dávila, with more than 12 Renaissance noble houses, including the mansion of Los Velada, the palace of Los Valderrábano and of Núñez Vela. But the most stunning is Los Dávila Palace. It is a solid fortress made up of four houses and the oldest was built in the 13th century. These are just a few of the more than one hundred stately houses that were built in Avila from the 16th to 18th centuries.
Some of the archaeological findings that are worth seeing in the province are Castro de Cogotas, one of the most important sites in Spain, and Toros de Guisando, with its Celtic stone sculptures. And finally, to get out of the city, the Sierra de Gredos Regional Reserve is a great option for nature lovers.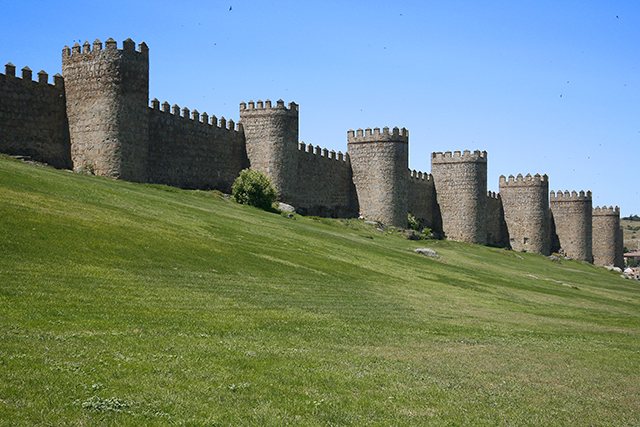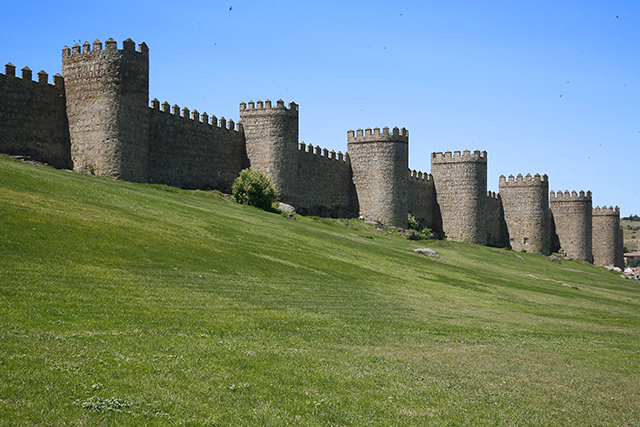 Visiting Avila on your tour
There's still time to make it to Avila before the Jubilee Year ends! But if it's not possible for your group, that doesn't mean they have to miss out on all the city has to offer. Get in touch with us today to start planning your itinerary!