Huelva: Spain's Gastronomic Capital 2017
Huelva has long been recognized for its cuisine of diverse ingredients and exceptional quality. This year, it's official – Huelva has been awarded the prestigious title of Spain's Gastronomic Capital 2017. The city is ready to reign, and is bringing gastronomy to the centre stage of all its festivities, along with a variety of special events and activities.
Of land and sea
Huelva is ideally situated for a gastronomic capital. First of all, as a coastal city, it is renowned for its excellent seafood, such as white prawns, coquina clams, monkfish, sea bass, sardines and cuttlefish. Given their superb quality, these delicacies can be equally enjoyed in the simplest chiringuitos (very basic seaside restaurants) as in complex concoctions by top chefs.
Secondly, thanks to the Andalusian sun and the region's fertile soil, Huelva produces delectable fruits and vegetables, like strawberries, raspberries, oranges and asparagus, to name just a few. The mountainous regions of the province also produce top quality lamb, beef and venison, and some of Spain's finest wines and olive oils.
As a bonus, the microclimate of the Sierra of Huelva is the natural environment for drying and curing. Here the star of Huelva's cuisine is perfected: Iberian ham.  The smoked ham is aged over a period of 12 to 18 months, giving it an exquisitely rich flavor and making it one of Spain's most sought after products. It's a 'must-taste' attraction!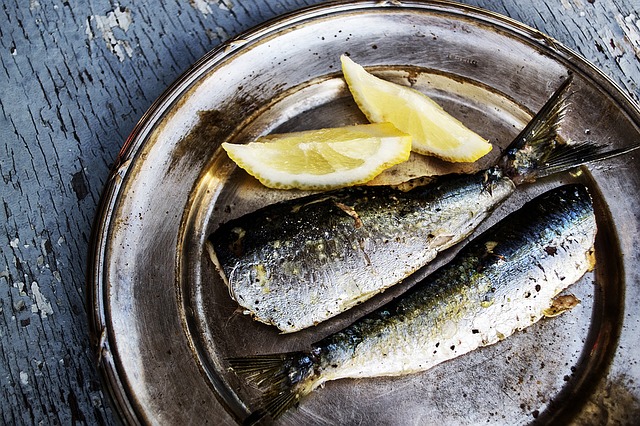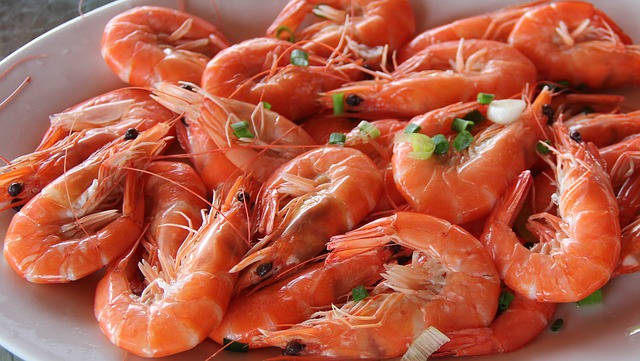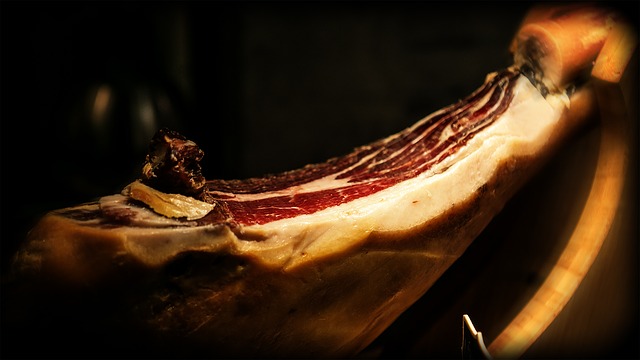 A delicious agenda
Special tapas routes, guided tours, workshops, a gastronomic train, and much more will be available for visitors to enjoy as part of Huelva's year as Spain's Gastronomic Capital. There will also be thematic events, like weeks devoted to local produce, the International Wine and Spirits Competition, the Virgin Olive Oil Tasting event, and the 'Minimal' Miniature Haute Cuisine Conference.
For true foodies, there are plenty of options to have complete gastronomic holidays in Huelva, like visiting Aracena or Jabugo to learn on a guided tour how the world-famous ham is cured (finishing off with a tasting, of course). Or venture to some of the region's ancient wineries, to see how the local wines are made and experience a wine tasting led by a local expert. And of course, the beautiful city of Huelva is an unforgettable setting to enjoy traditional cuisine with a lovely dinner.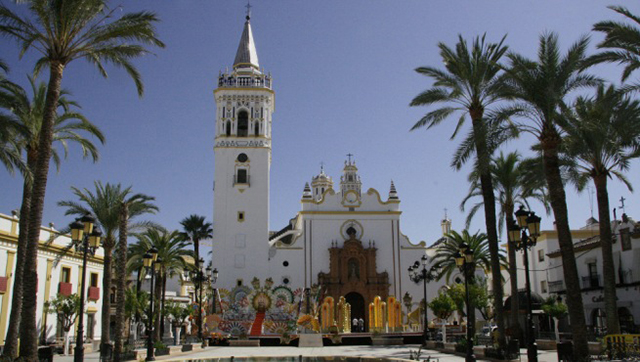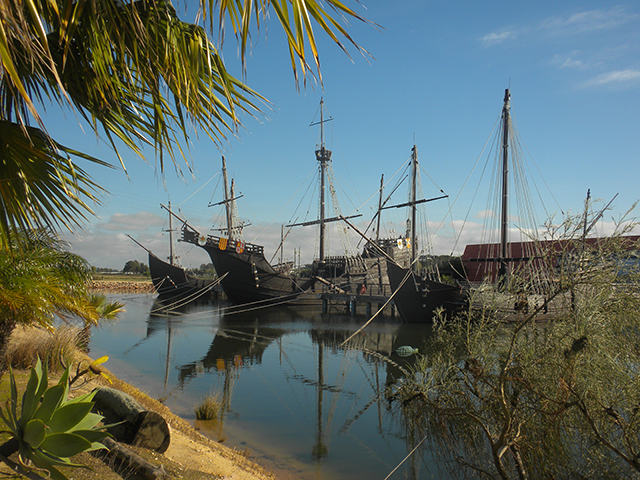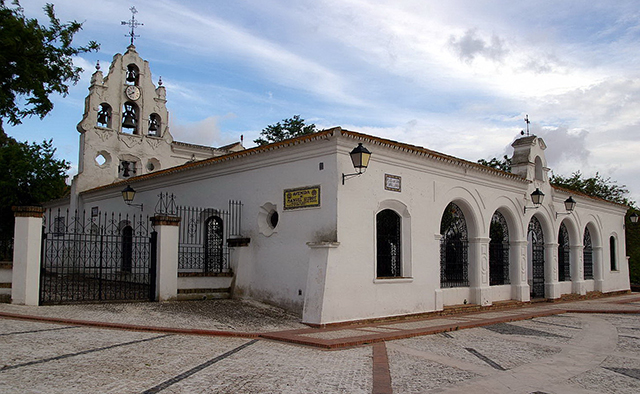 While in Huelva…
Your tour group will be delighted by Huelva's cuisine, but the city and surrounding province have much more to offer: strolling through the old quarter, relishing the beaches of the Costa de Luz, enjoying diverse historic and natural attractions… Contact us today to plan the perfect tour for your group!