San Sebastian International Film Festival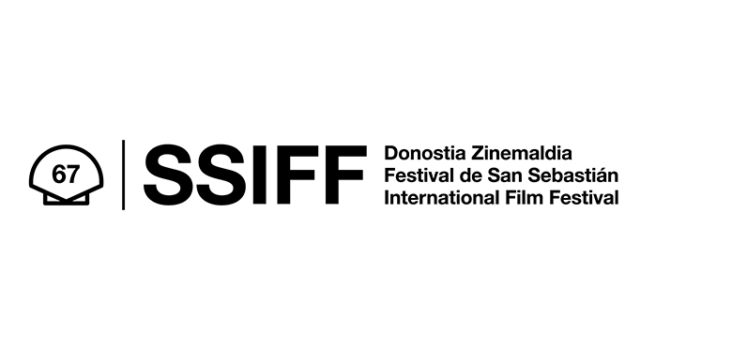 Each year in the Basque country, the splendid city of San Sebastian hosts one of the world's most prestigious film festivals. In fact, it is one of only 15 category 'A' film festivals, along with other renowned festivals like those of Cannes, Venice and Berlin. Held each year since 1953, the San Sebastian International Film Festival will host its 67th edition in September, welcoming some of the biggest names in cinema to the red carpet.
67 years of talent and glamor
This ultra-glamorous festival was started by a group of Basque businessmen, originally intended to shine a spotlight on Spanish language films. It soon opened up to international cinema, and quickly became one of the world's top film events. Held at the city's seaside auditorium, the festival has been attended by some of the most legendary figures of the big screen – directors like Alfred Hitchcock, and stars like James Stewart, Elizabeth Taylor, Audrey Hepburn, Meryl Streep, Robert de Niro and Brad Pitt.
This year's edition will be no exception, and Oscar-winning actress Penelope Cruz will be handed the Donostia Award, which honors one star each year. The selection of films to be screened has not yet been released, but last year included great international titles like Peter Strickland's In Fabric and Felix van Groeningen's Beautiful Boy; as well as films by local directors like Isaki Lacuesta's Between Two Waters and Iciar Bollain's Yuli. On average, about 150 films are shown each year, complemented by special events like retrospectives on selected directors and award ceremonies.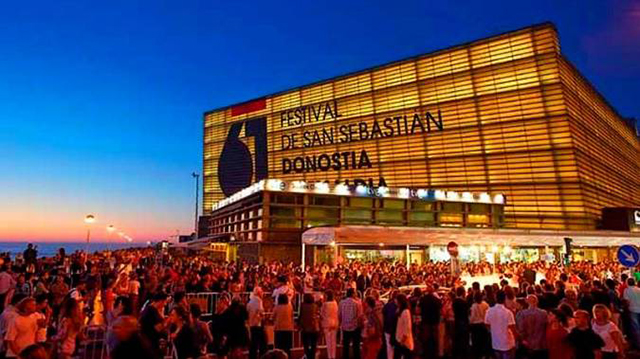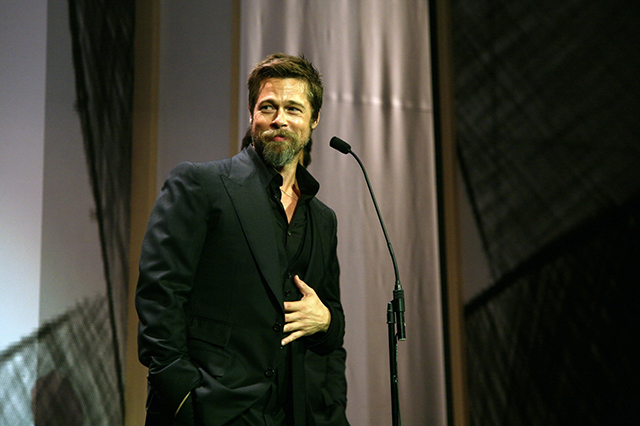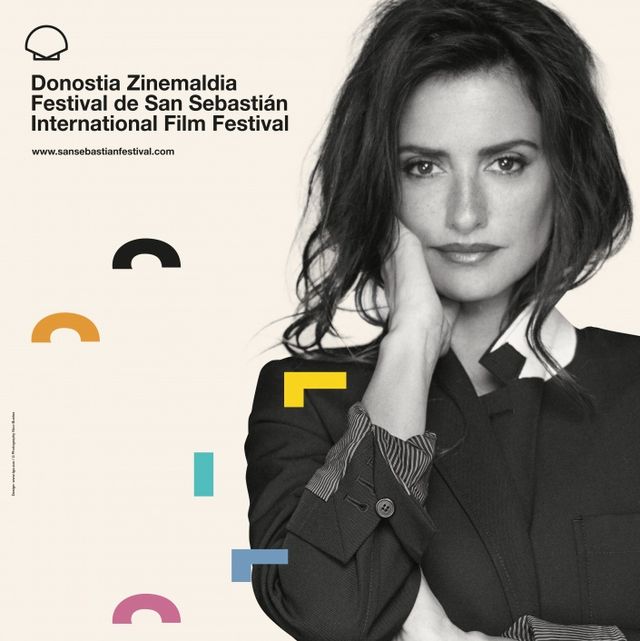 Another reason to visit San Sebastian
San Sebastian, known among the Basques as Donostia, is an ultra-sophisticated city that lies on a white sandy bay, nestled into rolling green hills. It is certainly one of the most attractive cities on the Cantabrian coast. It boasts a lovely seaside promenade, and a perfect blend of history and modern culture. Along with the stunning old town, the traditional fishermen's district, and sites like the San Sebastian cathedral and La Mota Castle, visitors can also enjoy many works of modern art scattered throughout the city, a variety of museums, the aquarium, and a number of parks and gardens. Of course, this elegant city also offers an excellent shopping district, with everything from international brands to tiny boutiques.
Outside of the city, you won't have to travel far to enjoy the pristine nature of "Green Spain" and some of the charming villages that dot the landscape. For example, the historic villages of Tolosa, Ordizia and Lazkao all preserve important monuments and stunning architecture. Others have added attractions, like the village of Zestoa, which offers a beautiful old town as well as one of the region's most exquisite spas. And wherever you travel with your group, they will surely enjoy sampling the Basque cuisine, which has rightfully earned international prestige.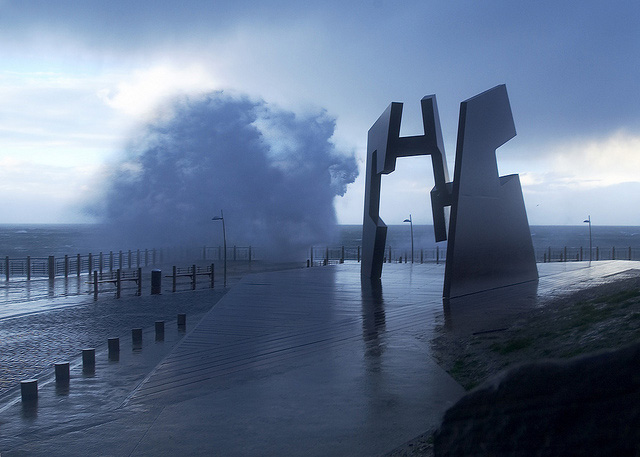 The film festival on your tour
 If your group has a real interest in film, or would just love the chance to rub shoulders with some of world's brightest stars, try visiting San Sebastian this September! Whether your group actually attends the festival or simply wants to take in the added glamor, they will love their time in this great Basque destination. Get in touch today to start making arrangements!