Incentive-Destination MADRID: fun factor guaranteed!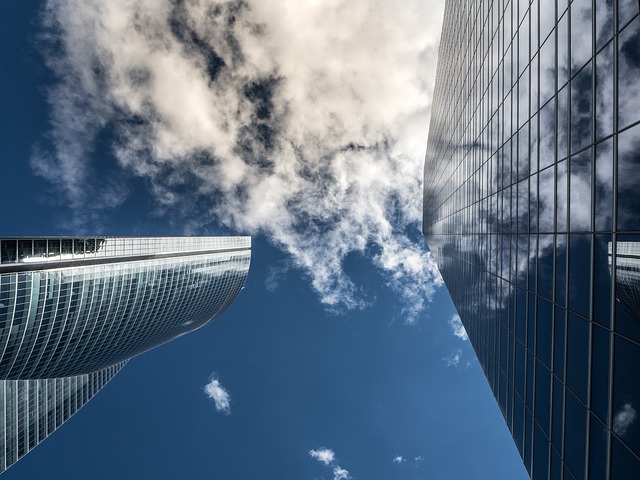 Madrid is firmly perched at the top of the list of Europe's "in" destinations – not just as a hotspot for culture-focused travelers but increasingly as an incentive destination for companies. There is literally no way to get bored in the Spanish capital!
In the incentive travel segment, Madrid stands out for its contrasts:  spectacular old palaces coexist with impressive modern buildings. Its gastronomy boasts bold counterpoints: whether we're talking rewarding tapas at a rustic bar or savoring selected Mediterranean-Castilian cuisine. The spectrum of activities on offer is enormous. Madrid is fun! It's not only the famous nightlife with kits countless bars, discos and tapas that weave the city's unique atmosphere, but also its broad diversity of leisure attractions, which can be exclusively booked by incentive travelers.
Thanks to Madrid's proximity to the mountains, incentive travel options include organizing a Jeep-Rally through the Sierra de Guadarrama, so participants can learn how to drive a 4×4 in extreme situations and breathtaking nature. And what could be more bonding and energizing than a hot-air-balloon flight over the Castilian plateau?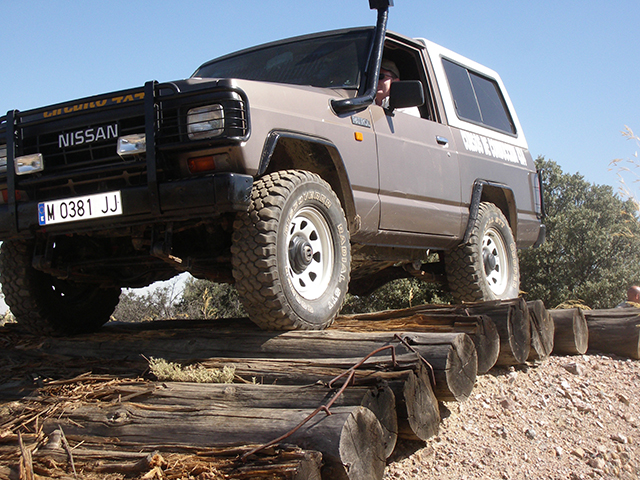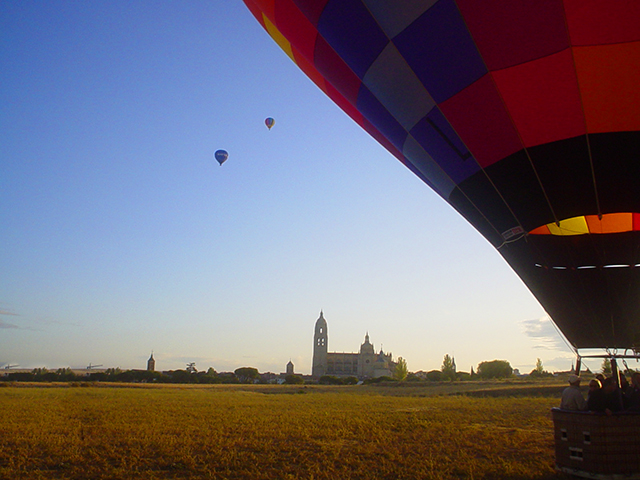 The city itself also offers endless options for a varied incentive program. Let your group sample the best Spanish wines in an exclusive wine-tasting session, hosted by a professional sommelier, or learn how to carve Iberian ham straight off the bone.  Or maybe your group would like to organize a once-in-a-lifetime event at the Real Madrid Santiago Bernabeu stadium?
The possibilities are infinite. Ask us for more options and we will arrange an unforgettable incentive program for your group.