Barcelona culture: The Grec Festival 2016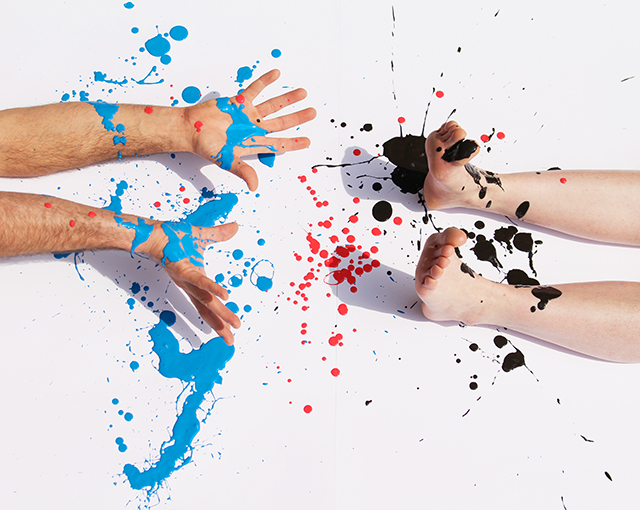 The reasons to visit (and fall in love with) Barcelona and the surrounding region of Catalonia are endless…sun-drenched beaches, centuries of architecture, cuisine to delight all tastes, shopping galore, and world-class culture, to name just a few. And those visiting Barcelona in July have yet another attraction. From July 1 to 31, the Grec Festival will offer enchanting performances of theatre, dance, music and circus – and this year is extra special, with the celebration of the festival's 40th anniversary.
40 years of living art
The open-air theatre that is now the main venue for the Grec Festival is worth a visit on its own, and dates back to 1929 when it was opened during the Third World Theatre Congress. Since then the theatre has been graced by the top local, national and international performers, like actress Josefina Tapias and dancer Àurea de Sarrà. However, it wasn't until 1976 that the theatre truly finally emerged in all its glory, a year after the death of the Spanish dictator Francisco Franco.
This year gave rise to the first edition of the Grec Festival, organized by the Catalan Assembly of Actors and Directors. Since then, the theatre has been alive with performances every summer and has become a symbol of Barcelona's art and culture scene.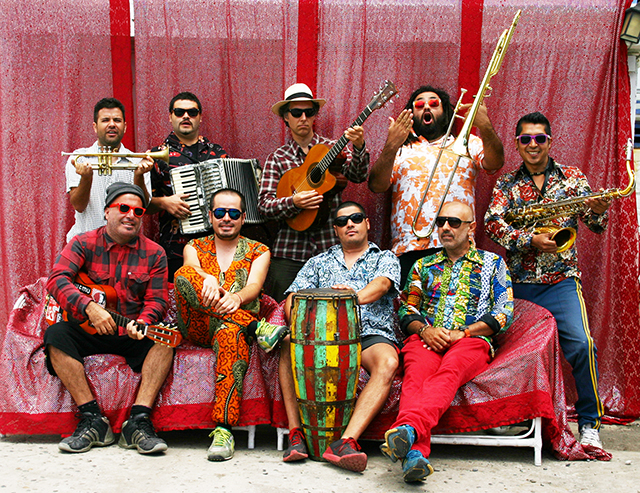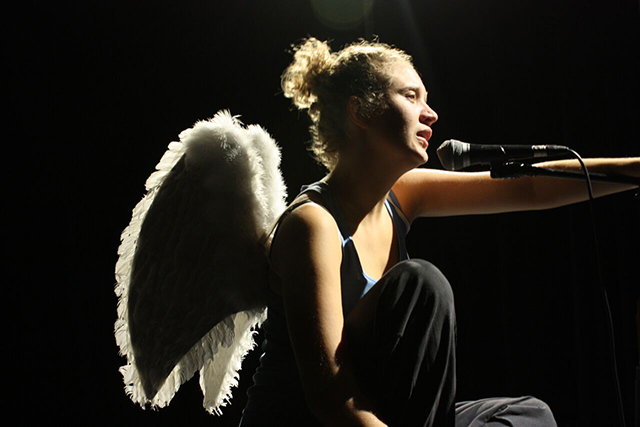 So many choices…what to see
With a packed programme offering something for everyone, the festival is unique within the performing arts world. Many performances bring in an element of audience participation, and spectators experience the performing arts like never before. This year's festival will see 141 different shows, featuring renowned artists, directors and dance troupes.
Highlights will include the Kibbutz Contemporary Dance Company, an adaptation of Arthur Miller's "The Witches of Salem", and a musical version of Jonathan Swift's "Gulliver's Travels". Other must-see events include the aerial dance show "Movement of Air", British singer-songwriter Lucy Rose, and a one of a kind performance by French flamenco dancer Stéphanie Fuster.
With so many performances, there are various venues. But for those held at the Grec Theatre itself, visitors should be sure and visit the surrounding park of Montjuïc. Along with the Grec Theatre, the park is home to important museums, such as the Miró museum and the National Art Museum of Catalunya, as well as the Poble Espanyol artisans' village, the 1992 Olympic Ring, and the botanical gardens.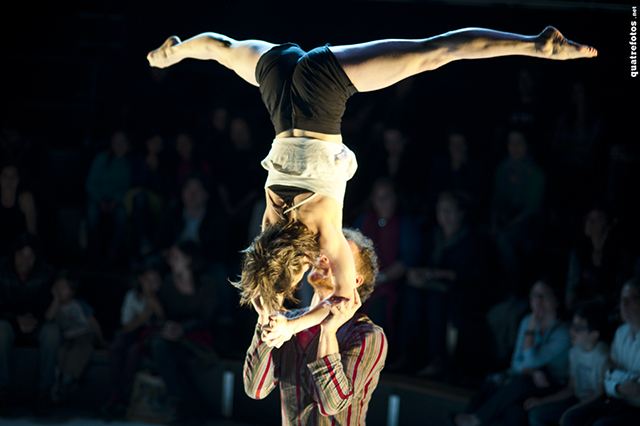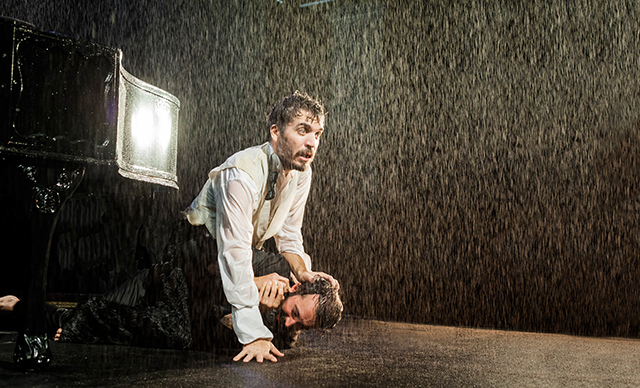 The Grec Festival on your tour
The Grec Festival is a perfect complement to your tour group's visit to Barcelona, and is sure to offer a magical experience along with some true local culture. Get in touch with us to help plan your tour to the Grec Festival in 2017!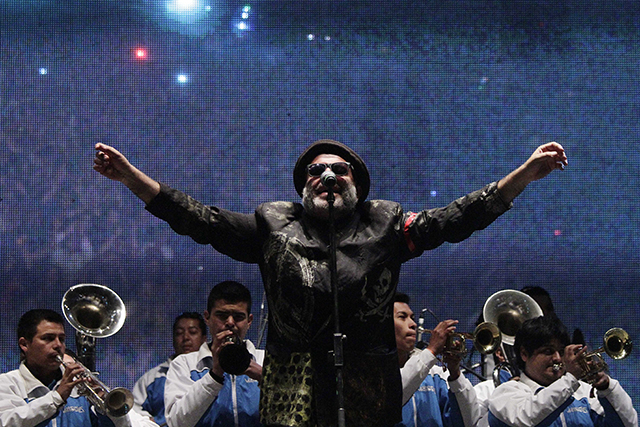 Photos from the  city of Barcelona