Sport enthusiasts visiting Catalonia in late June will enjoy a special event organized within the Olympic movement: the Mediterranean Games. To be hosted in 2018 by the ancient city of Tarragona, this event brings together athletes and spectators from around the world in a multisport competition that lasts ten thrilling days.
A world class sport event
The Mediterranean Games are recognized as the greatest sporting event in the Mediterranean. Started in 1951, the Games take place every four years and are hosted in a different Mediterranean city for each edition. Recently, the competition has been hosted by Mersin, Turkey (2013); Pescara, Italy (2009); and Almeria, Spain (2005).  In 2018, the honor has been granted to Tarragona and the Games return to the peninsula. For this competition featuring 33 sport disciplines, Tarragona will host an astounding 4,000 athletes from 26 different countries, 1,000 judges and international representatives, 1,000 journalists, 3,500 volunteers and more than 150,000 spectators. Many of the venues for the event are in Tarragona itself, while others are in neighboring towns. This offers a special chance to explore this beautiful Mediterranean region.
The Mediterranean region was chosen for the Games because of the unique geography – the sea is bordered by countries from Europe, Africa and Asia, and nearly all of them will participate in the event. This makes the Games a unique opportunity not just for sports fans, but for anyone who wants to experience a positive and exciting multicultural setting.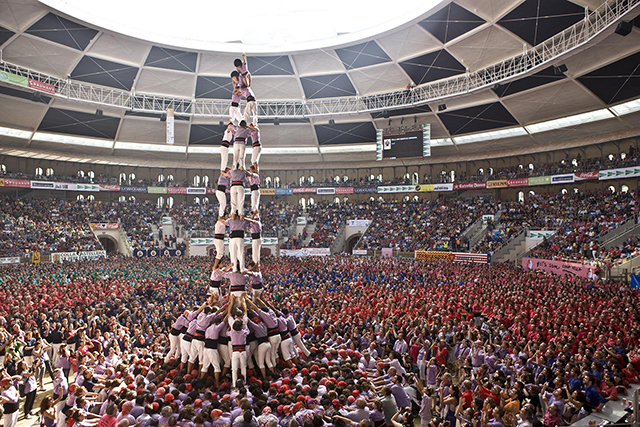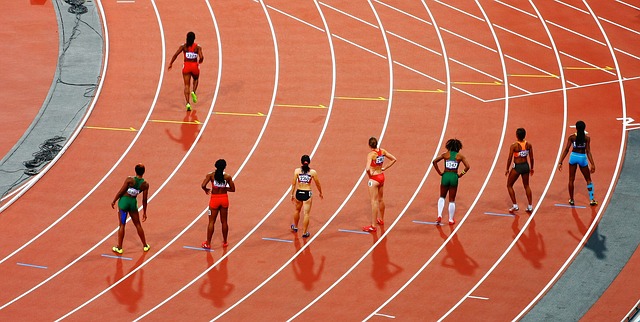 In and around Tarragona
Tarragona itself is a lively port city, where Roman history collides with beaches, bars and excellent cuisine based on freshly grilled seafood. The biggest attraction is the wealth of Roman ruins, including a mosaic-packed museum and a seaside amphitheater. The winding streets of the medieval center, flanked by a towering cathedral in Romanesque and Gothic style, are perfect for strolling. Tarragona is also a gateway to the Costa Dorada's sparkling beaches, and to the Penedes Wine and Cava Route!
16 other municipalities will host events for the Mediterranean Games, and all have unique natural and cultural treasures to offer. For example, the well-preserved village of Altafulla was declared a World Heritage Site by UNESCO for its Roman Villa dels Munts. Castelldefells offers wide golden beaches that are often free from crowds of sun seekers. El Vendrell offers some of the best beach tourism in the region, with a wide range of culture, spas, food, and entertainment. And exciting Barcelona, which will host the equestrian events for the Games at the Royal Polo Club, holds countless attractions.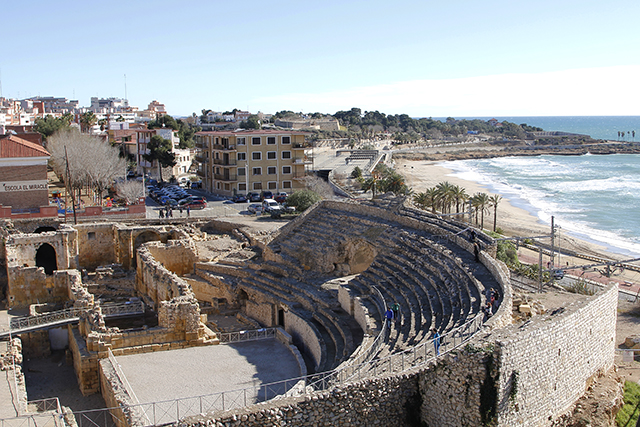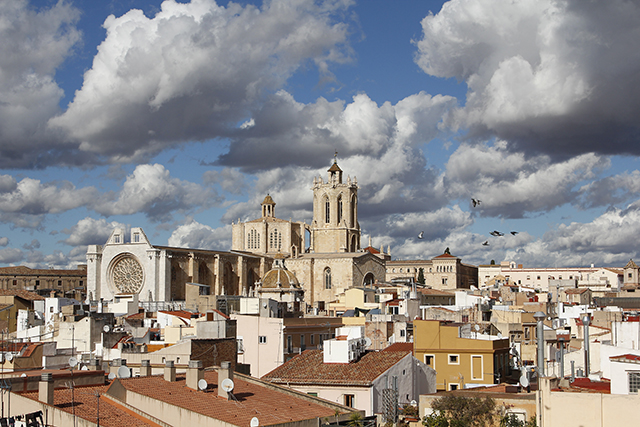 The Mediterranean Games on your tour
If you will be touring Catalonia with your group this June, it's not too late to join the spectators at the Mediterranean Games! Get in touch with us today to explore your possibilities for this one of a kind opportunity.