The region of Asturias in northern Spain can be considered the perfect combination of culture, nature and gastronomy, and the first thing that captures a visitor's attention is the spectacular green scenery. But there's more to Asturias than meets the eye – just below the surface lies one of the most precious archaeological treasures in the world.
12,000 years of art
Many people are familiar with the prehistoric paintings of Altamira Cave in Cantabria, but fewer people venture to Tito Bustillo Cave of Asturias. Named for one of the young men who discovered the cave in 1968, this is one of the most important sites in the world for Paleolithic art. It was declared a World Heritage Site in 2008 for this reason.
Almost the entire Tito Bustillo site is painted, and the prehistoric representations date from between 22,000 and 10,000 BC. This makes it possible to see the changing preferences of the region's inhabitants. Visitors will see emblematic places like the Gallery of Horses, as well as some pieces that are less common to rock art from the same period.
For example, among all of the horses and reindeer, there is a picture of a cetacean – an ancestor to today's whales and dolphins. There are also many paintings that have a clear sexual theme, representing both male and female anatomy. In fact, one section of the cave has been named the Chapel of the Vulvas!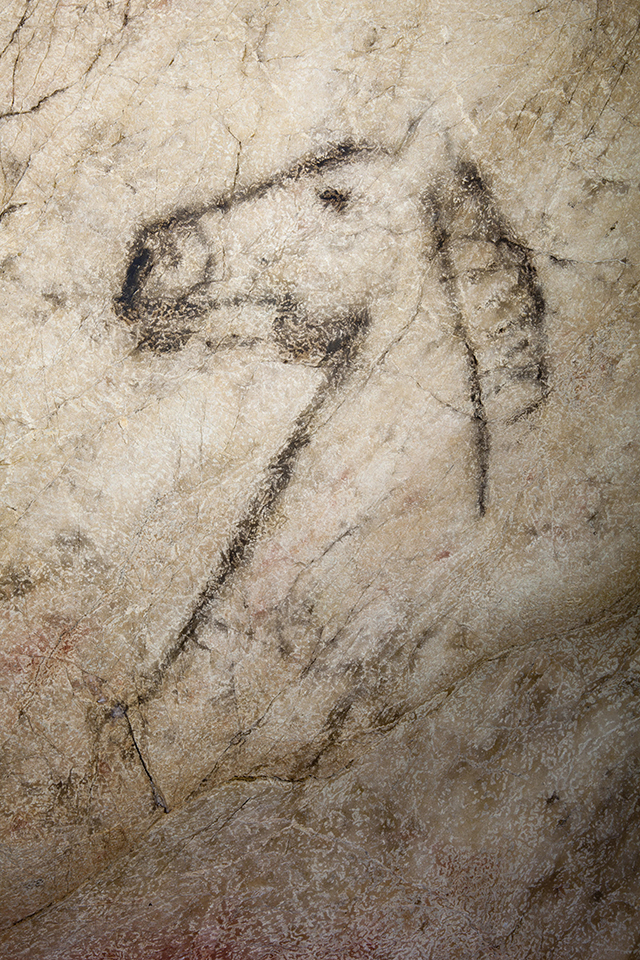 Music in the caves, and more!
In addition to the "permanent exhibit" there is a variety of events taking place at the cave all year round. For example, visitors have a chance to see a concert of some of the world's oldest instruments in concert! This spectacular event actually takes place in the nearby Ardines cave because of its unique acoustical resonance.  In fact, researchers have found that prehistoric men created their paintings according to these acoustics.
As with other archeological sites, tourism to the Tito Bustillo Cave is regulated in order to help conserve the artwork, so it is important to arrange your tour group's visit in advance.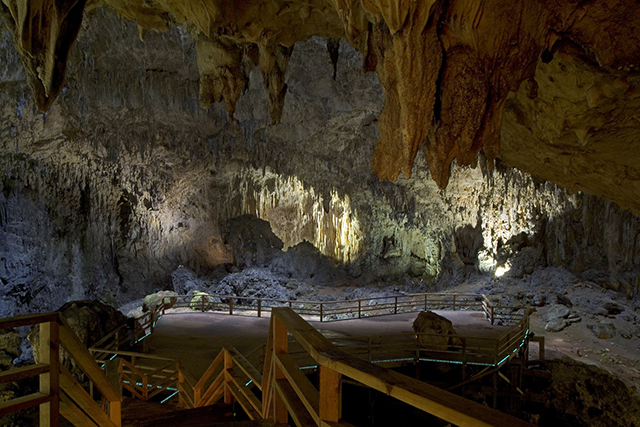 While in Asturias…
The Tito Bustillo Cave is a major attraction for groups coming to Asturias, but by no means is it the only attraction. Asturias offers everything from pristine nature to luxurious seaside resorts, from cultural monuments and museums to some of the tastiest local cuisine in Spain.
With so much to offer, there is plenty to suit all tastes. Ask us for more details on the Tito Bustillo Cave and including it in your Asturian tour!
Photos from Recrea Asturias Promoción Turística