Costa Brava: Top 5 things to see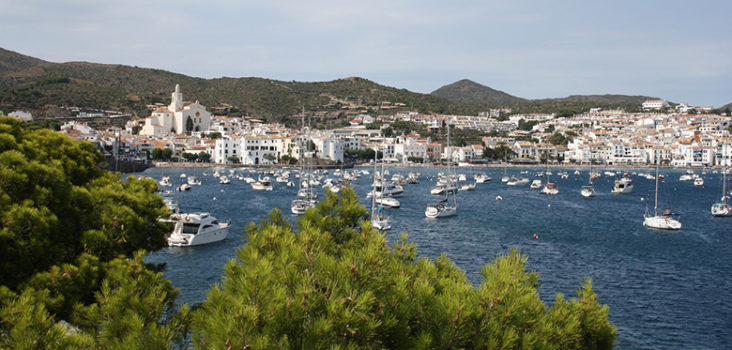 Stretching from north of Barcelona to the Spanish–French border, the Costa Brava is arguably one of Spain's most beautiful coasts. Yet, even in the height of the summer tourist season, adventurous sun seekers can find unspoiled coves. This stunningly scenic region of Catalonia also offers spectacular coastal hiking paths, charming seaside villages, exceptional dining, and some of Spain's best beaches. It's hard to go wrong when visiting this part of the coast, but here are a few special sites not to miss!
Begur 
Begur is one of the prettiest medieval towns on the Costa Brava, yet it remains fantastically quiet and un-touristy. This small hilltop town is located a few miles inland from the coves of Aiguablava and Aiguafreda, and the tiny seaside village of Tamariu. The center of town is entirely pedestrianized and makes for a lovely, leisurely day out. Among the winding, cobbled streets, with their Moorish and colonial townhouses, visitors can find classy one-of-a-kind boutiques, exquisite bars and restaurants, and shady plazas. The climb up to the crumbling castle is a bit steep but the views over the sea and landscape are spectacular – worth every bit of the effort!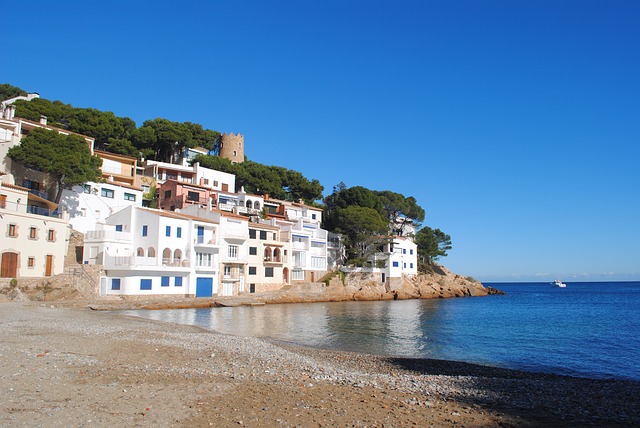 Greek and Roman Ruins of Empuries 
Even if ancient ruins don't often top your list of places to visit, the ruins of Empuries are too good to pass by. Just outside the seaside town of L'Escala, the vast remains of what was once a thriving Greek (and later Roman) town mark one of the most important archaeological sites in Spain. The ruins are superbly preserved, with intact floor mosaics and the remains of the amphitheater, forum and various Roman villas to give a real sense of what life was like there in ancient times. Like a mini-Pompeii against a backdrop of the Mediterranean Sea.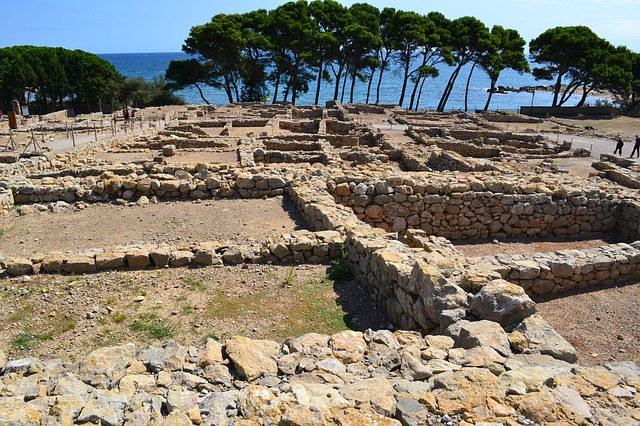 Cap Roig Botanical Gardens 
Just below the hilltop castle in Palafrugell, these terraced gardens cascade magically down to the sparkling sea. The elegant steps are lined with tall cypresses, which fill the air with a delectable scent in the summer sun. The town itself boasts some of the region's most popular beaches and plenty of options for fine dining and hotels.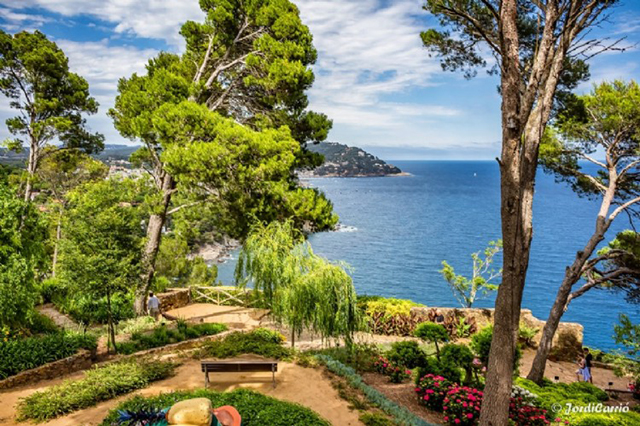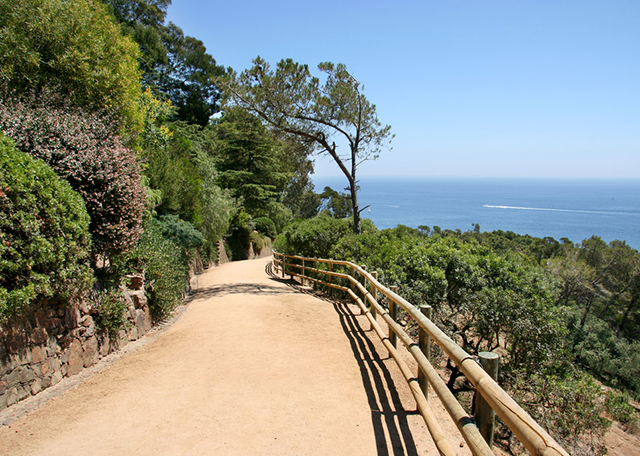 Cap de Creus National Park 
Just 15 miles south of the French border, this mountain-top national park is pure nature in its wildest, craggiest, most untamed form. Beyond unforgettably dramatic landscapes and the squawking of seagulls, there is little to be found here – just a bar and restaurant at the top of the summit that is perfect for taking in spectacular sunsets. A completely unique experience, in the land that inspired Dali's surreal artwork. While in the area, be sure to visit the white village of Cadaqués, considered by many to be the most beautiful village in Spain.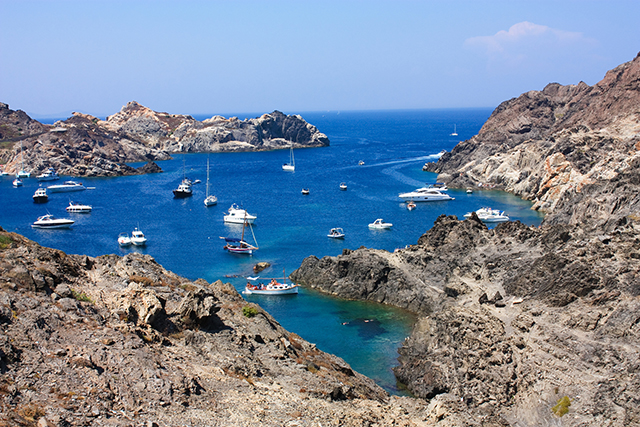 Salvador Dali's House
Just outside Cadaqués, this whitewashed complex of fishermen's cottages with beautiful sea views was Dali's home for over 50 years and is now a museum. The house, its interior, and the surrounding grounds are unimaginably weird – just what you'd expect from the painter. Some of the highlights include a seven-foot-tall stuffed bear with a hand-held photo flash in its paw at the entrance, a model of Michelangelo's David sporting a fencing mask, and a Morrocan-tent-style den.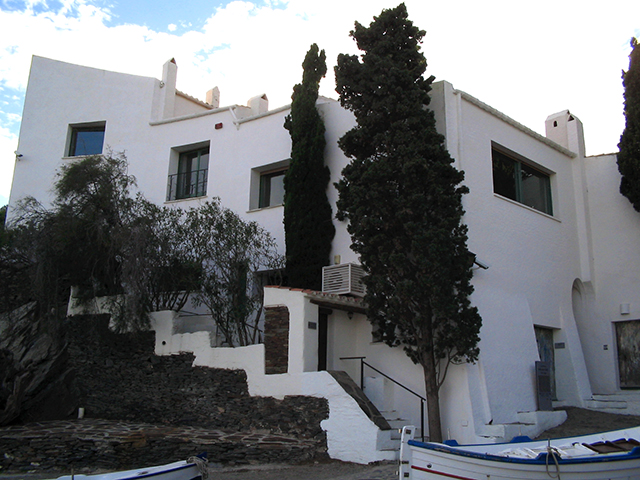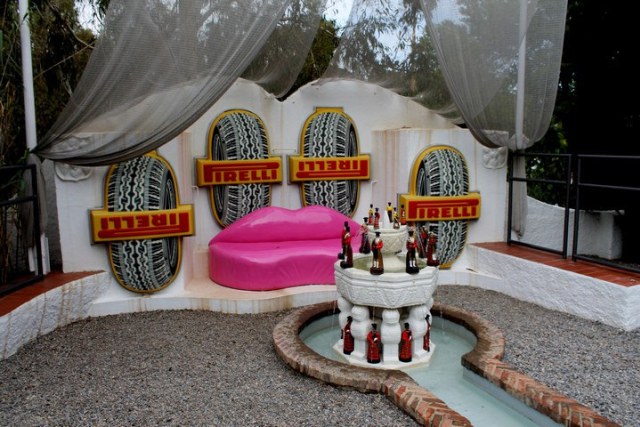 Visiting Catalonia's Costa Brava
These are just a few of the top sites of the Costa Brava, but there is so much more to be discovered. Don't miss out on all that this stunning coastline has to offer – contact us today to start planning your tour!