Each year, thousands of visitors of all walks, faiths and backgrounds follow the footprints that Jews have left on Spain for over 1,000 years. There are countless fascinating Jewish heritage sites all over Spain and on and off the beaten track.
Since the days of the Roman Empire, Jewish communities flourished in major towns and cities, and also in villages and remote rural areas. The legacy and gifts of the world's most emblematic nomads, and of their once peaceful coexistence in Spain can still be found today… sometimes in unlikely places.
Jerusalem of the West
One of Spain's most famous Jewish sites is the walled city of Toledo, which still lives and breathes its Sephardic past.  The former Jewish quarter is found in the south west of the city, close to the Cambron Gate – known centuries ago in Arabic as Bab al Yahud (Jews' Gate).
A plaque in Toledo Cathedral describes the Catholic rendition of the expulsion of the Jews at the hands of Isabella and Ferdinand. While ten of the city's synagogues were destroyed in the Inquisition in 1391, two – Santa Maria La Blanca and El Transito – have survived till this day as museums within churches. Inside El Transito visitors can explore the Sephardi Museum, whose centrepiece is the original synagogue.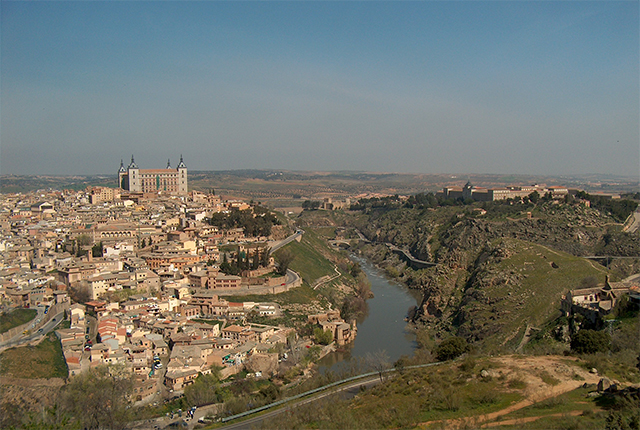 On the trail of Maimondes
Heading south to the delightful, flamboyant city of Cordoba, travellers to Spain can meander the narrow medieval streets of the Barrio de la Judería, which retain their Hebrew names to this day.
The 13th century Maimonides synagogue commemorates the great Jewish scholar's heritage as a born-and-bred local. Its cryptic inscriptions remain a mystery nobody has ever been able to decipher.
Jewels of the North
The Northern Spanish city of Girona is home to one of Spain's best-preserved Jewish quarters. The "Call" is a windy labyrinth of narrow streets and squares that ooze medieval charm and mystery. Girona's Jewish Museum traces Catalonia's Jewish history during the middle ages, and features unique collection of medieval Jewish tombstones from the Jewish cemetery of Montjuïc.
Nearby, in the charming town of Besalu, visitors can tiptoe around the remains of a pre-inquisition Mikveh.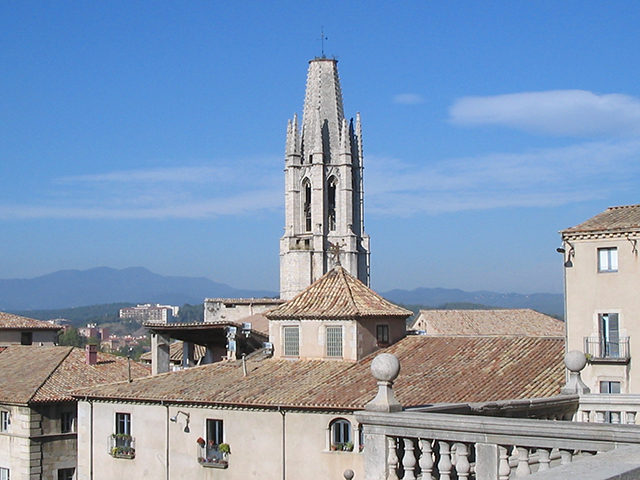 Traditions that live on today

Spain is also home to some surprising living, breathing Jewish gems. Today, the island of Gibraltar is home to a blossoming Jewish community, four active synagogues, glatt kosher food stores and a kosher restaurant.
The sparkling Catalan capital, Barcelona, is home to one of Europe's oldest synagogues – The Main Synagogue of Barcelona was built in the 3rd or 4th century, and restored and reopened in 2002. Still used on festive occasions, it's a must see on any tour of Jewish Spain.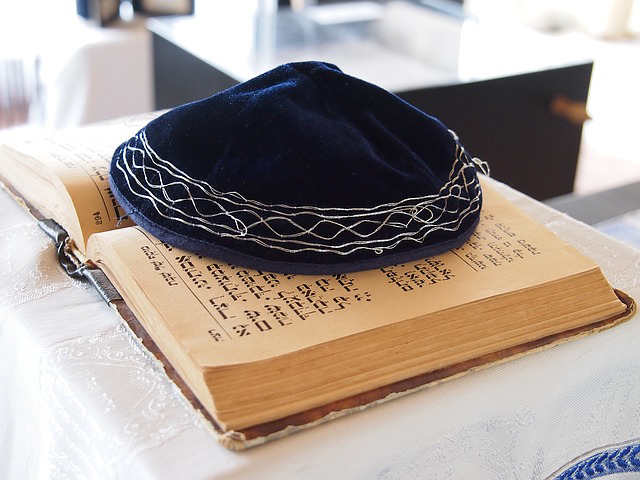 Let your groups dive into the diversity and dynamism of Jewish Spain: they won't be disappointed! And don't hesitate to get in touch to plan your unforgettable Jewish Heritage Tour.