Architectural heritage: Madrid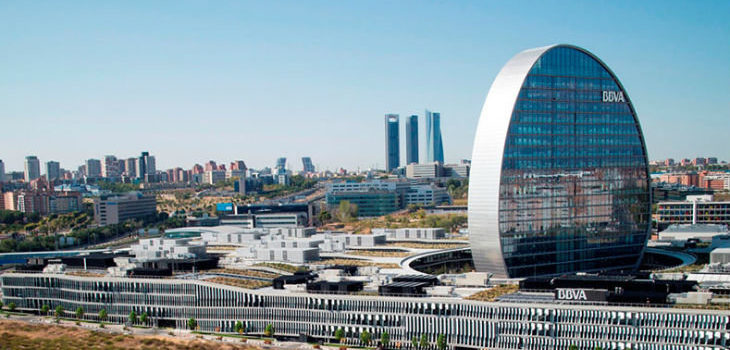 In the massive, buzzing city of Madrid, you will find both history and tradition as well as cutting edge modernity in abundance. This is clearly visible in its architecture. Of course, the old city of Madrid is spectacular enough to rival Paris and Rome, but some of the most fascinating architecture dates back only as far as the 20th century. Just like its ancient monuments, these contemporary buildings have stories to tell.
Madrid Architecture Week
The perfect time to learn all about Madrid's architecture – both modern and historic – is during Madrid Architecture Week, held each year in late September or early October. This event is organised by the Official Architects' Association Foundation (COAM) and is in its 16th edition. It celebrates one of Madrid's main attractions – its architectural heritage – with guided routes led by experts as well as exhibitions, courses and lectures.
Your group will gain a new perspective and appreciation for the city of Madrid, and will be able to visit some emblematic buildings that are not usually open to the public. Museums, hotels, offices, and transport stations are just some of the places that make up Madrid's amazing history. The week also places special focus on the city's modern buildings, many of which embody Madrid's innovative and experimental character.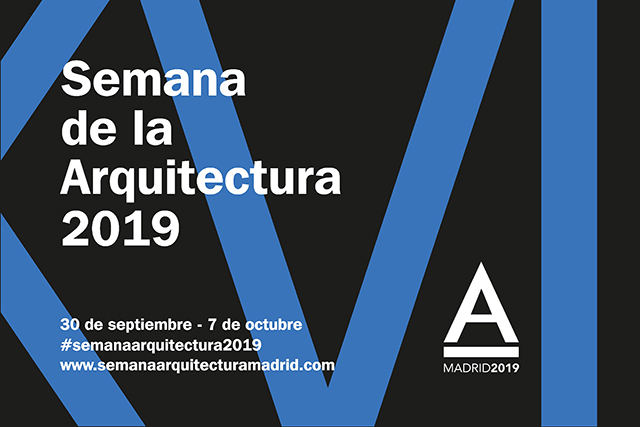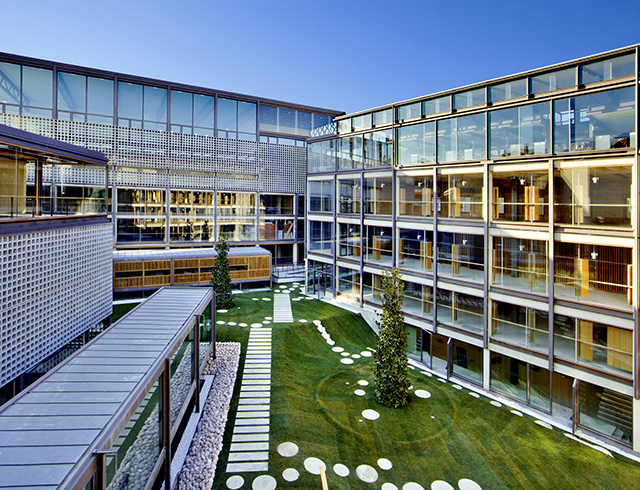 Emblematic sites
It's hard to choose the finest examples of Madrid architecture, with spectacular locations at every corner, but there are some archetypal constructions that will always stand out from the rest. A great place to start is El Retiro park – tucked into its vast gardens lies the Palacio de Cristal, a stunning steel and glass pavilion, and Hermitage of San Isidro, an excellent example of Romanesque architecture that is unique in Madrid. Nearby is the CaixaForum, an eye-catching contemporary building topped with a pinnacle of rusted iron and flanked on one side by a lush vertical garden made up of 15,000 plants.
Your group will also want to visit some of Madrid's famous plazas. Plaza de Cibeles, with its beautiful central fountain dedicated to the Greek goddess of fertility Cybele, is a fine example of the early 20th century Belle Époque. It main feature is the spectacular Cibeles Palace, built by Antonio Palacios, who was Madrid's most prolific architect of the time. At the heart of the city, Plaza Mayor was completed in 1619, and is lined 17th century frescoes and ochre-coloured apartments. Their iron balconies overlook the square – which was the site of many bullfights as well as executions. For a more modern take on the city, visit the Cuatro Torres Business Area, home to the Torre Cespa, Spain's second tallest building.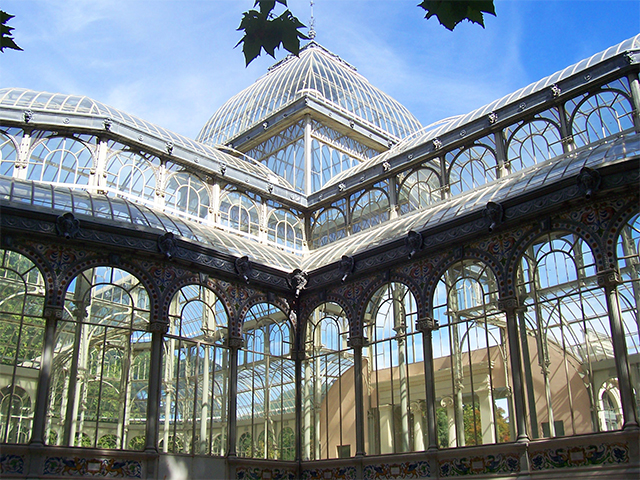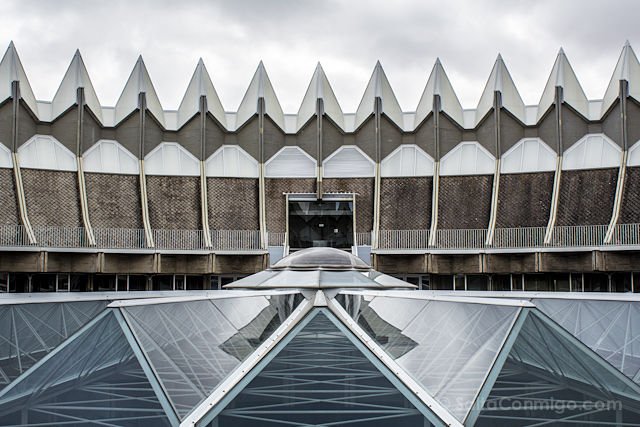 Architecture tours for your group
Architecture week in Madrid is a great opportunity to learn about all that went into building this great city, but if you can't make it or are planning to go somewhere else, we offer architecture tours tailored to the needs of your group. Wherever you plan to go, you can be sure that the buildings – ancient and contemporary – have a wealth of history to share. Get in touch with us today to start planning!