Galicia, on the far western end of the northern coastline, is a different kind of Spain. Mists, mystical religion and a rugged coastline reveal its Celtic connections. The region's unique geography, defined by the presence of countless fjord-like inlets along the coast, adds to its otherworldliness. For nature lovers, this is a destination that cannot be missed!
Stunning and unspoiled
Galicia's entire coastline is breathtaking and dramatic, but the best place to marvel at the wild beauty of its Spanish fjords is the region known as the Rías Baixas.  The Rías Baixas are lands of lighthouses and ancient stone crosses, of waterwheels alongside cascading streams and crystalline pools. There are also many shrines and Romanesque churches, prehistoric dolmens and stones covered in moss and creepers, the relics of Romans and Celtic civilizations.
In the Rías Baixas, the tidal inlets cut into emerald forests, giving rise to spectacular landscapes, exceptional beaches and areas of incalculable ecological value. At the northern pinnacle of the Rías Baixas lies Cape Finisterre, which is the second most western point of continental Europe. This rocky peninsula's highest peak is Monte Facho, which is 238 meters above sea level and is topped with a prominent lighthouse offering incredible views.
Cape Finnisterre has many spectacular beaches, such as Langosteira, Corbeiro Mar de Fora and Arnela. These exciting beaches are dramatically enclosed by steep cliffs, behind which lie mysteriously enchanting forests. According to local legend, these mountains are home to witches and the Santa Compaña – a mythical procession of the dead. This kind of folklore is alive and well in modern Galicia, adding to its charm and magic.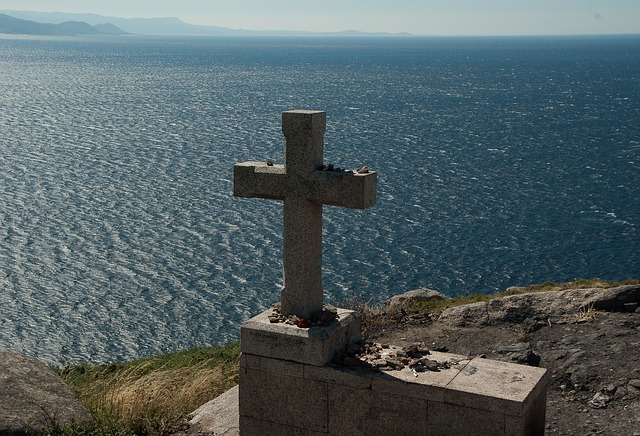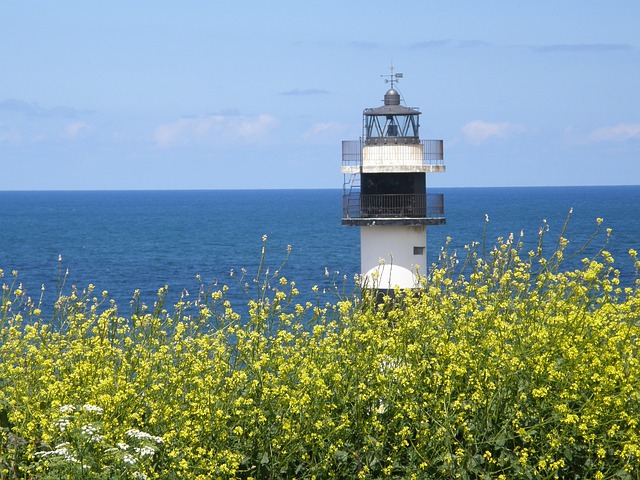 The Seafood Coast
Along with it natural beauty, the Rías Baixas region is known for the exceptional seafood that is harvested from its cold blue waters, where fresh waters meet salt. In fact, this part of Spain is known as the Costa de Marisco: the Seafood Coast! The reason is clear: the deep estuaries of the Rías Baixas are filled with an abundance of sea creatures and acres of oyster beds.
Not surprisingly, it's hard to find bad cuisine in this area, and even the most humble-looking bars and restaurants are likely to serve up delicious fresh fish and seafood, always with a good Albariño wine on the table. This local white wine is crisp, light and dry – perfect for scrumptious Galician seafood dishes.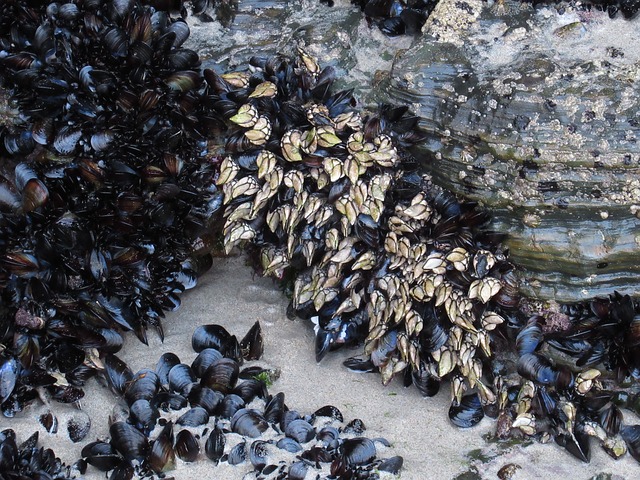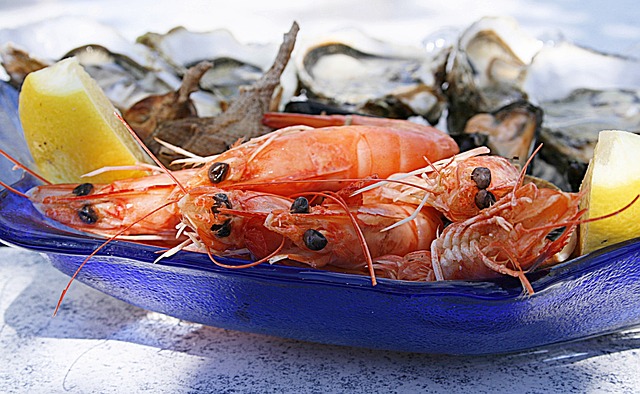 A Galician tour
Galicia has much to offer your tour group – especially if they are nature lovers! But the region's cities and villages have plenty to see and do as well. Don't miss the charming Old Town of Pontevedra, or famed Santiago de Compostela, the final destination of countless pilgrims who follow the route of Saint James' Way. Whatever your group's interests are, Galicia can offer them an unforgettable experience. Contact us today to start planning!