Incentive Destination: Barcelona
Barcelona is well-known around the world for its rich culture and heritage, unique and beautiful architecture, delicious cuisine, and diverse nature. So not surprisingly, Barcelona is also a great option for companies that want to incentivize their employees with a vacation to Spain. As a popular international city full of young creative talent, there are countless venues and activities that your team will love. Barcelona is also one of the world's tech capitals, which means that any infrastructure your employees may need for conferences or meetings is readily available. And, thanks to the Mediterranean climate, it's always the right time of year for a trip.
Barcelona attractions
If you are looking for the perfect destination for your employee incentive trips, Barcelona could be the solution. No matter what your employees' interests are, they will find plenty that suits them in Barcelona. Of course, they will love the beaches, nightlife, and culture. But beyond this, Barcelona is an excellent city to host all of the professional events and activities you may wish to arrange on your company trip.
For example, for a special evening gathering, the city is full of unique venues. There are glamorous rooftop lounges, for sipping gourmet cocktails and taking in panoramic views; and old warehouses and factories converted into ultra-cool cultural spaces. Or, treat your employees to an unforgettable lunch or dinner in one of Catalonia's masias, which are centuries-old rural houses that cater to big groups with great traditional food. Some even offer accommodation!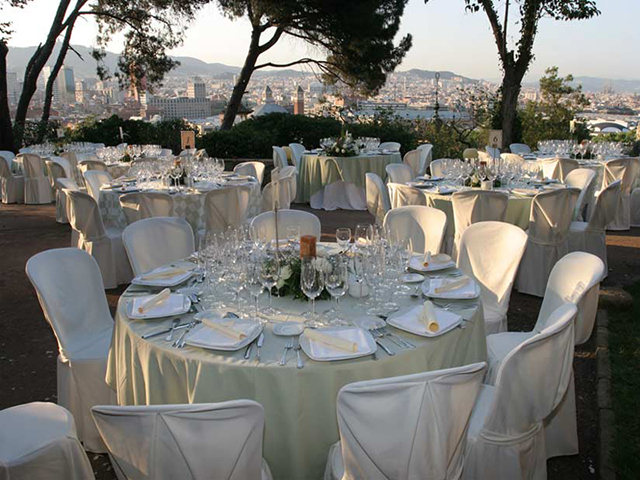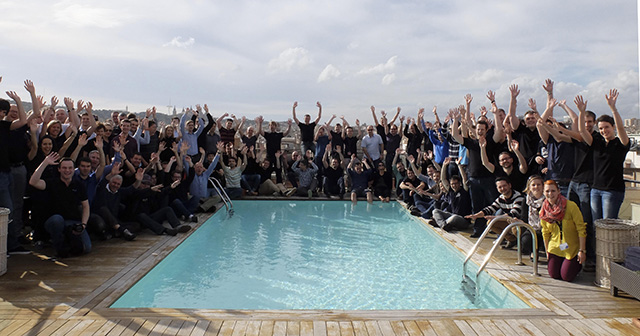 You may also want to consider team-building activities. Barcelona and the surrounding countryside can offer everything from group hiking and mountain biking to challenging – and hilarious – obstacle courses or water sport activities. Your group can even visit a circus school to learn some new skills together! Barcelona is full of original and unforgettable options for your team.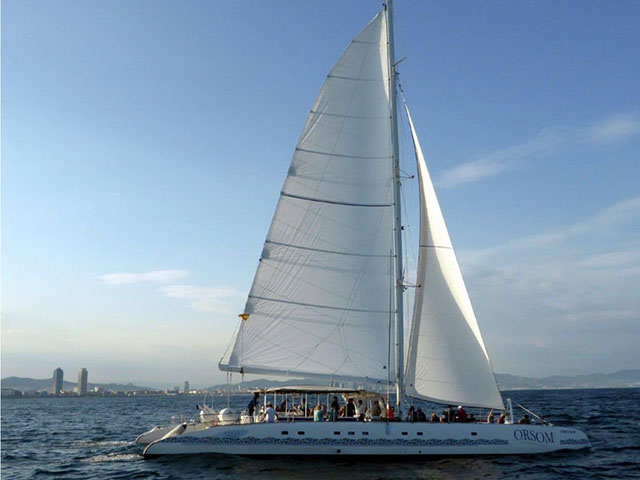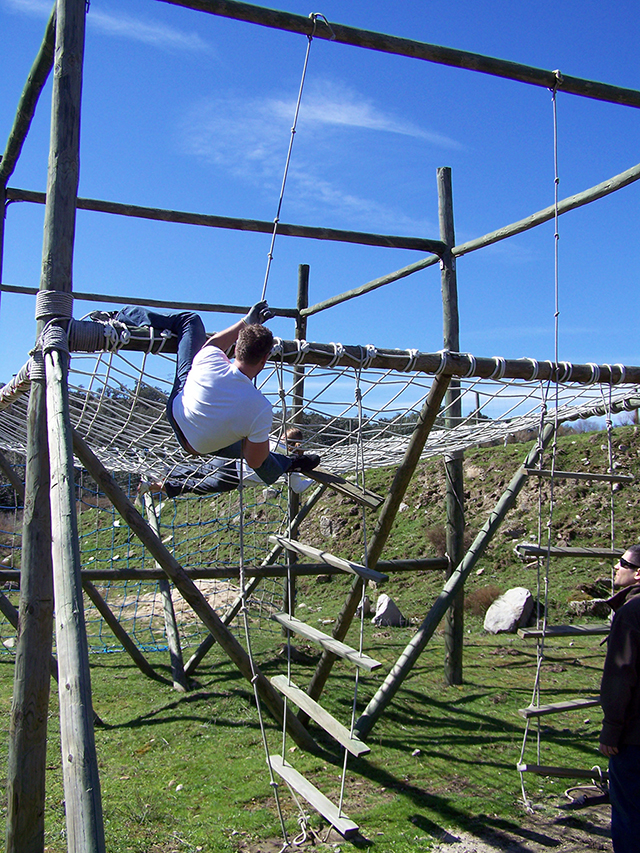 A tech destination
With so much to enjoy in Barcelona, it's a wonder how people get any work done! But they do – in fact, Barcelona in recent years has become one of the world's leading tech hubs and is home to many international companies as well as some of the top tech conferences and events. For example, the Mobile World Congress is hosted each year in Barcelona, to highlight the most cutting-edge innovations in communication technology, as well as the Smart Cities Expo, which aims to develop innovations for all aspects of living in a 21st century smart city. These and many more options are available that let your employees enjoy a vacation while developing professionally at the same time.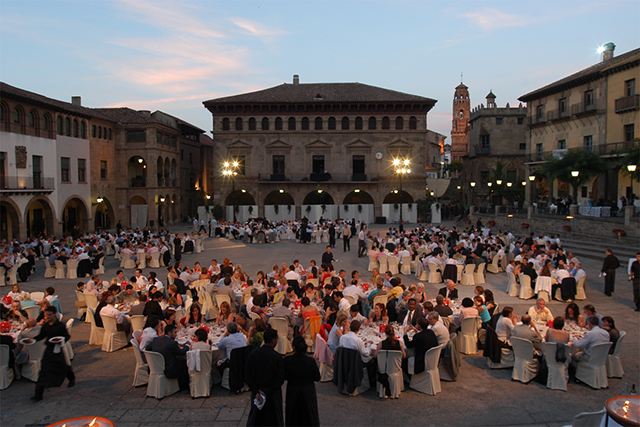 Planning your incentive trip
If you want to make the perfect arrangements for an incentive vacation for your top employees, get in touch with us today. We can help you find the best options for leisure and organize anything they may need professionally. Don't hesitate to contact us and start planning!