With over 300 days of sun each year and 100 miles of coastline, it's no wonder that Costa del Sol is considered one of the top beach destinations in Spain. Beyond the beach, the region also has an impressive offer of attractions. Cities like Malaga are packed with culture and excitement, nature lovers will enjoy visiting the stunning nature reserves of Sierra de las Nieves and Sierra de Grazalema, and sport enthusiasts can try caving, canyoning and golf. And for some rest and relaxation, the Costa del Sol is famous for its spas and spa resorts. Here are some of our favorite Costa del Sol destinations!
Malaga
This lively and sophisticated city is the capital of the Costa del Sol, and is full of enticing sites such as the Alameda Principal avenue and the La Farola seafront promenade. The Gibralfaro castle watches over the city, as an imposing reminder of Malaga's long history and rich cultural legacy. The 8th century Alcazaba fortress is another symbol of the city, and one of the largest Arab fortresses in Andalusia. This building today houses the Archaeological Museum, containing valuable pieces dating from Phoenician and Roman times. For more modern attractions, take a stroll through Malaga's fantastic shopping district!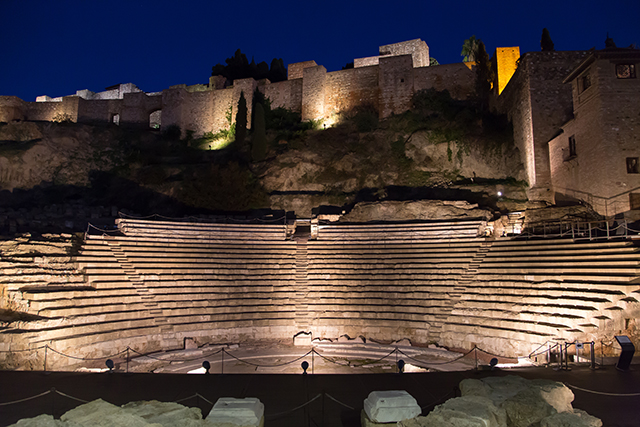 Nerja
Located in the beautiful mountainous region of La Axarquía, Nerja is bright town with a beautiful sea front formed by beaches, coves and cliffs. Its historic quarter is full of lovely walks and emblematic spots such as the Balcón de Europa, which has a spectacular view over the sea. The area has been populated since prehistoric times, as revealed by the cave paintings found in the famous caves of Nerja, known as the "prehistoric cathedral". The town also boasts a busy calendar of festivals, as well as many great options to sample the local cuisine. Surrounding beaches are among the best in the region, with many quiet coves of great natural beauty, like La Caleta, la Cala Barranco de Maro or las Calas del Pino.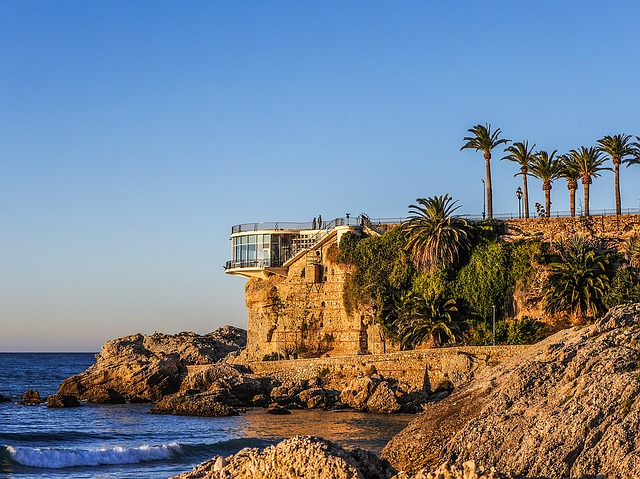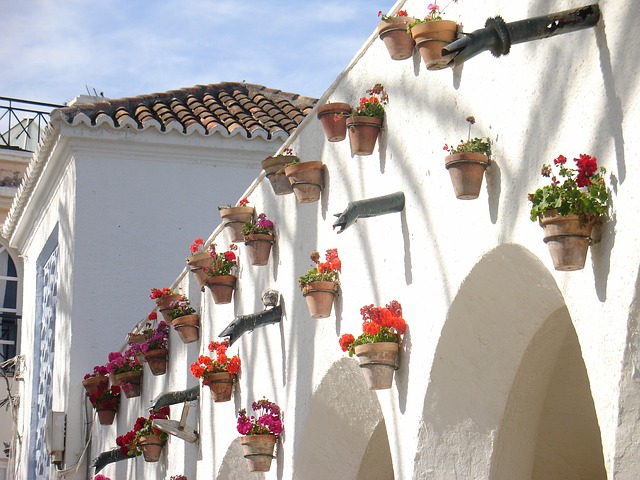 Fuengirola
Fuengirola offers a long stretch of coastline covered with magnificent beaches, like Los Boliches, La Campana, Torreblanca, and Las Gaviotas. It also has a wide range of services and infrastructure, including golf courses, parks, hotel complexes and restaurants. At the same time, the city has managed to preserve many remains from ancient times, such as the Roman baths and the Arab castle of Sohail. A bit further inland, there are great options for hiking and horseback riding, as well as some charming mountain towns such as Mijas, with traditional Andalusian houses.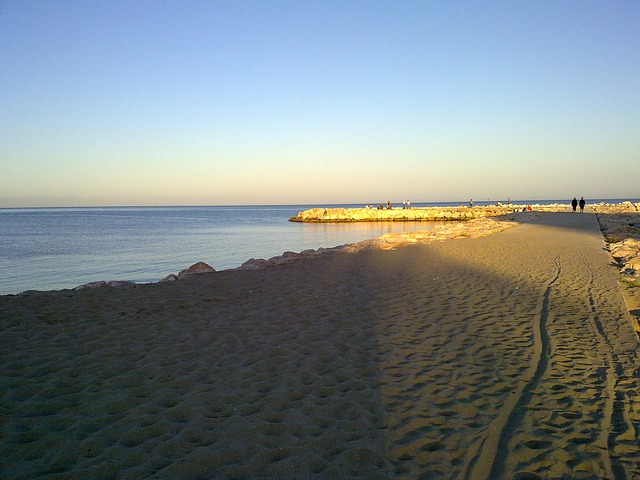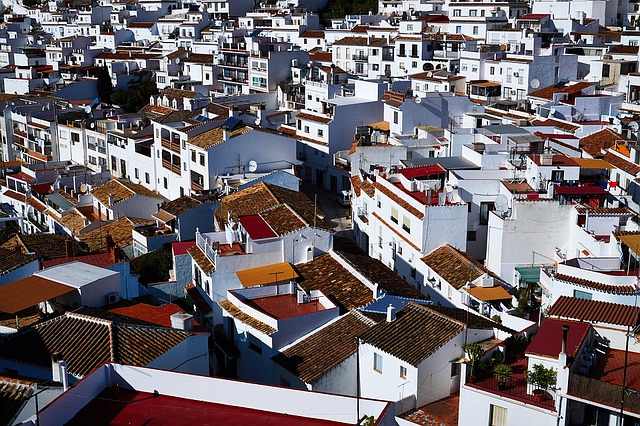 Touring the Costa del Sol
These are just a few of the fantastic destinations located on the Costa del Sol, but there are many more to discover! Get in touch with us to start planning the perfect itinerary for your group!