This year marks the 80th anniversary of the seminal work, "Guernica" by Pablo Picasso –one of the greatest anti-war murals in history. A special exhibition called "Piety and terror in Picasso: the road to Guernica" (4 April – 4 September, 2017) at the Reina Sofía Museum in Madrid is designed to shed new light on one of Picasso's most emotionally provocative paintings.
An odyssey on canvas
Picasso painted Guernica in 1937 in response to the aerial bombing of the town of the same name in the Basque country by German and Italian forces allied to the Nationalists led by General Franco.  The brutal act propelled one of the world's greatest artists into a three-week painting frenzy.
Pablo Picasso's "Guernica" starkly depicts the horrors of war, etched into the faces of the people and the animals on the 20-by-30ft canvas. It would not prove to be the worst attack during the Spanish civil war, but it became the most famous, through the power of art.
The impact of the thousands of bombs dropped on Guernica, of the aircraft machine guns strafing civilians trying to flee the inferno, is still felt to this day – by the elderly survivors, wh eagerly share their vivid memories, as well as by Guernica's youth, who are struggling to forge a future for their town out of its painful history.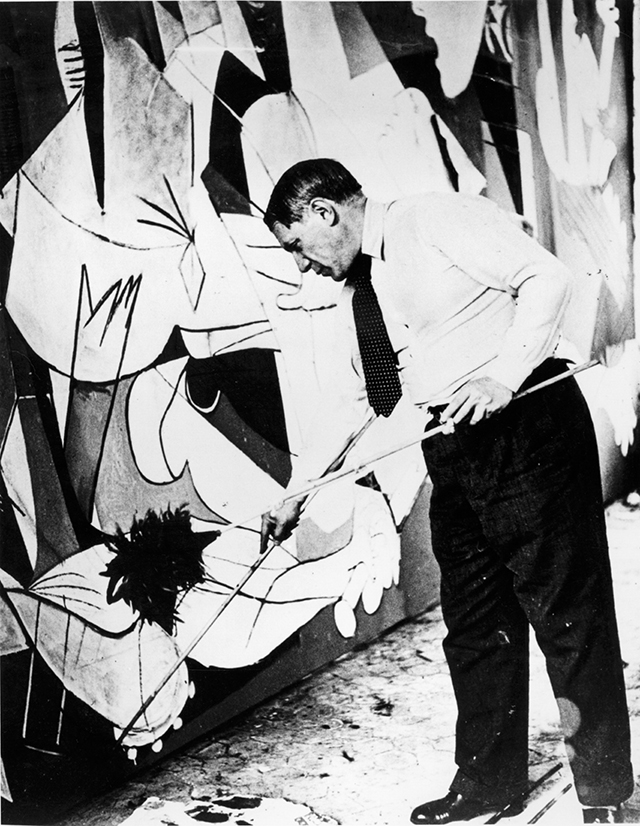 A masterpiece on the move
The painting, which is valued at over $USD40 million is considered to be one of Picasso's masterpieces. After the victory of Francisco Franco in Spain, Picasso transferred Guernica to the care of the Museum of Modern Art (MoMA) in New York in 1939 in order to raise funds and support for refugees from the Spanish Civil War.
After years of dispute and agitation over its status, it was finally transferred back to its homeland in Madrid in 1981. Since this time, the curatorial team at the Reina Sofia have done an incredible job of continually renewing and revisiting the context of Guernica, in hopes of helping prevent the painting settling down into a comfortably 'past' art history.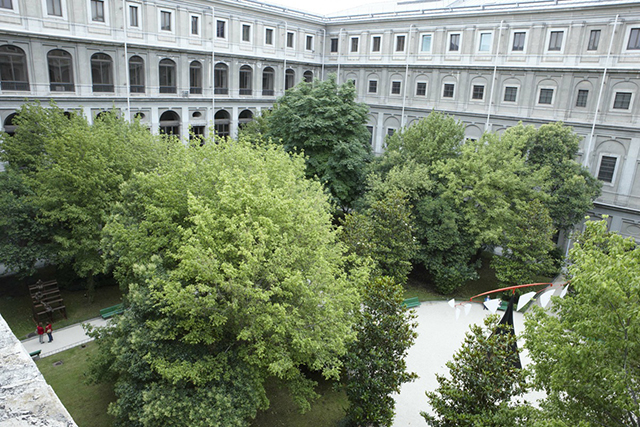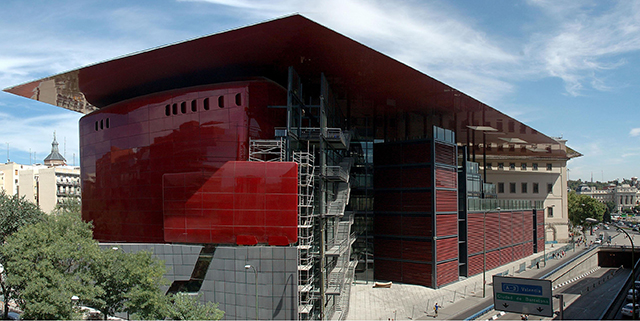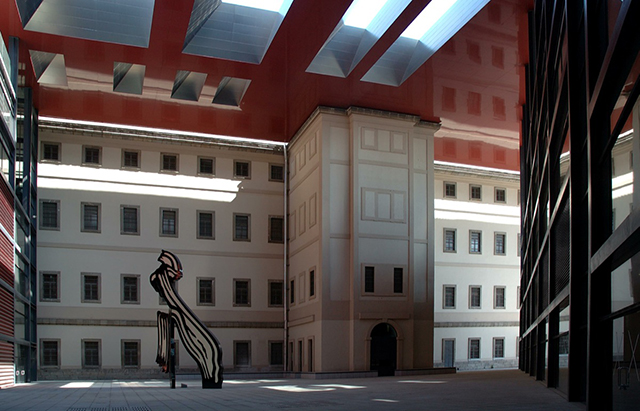 An unmissable exhibition
This year's exhibition called will explore the creation of the painting as well as its role in Spain's post-war reconstruction and as an international symbol of peace as well as its influence on contemporary artists. This exhibition will focus on Guernica, but will also look at the evolution of Picasso's creative universe, from the late 1920s to the mid-1940s, during which the artist went through a radical change in his work.
This is going to be an unmissable exhibition – so if your group is thinking of visiting Madrid between April and September, please get in touch so that we can help you make the most of your trip.
© Photos from Reina Sofia Museum, Madrid