Some weeks ago we presented you the first part of Spain's most beautiful villages in 2018. Here comes part II!
The villages were chosen for their architectural beauty, cultural heritage, traditions and natural environment. While Spain's coastal regions tend to draw the most visitors, many of the villages on the list are located inland and they offer plenty of reasons to get off the beaten track. As of 2018, the list now includes 68 villages. Here's a glimpse of the new additions (part II):
Bubión (Granada):
Nestled within the Sierra Nevada National Park, Bubión maintains the traditional architecture of the villages of the Alpujarras Mountains. Balconies overflow with potted plants and flowers, adding bright splashes of color to the whitewashed streets.
Almonaster La Real (Huelva):
With a castle, an impressive mosque, and a bullring built in the courtyard of the ancient fortress, this village boasts abundant archaeological remains. The forested hills surrounding the town are ideal for nature lovers.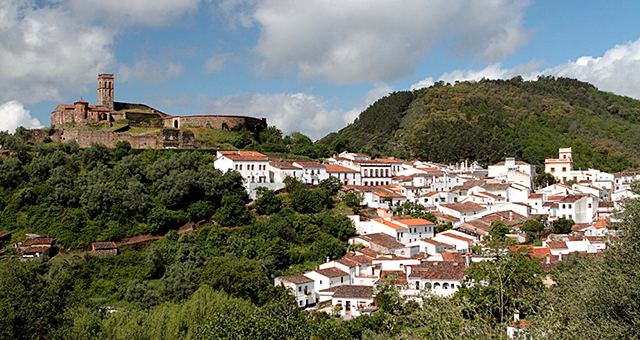 Mirambel (Teruel):
The walled city remains well intact – in fact, it is considered one of the most complete and best preserved in the region. With its traditional Aragonese fish market, Baroque church, Gothic convent, and cobbled streets, this town seems to transport visitors to another era.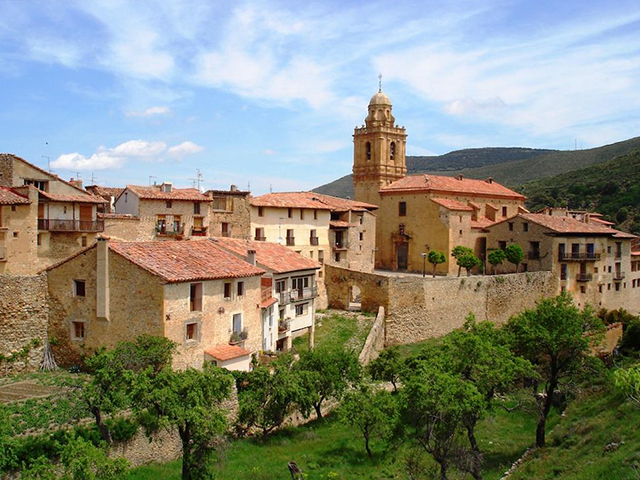 Guadalupe (Cáceres):
The Royal Monastery of Our Lady of Guadalupe has witnessed decisive moments in the history of Spain, such as the hearing where the Catholic Monarchs gave the caravels to Columbus. This rich history is evident in enchanting architecture, plazas, arches and monuments.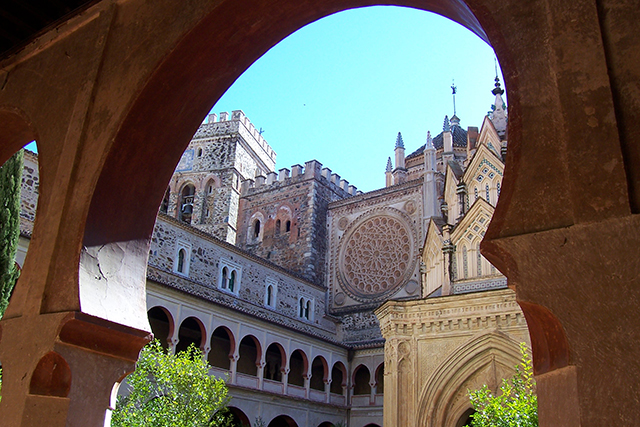 Castro Caldelas (Orense):
Narrow cobbled streets wind uphill, culminating in the Castle of Lemos, the most important building in the town. Visitors can enjoy the typical architecture of small houses with stone facades, balconies and galleries.

These are just a few of Spain's most beautiful villages – there are plenty more to explore! Whether you wish to plan a tour around these specially selected villages or will just be stopping through, we can help you choose the right places to visit and make the most of your group's time while you are there. Get in touch!