When Portuguese sailors introduced colorful camellia blossoms into Galicia in the 1700s, they gave the region a piece of its identity. Today these elegant flowers illuminate the landscape and gardens of Galicia during the months of February and March, in a display that is breathtaking enough to become its own attraction: the Route of Camellias.
The camellia's journey
As the story goes, Marco Polo and his armada learned from the Chinese that camellias are not only beautiful, but that their leaves can be dried to make a tea that is rich in vitamin C – a valuable discovery for sailors prone to scurvy. When his ships docked in Portuguese ports, the camellia seeds found their way to the region of Galicia in northwestern Spain, where the climate and conditions were perfect for the plant to flourish.
Today, as centuries ago, the splashes of color are a welcome arrival in the springtime months of February and March. They were first planted in the gardens of the pazos – the grand country mansions of the Galician nobility – but eventually were planted in gardens all throughout the region, making Galicia the world's camellia leader.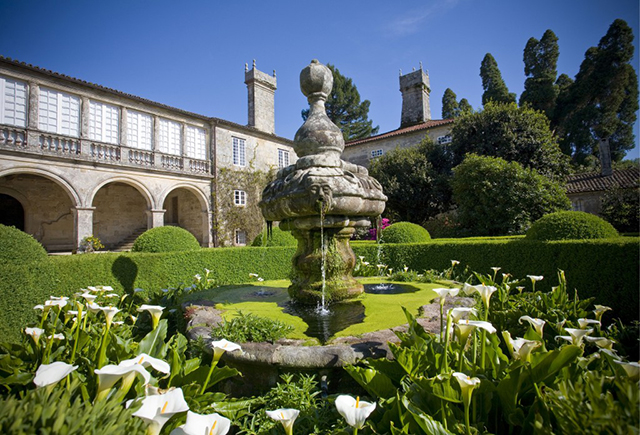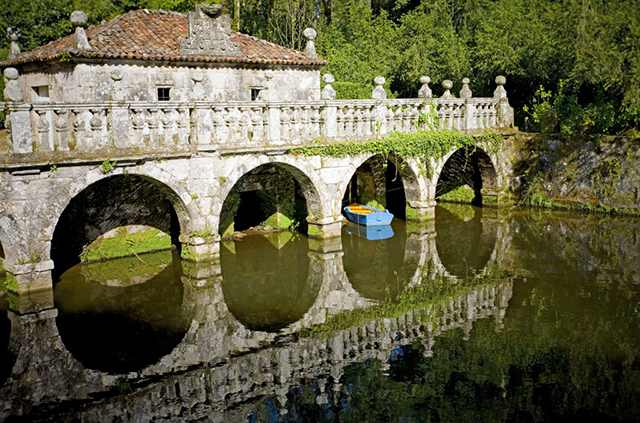 Galicia in full bloom
Galicia is now home to nearly 8,000 varieties of camellia. They flourish in streets, plazas, gardens, villages…when they are in full bloom, the whole region seems to be overtaken by them. It's no wonder that a special route has been dedicated to the flower. It is said that travellers who follow the Route of Camellias will discover Galicia's soul.
Whether or not this is true, all travellers can be sure that they will discover some of Galicia's most charming sights and villages. The route extends from the seaside city of A Coruña in the north, through the historic pilgrimage center of Santiago de Compostela, and down to Vigo on the southern shore.
There are lots of splendid gardens along the way, including the majestic Soutomaior Castle, the Pazo de Oca, and the Pazo del Sar, and of course spring sunshine and the luxurious freshness of Galician air. The route also offers countless opportunities to enjoy Galician history and culture, as well as world-class local cuisine and wine.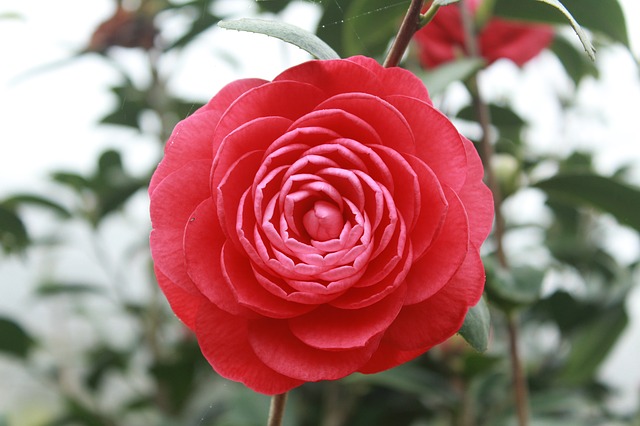 The perfect Galician tour
The Route of Camellias is a delightfully sophisticated way to discover the region of Galicia. If your tour group is visiting Galicia next February or March, take advantage of this spectacular attraction. Ask us about making the perfect arrangements!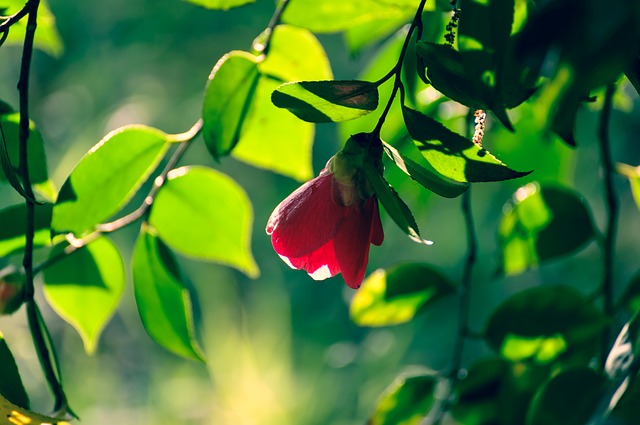 © Photos from Turismo Santiago