The Madrid en Danza International Dance Festival is an event of truly global scale that attracts numerous dance companies from all over the world. It encompasses the full range of dance styles, from classical to avant-garde, and a wide variety of national and international programmes. Of course, it also includes the best in Spanish and flamenco dance! For three weeks during November and December, performances are held at various theatres and spaces in and around Madrid, offering a spectacular way to experience this exciting city. Don't miss out!
The philosophy behind the Festival
For the 31st year, Madrid will offer the best in modern and traditional dance with its international dance festival. Each year, the festival organizers call on international figures that are emblematic to the world of dance, like Susanne Linke and Marie Brassard, to create modern versions of timeless classics. It also commits to making a special effort to recruit the best young talents to bring new life and innovation to the international dance scene, with original performances. While the Festival is international by nature, it adds a local touch by involving Madrid's choreographic creators, whether they bring traditional performances or true innovations that cross styles and cultures.
It's clear that Madrid en Danza has played a key role in keeping the international dance scene fresh and alive with change and transformation, and its programme – featuring some of the world's top performers – is evidence of its impact.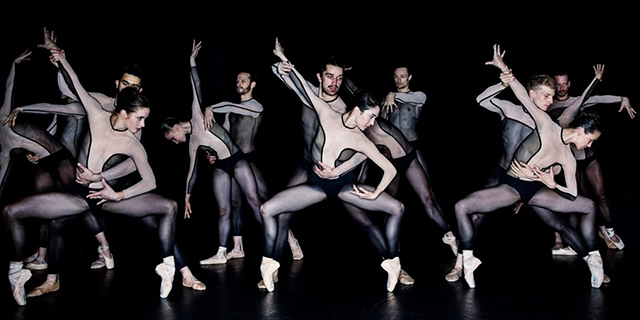 This year's programme
Each year, Madrid en Danza offers an unbeatable line-up of performances and this year will be no different. Highlights include performances by Ballet Rafael Aguilar, the Batsheva Dance Company, Larumbe Danza, and Gauthier Dance Company. The venues hosting the performances are almost as exciting as the performances themselves. Some of the best will be hosted in theaters like Los Teatros del Canal, el Teatro de La Abadía, and el Coliseo Carlos III de San Lorenzo de El Escorial.
Throughout the days of the festival, different parallel activities will be held to let spectators interact with the artists and hear their impressions about the works. Also, different workshops will teach dance basic and more advanced techniques, with offerings for both professionals and amateurs.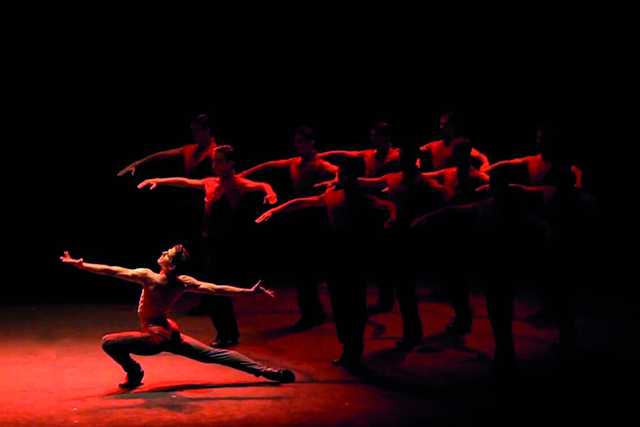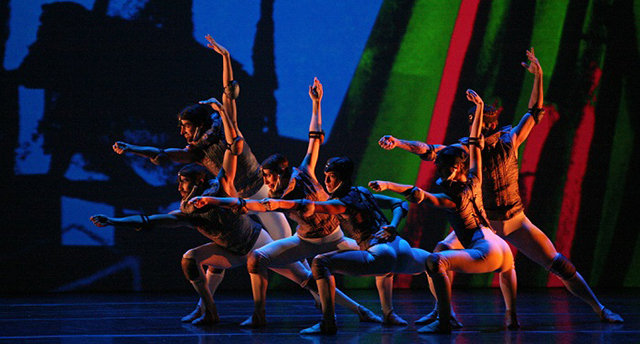 Experience Madrid en Danza!
Of course, you don't have to be a dance fanatic to enjoy some performances at Madrid en Danza. If your group will be in or near Madrid during the dates of the festival, taking in a performance will be a memorable experience that your group will treasure. Get in touch with us today to find the right performance for your group and start planning your tour!