Seville, the capital of Andalucia…the name conjures images of fiery flamenco, stunning architecture, colorful festivals, and fragrant orange blossoms… But there's much more to discover in Seville than one could even imagine.
A city worth celebrating
According to legend, Seville was founded 3,000 years ago by the Greek god Hercules, who sailed through the Strait of Gibraltar to the Atlantic Ocean and up the Guadalquivir River to build an important trading post. Since then, it's been occupied by the Phoenicians, Romans, and Moors, before eventually being absorbed by the Spanish kingdom and playing a key role in the empire's American colonization. The layers of history are perfectly visible in the city's architecture and uncovered ruins, and also in its cuisine, music, and festivals.
The festivals alone are reason enough to visit Seville, and with so many festivals taking place, you can almost always plan your tour to coincide with one. The most famous is the weeklong Easter celebration, Semana Santa (Holy Week). This display of pious devotion fills the streets with processions of church brotherhoods and faithful pilgrims from around the globe. Curious onlookers fill in any and all remaining gaps – Semana Santa may be the only week of the year when Seville is filled to its absolute capacity! Following closely behind – both on the calendar and in popularity – comes the Feria de Abril (April Fair) when the neighboring city of Remedios hosts a weeklong celebration of flamenco. For those who prefer a less pious experience, this festival is all about music, dancing, food, and generally having a great time. An important tip – if you are bringing your group to Seville during one of these festivals, book well in advance!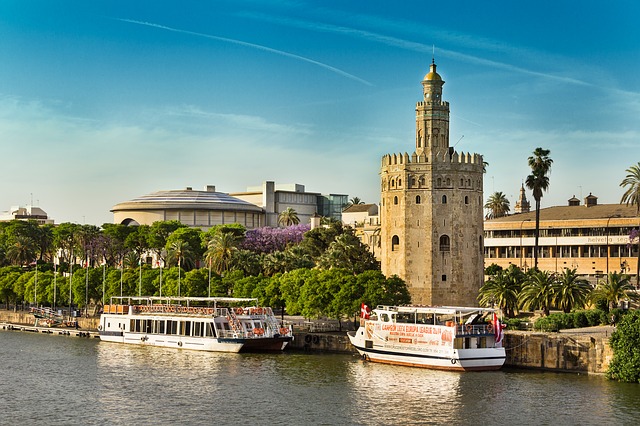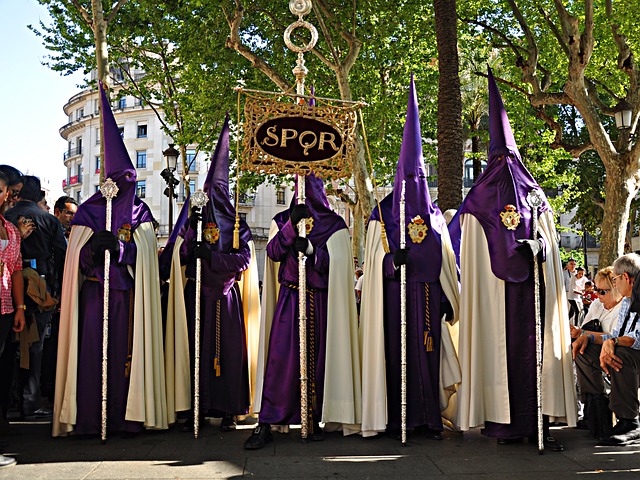 Sights, sights, and more sights
Seville has countless attractions. Its Old City alone – which covers two square miles – is home to three UNESCO World Heritage sights: the Alcázar Palace, with its breathtaking Moorish architecture; the Cathedral, one of the largest churches in the world; and the General Archive of the Indies, a 16th century building that houses valuable documents and recreates the relationship between Spain and its American colonies. Of course, one of the most unforgettable experiences is a stroll through the cobbled streets of Seville's Old City – and stopping for plenty of mouthwatering tapas along the way!
For nature lovers, the city is nestled between two natural parks: the Doñana Nature Reserve, declared a World Heritage Site and Biosphere Reserve by UNESCO, and the Sierra Norte Nature Reserve. Both are ideal for hiking, cycling, and horseback riding, and there are many charming options for rural accommodation. Golf enthusiasts will also enjoy four excellent golf courses in the Seville area.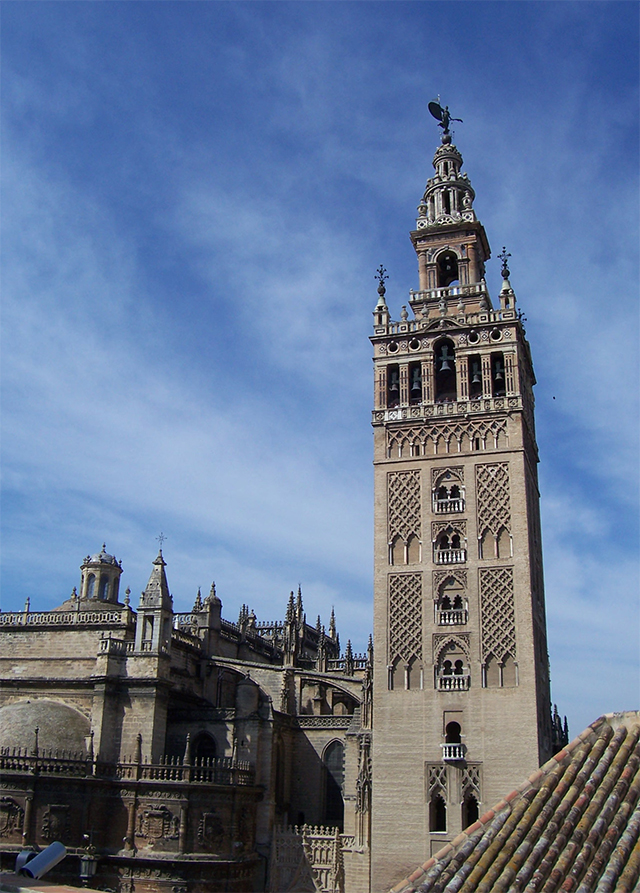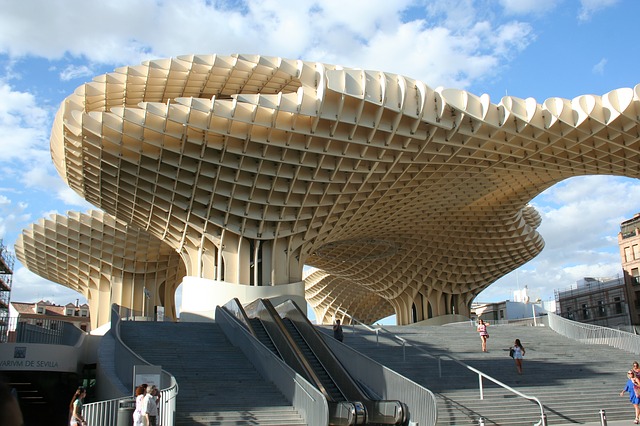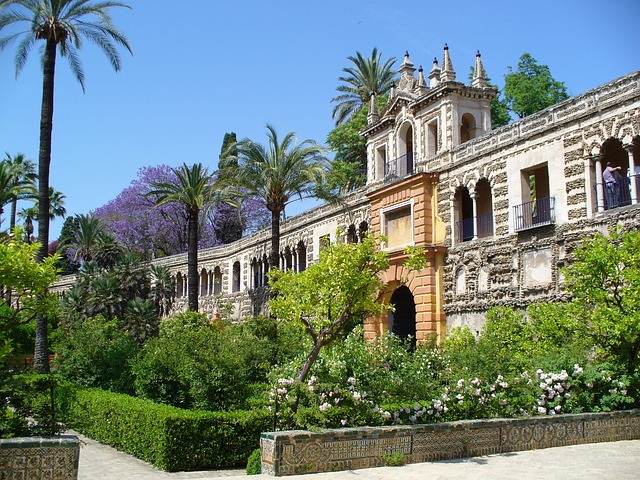 Your Andalucian tour
Seville is a perfect pinnacle to your Andalucian tour – it will be an undisputed highlight of your group's trip. We can help you organize the ideal tour for your group – whether you will be visiting Andalucia alone, or venturing through the rest of Spain. Get in touch today to start planning!