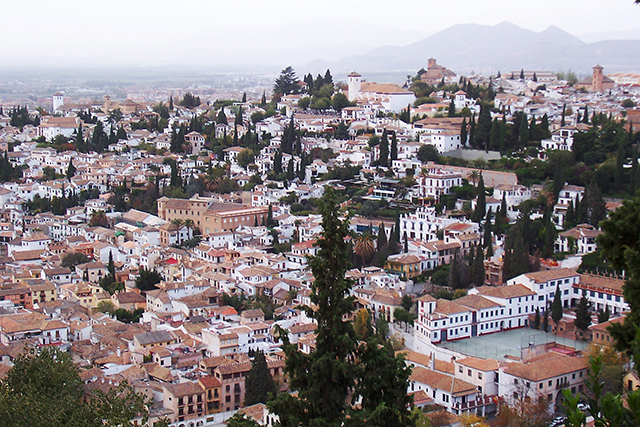 At the foot of the Sierra Nevada mountains lies one of Andalusia's most beautiful and interesting cities: Granada. Internationally revered for its lavish Alhambra palace, Granada is filled with splendid Moorish architectural heritage – but there is much more to the city than what initially meets the eye.
The city over the centuries
Within the history of Spain, Granada's is among the most thrilling and dramatic. The city was long occupied by Moors, who took control of it from the Visigoths in 711, with the help of the local Jewish community. The city became a mighty emirate, and grew steadily until the fall of Cordoba (1236) and Seville (1248), when the population exploded. Fleeing Muslims flooded in, seeking refuge. Among them were many traders, artisans, and intellectuals, and Granada flourished with two centuries of artistic and scientific glory.
It all changed in the 15th century, when the emirate fell into a civil war. This made it easy for Spain's Catholic Monarchs to take over. On 2 January 1492, Isabel and Fernando entered Granada ceremonially, in Muslim dress. They set up court in the Alhambra for several years, and Jews and Muslims were expelled from Spain. Centuries later, these very cultures are playing a key role in drawing thousands of visitors from all over the world, who gape in wonder at the impossible architecture they left behind.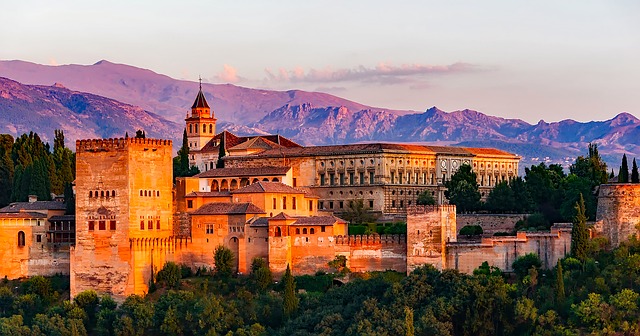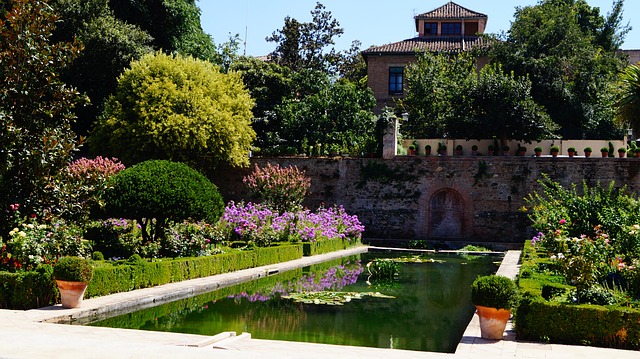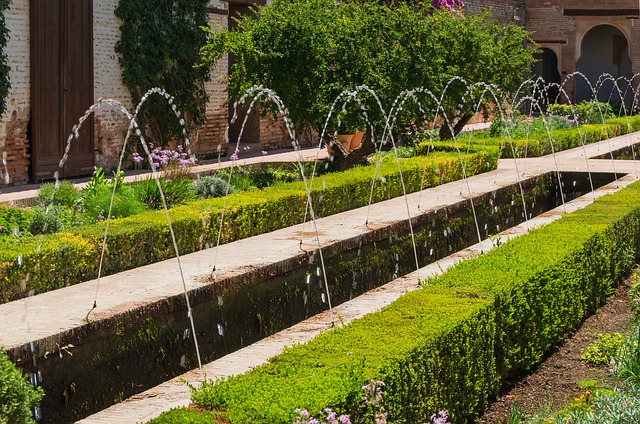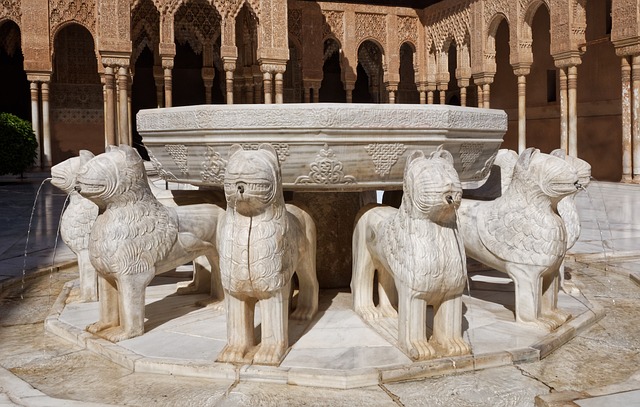 The beauty of Granada
Granada is known for the architectural beauty of its iconic buildings, like the Alhambra Palace, the 16th century Monastery of San Jerónimo, and the Granada Cathedral. But Granada has far more to offer than lovely sightseeing – over the centuries, it has maintained its legacy as a cultural hub, and nowadays boasts a packed program of activities. Film, music and theatre festivals are plentiful, and there is a constant flow of outstanding flamenco performances. Museums have world-class exhibitions, complemented with travelling collections that fascinate both residents and visitors alike. And at the end of a long day spent wandering winding streets, a soak and massage at one of many hammams (traditional Arab spas) is just what the doctor ordered.
Granada's privileged location also makes it a great place to visit year-round. It is one of the few places in the world where you can ski while enjoying views of the sea! The Sierra Nevada National Park is the most important of its natural areas, but there are four others, including the Alpujarras mountain range, famous for its thermal waters. The coastline, known as the Costa Tropical, is just about an hour away, with lively towns such as Almuñécar and Motril.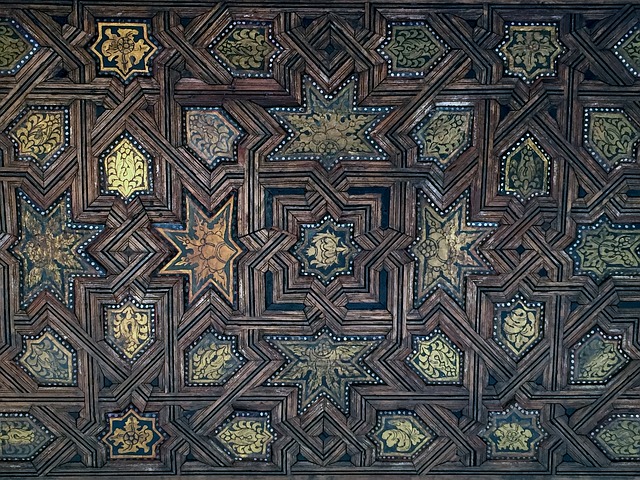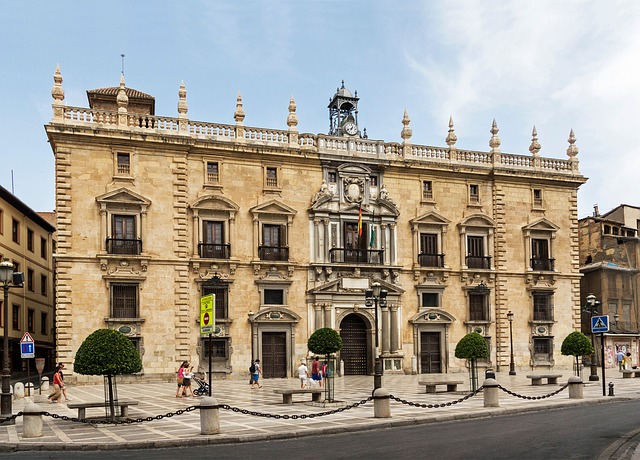 Granada on your tour
With its city and surrounding areas, Granada has so much to offer. It makes a great destination for a stand-alone tour, or a highlight on a bigger Andalusian tour. Whatever destinations you have in mind for your group, we can help you plan and organize the most attractive tour for their needs. Get in touch today!