Theater in Spain: experience the classics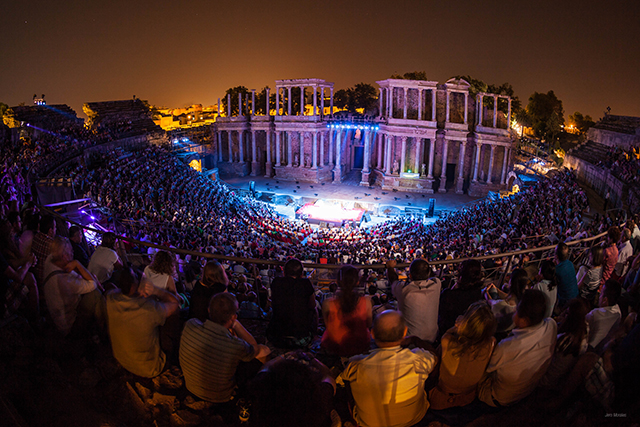 In the summer, Spanish towns, gardens and historic locations undergo a transformation. They come to life with the famous tales of Cervantes, Shakespeare, Sophocles… When night falls, these unique settings become stages for classical theater, bringing the magic of these universal stories and characters to audiences under the light of the moon.
A perfect stage
Spain's warm and dry climate is ideal for open-air theater, and many towns and cities take advantage to host classical theater festivals. These festivals often feature versions and productions by companies and artists from different countries, and the programme is rarely limited to theater alone, including other open-air activities for both children and adults, like puppet shows, ballet and musical performances.
There are many events of this type held in Spanish towns and cities in summer. However, there are some that have gained major international prestige over the years, and have become "must-see" summer events. This is the case of the Mérida International Festival of Classical Theater, the Almagro Classical Theater Festival, and the Valladolid Classical Theater Festival in Olmedo.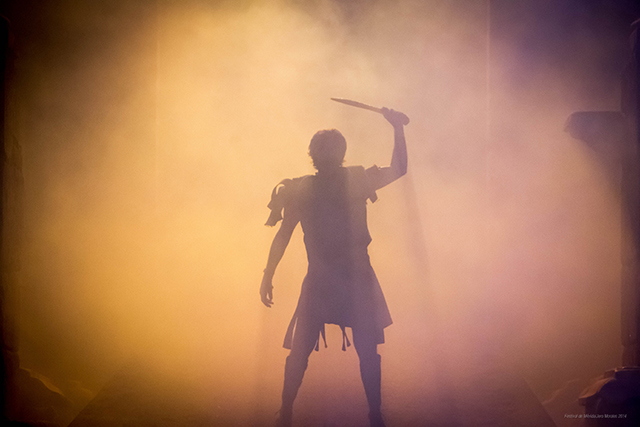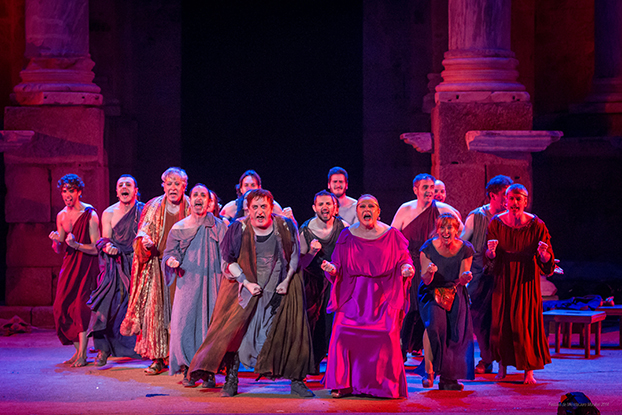 Photos from Festival de Merida
The three big festivals
In Extremadura, Merida's 2,000 year-old Roman theater makes it a most ideal setting for a classical theater festival, and with seating for 3,000 people, it claims to be the largest such theater in Spain. The International Festival of Classical Theater in Merida first began in 1933, and every July and August since then has seen the ancient stage filled with theater as well as music, ballet, film and opera. Many of the sideshows take place on equally impressive stages, like the Temple of Diana with its tall columns reaching towards the sky. Merida is well worth a visit on its own, but the Classical Theater Festival is just one more reason to visit.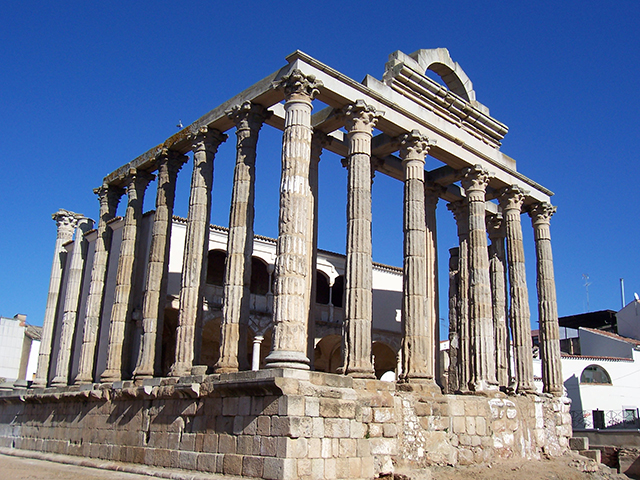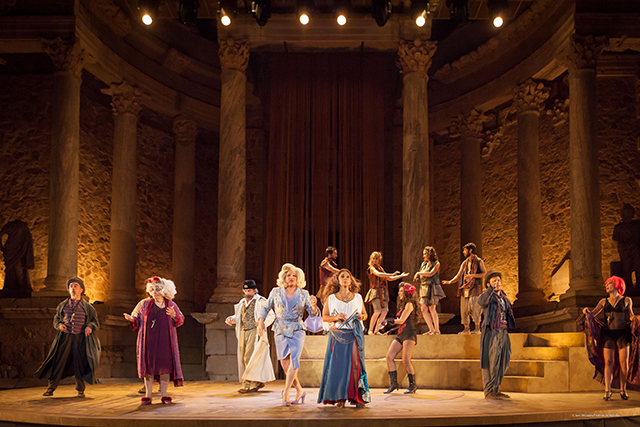 Photos from Festival de Merida
The Almagro Classical Theater Festival, also held every year in July in this historic city of the Castilla-La Mancha region, has become an essential summer event gathering over 60,000 audience members. The main stage is the Corral de Comedias, a stage that is just as active today as it was nearly 400 years ago. There are about 20 other locations that take part in the festival, like the Patio de Fúcares and the Teatro Municipal, playing host to a diverse international program of performing and visual arts.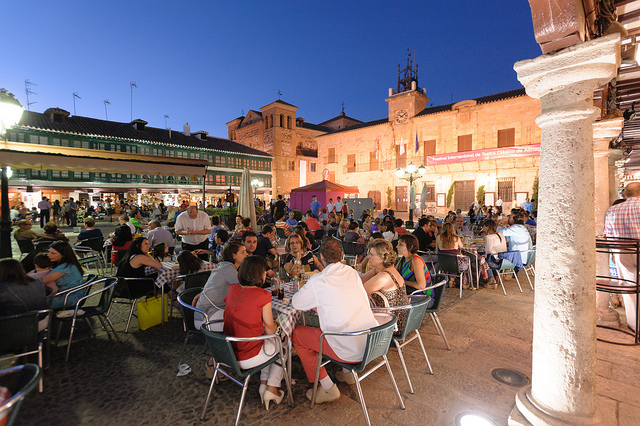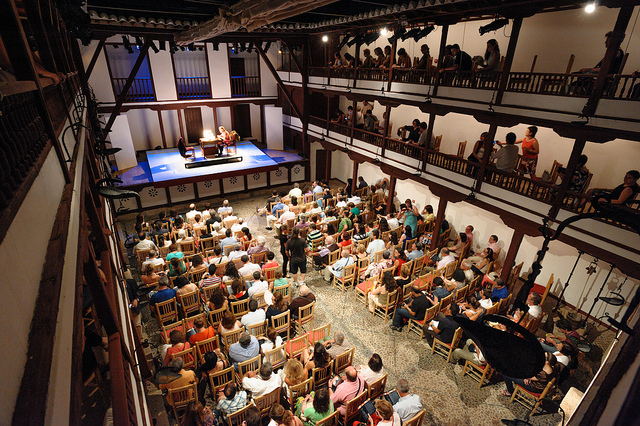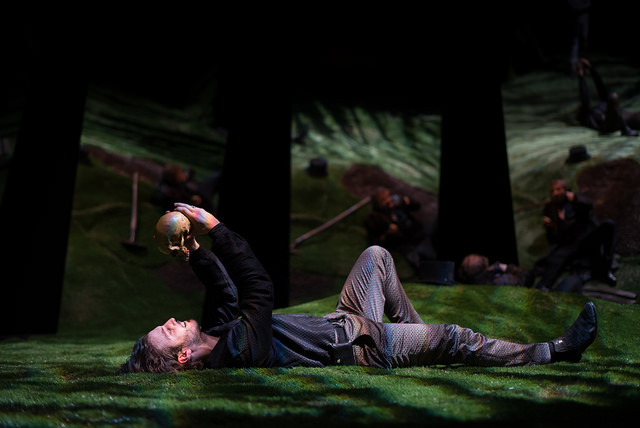 Photos from Festival de Almagro
Finally, the Valladolid Classical Theater Festival in the village of Olmedo takes place towards the end of July (the 16th to the 26th). This year's events will focus heavily on the iconic work "Don Quixote" by Miguel de Cervantes in honor of its 400th anniversary. The program also shines a spotlight on the 500 year anniversary of Teresa of Avila (Saint Teresa).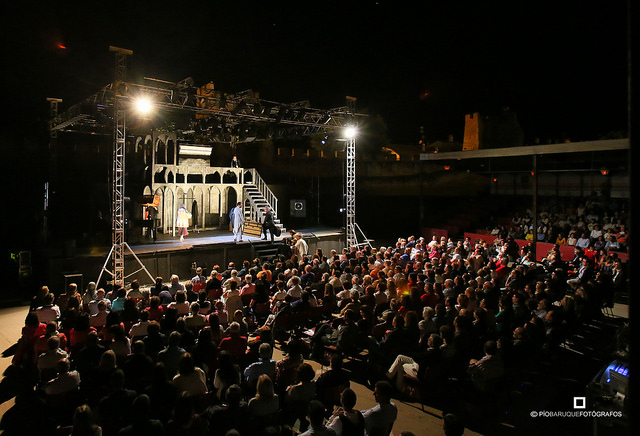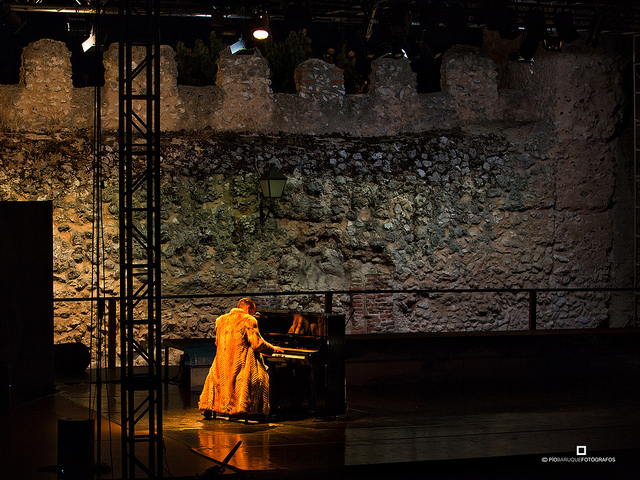 Photos from Festival de Olmedo
A touch of enchantment on your tour
Wherever your group is travelling in Spain the classical theater festivals taking place around the country will add yet another unforgettable experience to the journey. Ask us about coordinating your tour with a theater festival this summer!