Like its cuisine, the wine of Spain has achieved international acclaim for its superb quality and unique characteristics. Spanish wine producers wisely balance thousands of years of tradition and expertise with the most modern techniques. Spain's ideal growing conditions – and its love of wine – have helped make it the third largest producer in the world. Furthermore, the variety of soil and climate gives rise to an extensive range of wines, each with its own special qualities.
The results are exquisite, and as diverse as Spain itself – and there may be no better way to explore this diversity than with an autumn wine route. Following one or several of Spain's many wine routes promises a delightful discovery each region's natural beauty, culture, history, and exceptional local wines.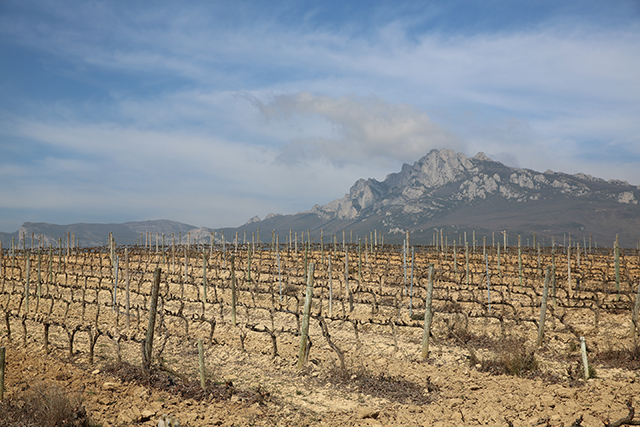 A wine route for every region
Almost every region of Spain produces wine and offers enticing options for enotourism. Some of the most famous Spanish wines come from La Rioja, but other regions should not be overlooked. For example, there are the wines and cavas (similar to a champagne) of El Penedés, in Catalonia; the fruity whites of the Rías Baixas, in the northwestern region of Galicia; and full-bodied Jumilla wines of Murcia, near the southerneastern coast.
With excellent wine produced throughout the country, you can consider other factors when choosing your wine route, like climate, nature, cultural attractions, and gastronomy. The Rías Baixas route of Galicia boasts pleasant temperatures and beaches with fine, white sand in picturesque towns like Sanxenxo and O Grove. Visiting El Penedés in Catalonia also offers the chance to explore cosmopolitan Barcelona, and experience Spain's sunny Mediterranean coast. A route through Andalusia's Jerez de la Frontera is a whole different experience, of flamenco and horses.
Many of the routes can also be combined with other activities, like hiking, horseback riding, cookery workshops and visits to spa resorts. Some spas even offer wine therapy treatments – try bathing in wine and following with a grapeseed oil massage! True indulgence…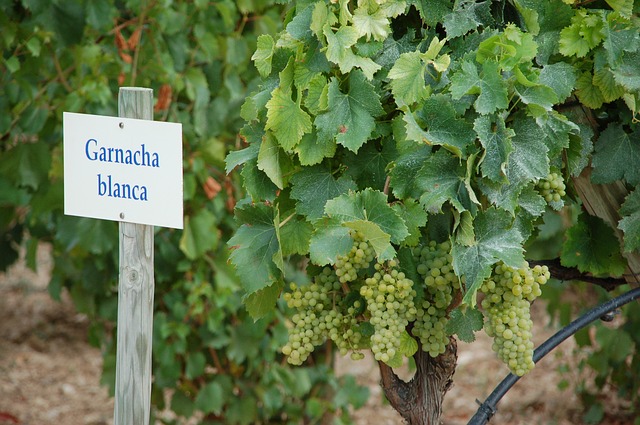 Enjoy a fiesta de recolecta
A very special time to experience a Spanish wine route is during the wine harvest in early autumn. Most regions have a fiesta de recolecta (harvest festival), which offers a unique cultural experience as well as a chance to sample excellent local wines. A typical harvest festival will include the traditional treading of the grapes and the tasting of the first must. Wine-related events are often organized as well, such as tasting sessions and open days at wineries. Alongside these events, there is usually a cultural program with traditional dancing, parades, theatrical events and more.
The Rioja harvest festival in Logroño is one of the most acclaimed. Besides its world famous wine, superb programming during the festival also draws visitors from far and wide. The town is filled with color and fun with numerous activities on offer, like bull running, floats, music, and open air meals in the street. It takes place during late September, and festivities last for five days. The harvest festival in Jerez de la Frontera is another that draws an international crowd. This celebration pays tribute to the three emblematic elements of Jerez de la Frontera: wine, horses and flamenco.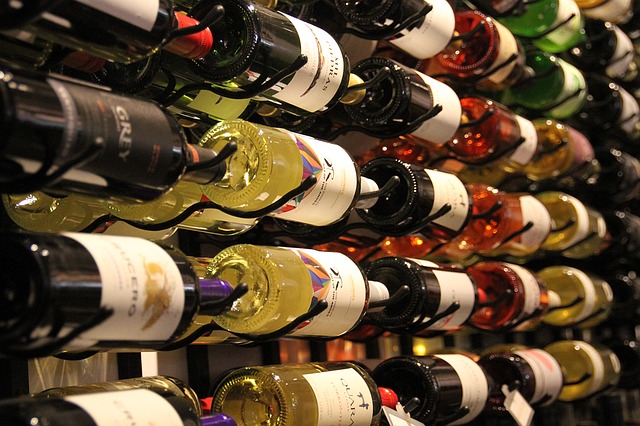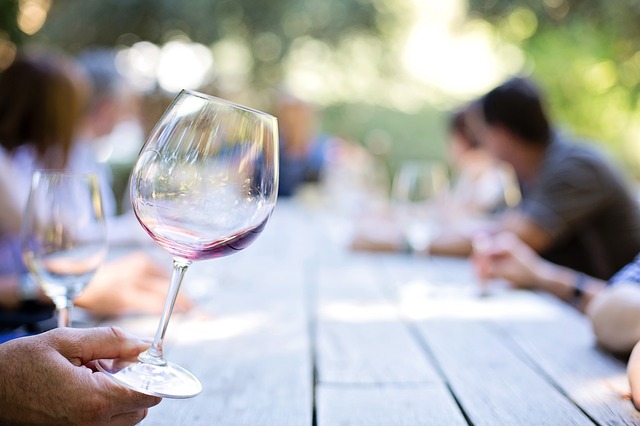 The right route for your group tour
No matter where you choose to go with your group, a wine route can serve as a perfect roadmap to experience culture, nature, gastronomy, and of course, fine wine. Get in touch with us today to start making your plan!