Spanish guitar: The sound of Spain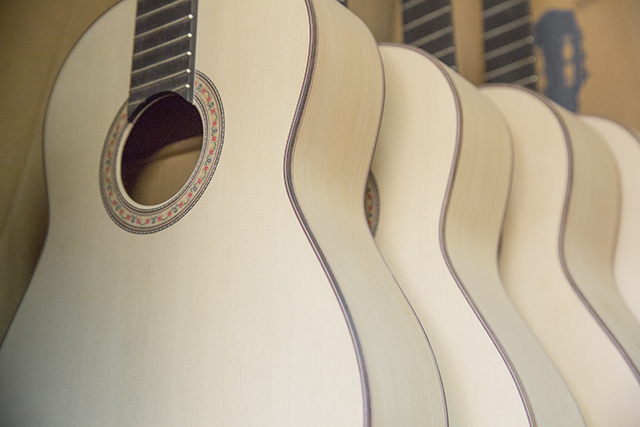 For most people, the mention of Spain calls to mind images of medieval castles and sun-soaked beaches, golden paella and cool red sangria, bullfights and flamenco dancing – and these images are probably accompanied by the passionate strumming of Spanish guitar music. As one of Spain's iconic symbols, the Spanish guitar and its rich history makes a fascinating companion on any journey.
A proud musical history
Spain is the birthplace of the modern guitar as we know it, and Spaniards are rightfully proud of this claim to fame. Spanish guitar music is an art that has evolved over centuries, beginning in the Renaissance period and transforming with time. The most famous incarnations of Spanish guitar music are the classical Spanish guitar, of which Francisco Tárrega is considered the father, and flamenco guitar, which has seen many virtuosos, like the great Paco de Lucía.
De Lucía was not only a musical master – he also helped bring flamenco guitar beyond the borders of Spain, legitimizing it as an art. He was among the first flamenco artists to cross flamenco with other genres of music, including classical and jazz. Although De Lucía passed away in 2014, his legacy lives on through the music of his many students and followers. Your tour group will have ample opportunities to hear great artists perform live, wherever they are travelling in Spain.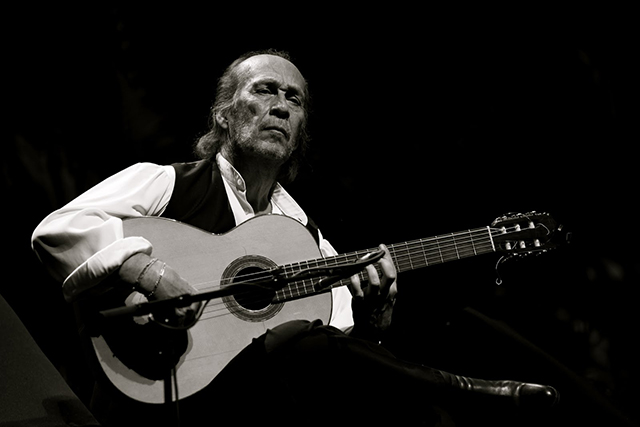 Cordoba, City of the Guitar
Each year in the heart of Andalucia, the birthplace of flamenco music, the stunning city of Cordoba fills with the world's best guitar musicians and with spectators from around the world that have travelled to hear them. During the first half of July, the Cordoba Guitar Festival takes place in what is known as the "City of the Guitar". With performances held at various unique venues around the city, the festival has seen some of the biggest names in flamenco, modern guitar, jazz guitar and classical or ancient music.
The Cordoba Guitar Festival is the most renowned festival of its kind in Spain, but there are many other opportunities to take in some great Spanish guitar music. The International Music and Dance Festival in Granada, held through June and July, is among the world's best, with 66 years of history. And for flamenco puro, the Jerez Flamenco Festival (February/March) and the Seville's April Fair attract leading artists set within an unforgettably fun atmosphere.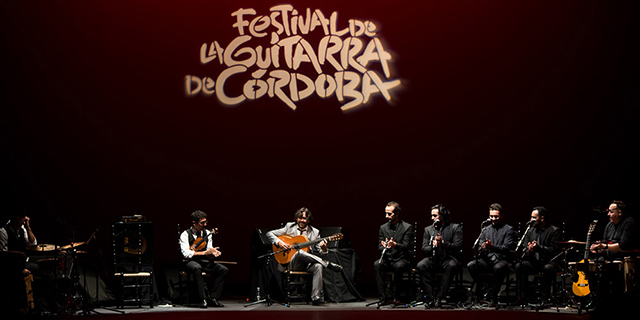 Bring some music to your tour
Spanish guitar music can be a great complement to your tours, wherever you go. Get in touch with us to make your arrangements for top events, performances, and even special dinner performances at restaurants. We can also arrange visits to the workshops where Spanish guitars are produced by master luthiers (Madrid). Your group will treasure the experiences!