Around the world, the "Mediterranean diet" is celebrated for its long list of health benefits. At its heart is one key ingredient – olive oil. From preventing cancer to reducing the risk of Alzheimer's disease, the health benefits of olive oil are unrivaled. It's no wonder that Spaniards are among the world's longest living people!
The art of oil
Spain is the world's biggest producer of virgin olive oil, but there is a science and an art behind this title. All types of olives can produce excellent virgin oils, each with their particular characteristics. They just need to be healthy, picked carefully and processed the same day they are harvested. Then, producers can get creative. Olives can have undertones that are sweet or bitter, almond-like or even with a hint of apple. By blending the oils of different olives or infusing them with herbs and other ingredients, an endless variety of olive oils can be produced.
As a vital ingredient in Spanish cuisine, your tour group may be interested in seeing first-hand how olive oil is produced. There are plenty of opportunities, with 27 designations of origin for olive oil in Spain. Visiting a producer in these regions can be a unique experience that offers a lens into true Spanish culture. There are also lots of possibilities for olive oil tastings or cooking workshops.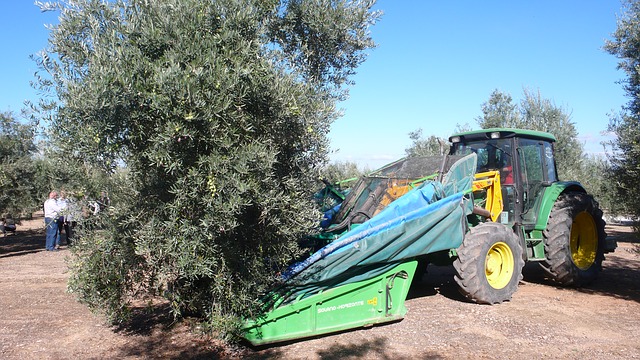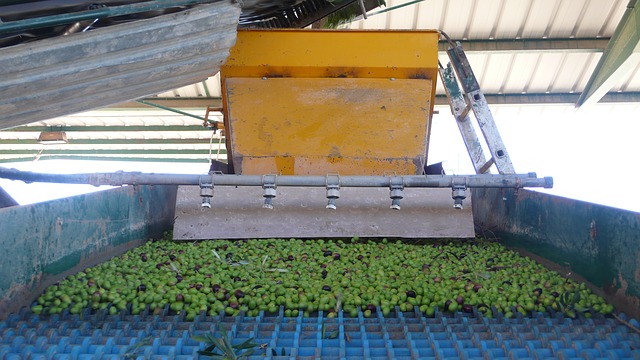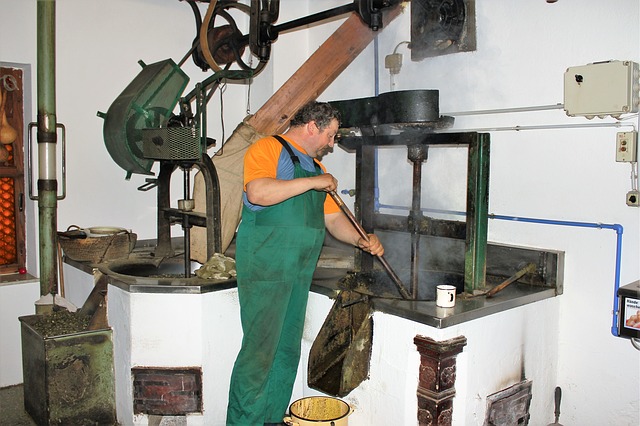 Top destinations for olive oil
Jaén: Andalusia is a region of olive groves, especially in the province of Jaén. You may want to explore the Olive Route in the Sierra Mágina Mountains. This route takes visitors through villages that are immersed in olive growing culture, reflected through the unusual architecture of their farmhouses, and in their traditions and crafts. It also offers the chance to visit "almazaras" (mills where olives are crushed), take part in tasting sessions, and discover the whole virgin olive oil production process at the Olive Culture Museum.
Cordoba: Also in Andalusia, Cordoba is another of the main olive oil producing areas in Spain, with many towns and villages dependent on the olive. Many of them organize olive oil tasting sessions, and there are guided visits to olive groves. The province also has many ancient olive trees in places such as Baena, Montilla, and Lucena, prized for their remarkable beauty.
Catalonia: Olive groves in Catalonia are found mainly in the Costa Brava, Costa Dorada and Lleida areas. Here, cooperatives offer tasting sessions and guided tours of olive groves and mills, as well as many olive oil-related festivals in places such as Reus, Castelldans, Espolla and Les Borges Blanques. Be sure to sample the "pa amb tomaquet" (tomato bread), a simple Catalan recipe that gets its unique flavor from virgin olive oil.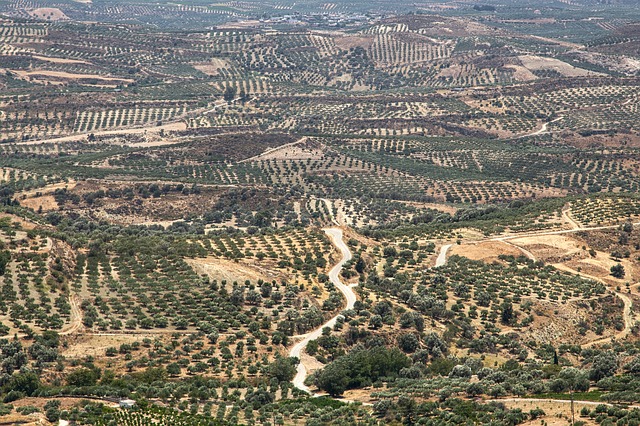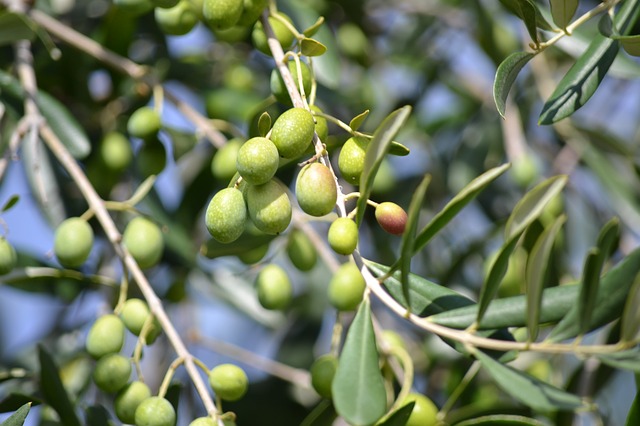 Olive oil tourism for your group
If you think your group would be interested in learning more about olive oil in Spain and its important role in Mediterranean cuisine, contact us today! Whether you would like to actually visit a producer, or just take part in an olive oil tasting or cooking workshop, we can help you make the perfect arrangements.