Many visitors to Spain head straight to the coast, overlooking the fact that Spain is Europe's second most mountainous country. This, combined with long hours of sunshine in the winter and great entertainment and after-ski activities, makes it a dream destination for a ski trip. There are many spectacular ski resorts in Spain, but here are a few that stand out from the rest.
Formigal
Located in the region of Aragon, this family-friendly resort is a favorite among Spaniards and foreigners alike. Close to the French border, this resort is cheerful and friendly and offers a good value for money, especially considering its great slopes and high-quality snow. Dining caters overall to an international crowd, but does include one authentic tapas bar – complete with sawdust on the floor. The Formigal ski resort also offers the unique opportunity to experience the thrill of activities like heliskiing, where you are taken by helicopter to the highest off-piste slopes. And when night falls, the slopes are floodlit for skiing under the stars or even taking a ride on a sled pulled by a team of dogs.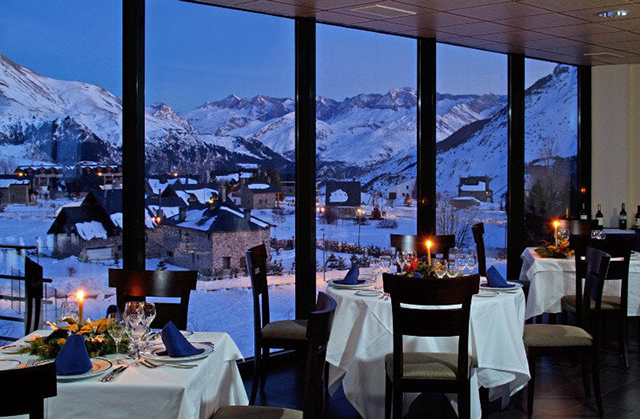 Baqueira-Beret
This sophisticated resort is in the Pyrenees Mountains, on the high Bonaigua Pass in the Val d'Aran, a remote cleft in the north of the mountain range. In recent winters, Baqueira has enjoyed some of the best snow cover in Europe, and boasts long and picturesque slopes for all levels. The resort itself is well-located for visiting medieval mountain villages like Arties, Salardu and Tredòs. All offer a variety of accommodation and fine restaurants tucked away down cobbled alleyways, and can offer a charming alternative to lodging and dining at the resort. These villages are well worth a day or weekend trip, to add to the mountain experience.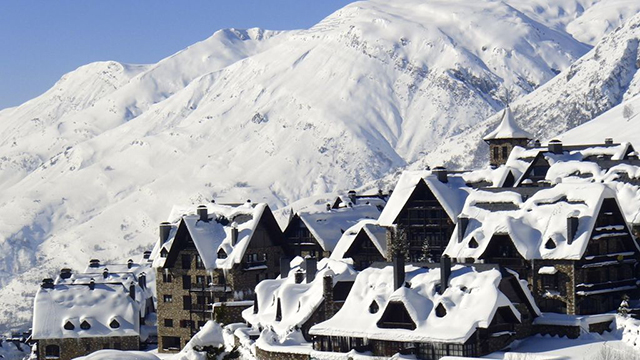 Sierra Nevada
A stark contrast to its northern counterparts, the southern resort of Sierra Nevada offers a very Andalusian atmosphere. Dinner is served until midnight (or later), and the night life is buzzing till the sun comes up. Those who want a truly Spanish experience on their ski holiday will find Sierra Nevada to be the right place. It is also the most southern ski area in continental Europe – just 100 kilometers inland from the Costa Tropical, and 30 kilometers from historic Granada and its World Heritage Sites. On clear days, skiers can see Granada some 2,000 vertical meters below. On other days, skiers are up above the cloud, adding to the otherworldliness of this resort. A magical experience, with a laid-back Andalusian vibe.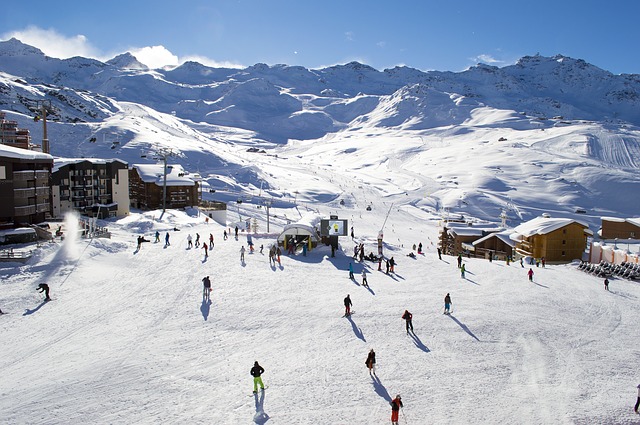 Your ski tour in Spain
Spain's ski resorts can cater to all skill levels, from complete beginners to experienced skiers – and those who just want to enjoy some great views in a cozy mountain resort. The resorts highlighted above are just a few of the many options for skiing in Spain. Take advantage of one of Spain's best-kept secrets, and get in touch with us to start planning an unforgettable winter tour for your group!