Anyone who has travelled in Spain knows that the countryside is dotted with countless picturesque villages, each with its own special charm and character. But most people don't know that there is actually an official list of the most beautiful villages in Spain, and as of January 1, 2018, that list is 11 villages longer.
The villages were chosen for their architectural beauty, cultural heritage, traditions and natural environment. While Spain's coastal regions tend to draw the most visitors, many of the villages on the list are located inland and they offer plenty of reasons to get off the beaten track. As of 2018, the list now includes 68 villages. Here's a glimpse of some of the new additions!
Mondoñedo (Lugo): The architectural landscape of Mondoñedo masterfully combines different architectural styles. All streets converge at the central Cathedral Square, where a national monument built in the 13th century still stands. The rolling green hills surrounding the town are equally stunning.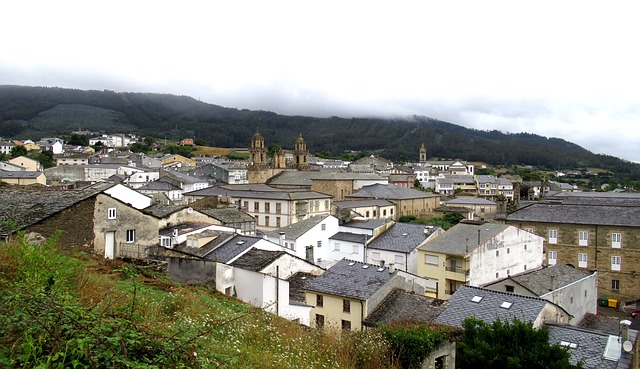 Briones (La Rioja): This medieval village is littered with stately palaces, churches and cobbled streets. It also boasts a rich wine tradition, with many fine small family wineries just outside of town.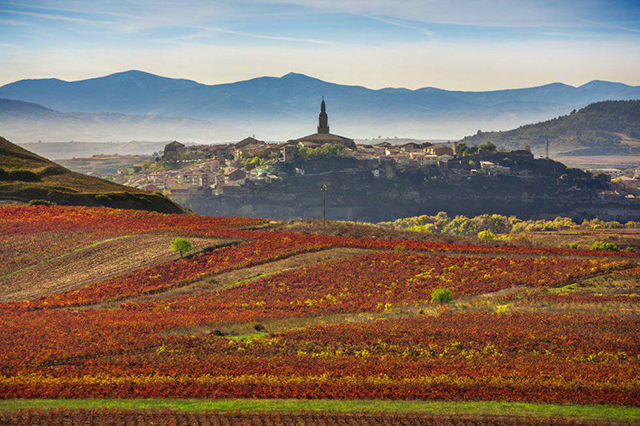 Segura de la Sierra (Jaen): This village looks today much as it did centuries ago, preserving its steep and silent streets, the Mudéjar Castle, and the old city wall with its original watchtowers.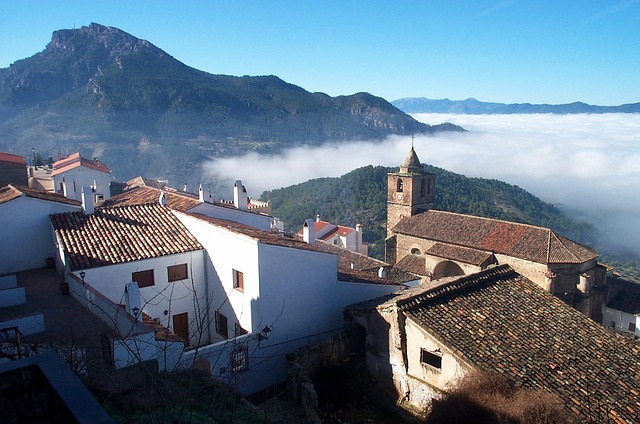 Ledesma (Salamanca): Filled with great historical monuments and ancient palaces of the 15th and 16th centuries, there is plenty of evidence of this village's prosperous past. A Roman bridge stretches across a peaceful river, which flows out into endless green and golden pasture.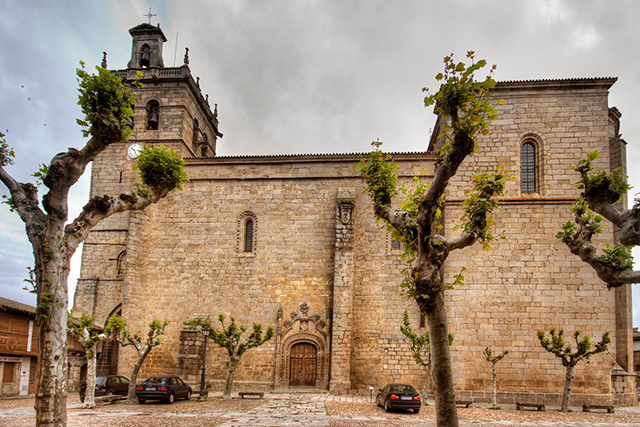 Lerma (Burgos): Located on the Arlanza river, Lerma's winding cobblestone streets lead to its grand Plaza Mayor. With 6,862 square meters, it is one of the largest in Spain.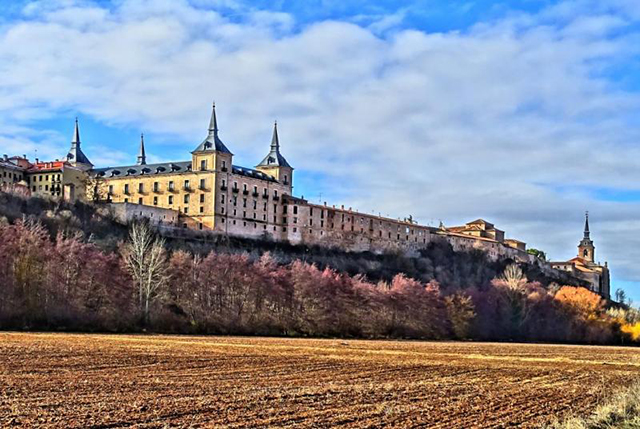 Zahara de la Sierra (Cádiz): This village was an important Muslim enclave until 1407, which is evident in its monuments, whitewashed streets, and traditional houses that cling to a sloping hillside. With its rich history and cultural heritage, Zahara de la Sierra is an enchanting destination.

These are just a few of Spain's most beautiful villages – there are plenty more to explore! Whether you wish to plan a tour around these specially selected villages or will just be stopping through, we can help you choose the right places to visit and make the most of your group's time while you are there. Get in touch!