The perfect combination: Galicia and northern Portugal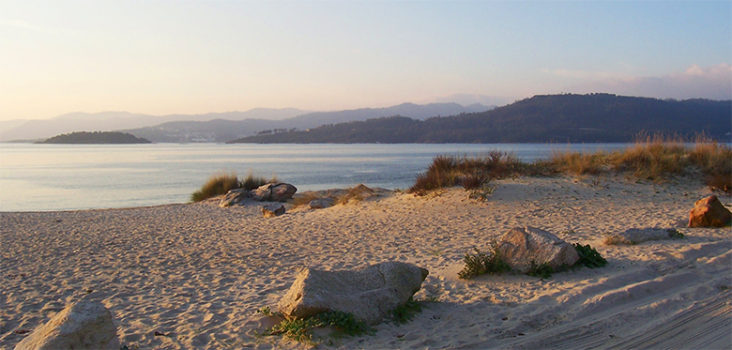 Galicia and northern Portugal have much in common – nature, cuisine, and even language! But for all their similarities, these two spectacular destinations each offer their own unique experiences and surprises. Here are some of our favorite picks that your group won't want to miss!
Galicia
The region of Galicia is known for its green wooded valleys, amazing beaches, and fantastic seafood. All along its coastline, which is bathed by the Cantabrian Sea and the Atlantic Ocean, you'll find plummeting cliffs like those on A Costa da Morte, or the breathtaking Islas Atlánticas National Park.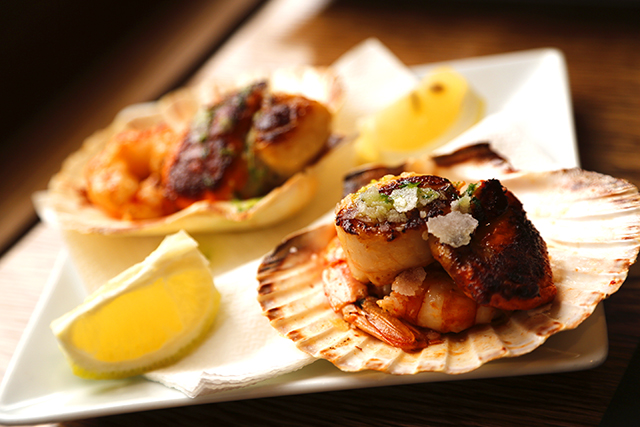 Since it is best known for its nature, tourism in Galicia is quieter, which means that the traditional culture has kept its authenticity. The best way to experience this is in the charming villages that dot the landscape, both on the coast and inland. Try Combarro, a coastal town that is said to be the most beautiful in Galicia, or O Cebreiro, a tiny village with cobblestone streets and ancient thatched roundhouses. These roundhouses date back to Celtic times, and many are still used today. O Cebreiro is also located along the famous pilgrimage route, the Saint James Way. If your group is up for a true adventure, follow it from here to its final destination in Santiago de Compostela.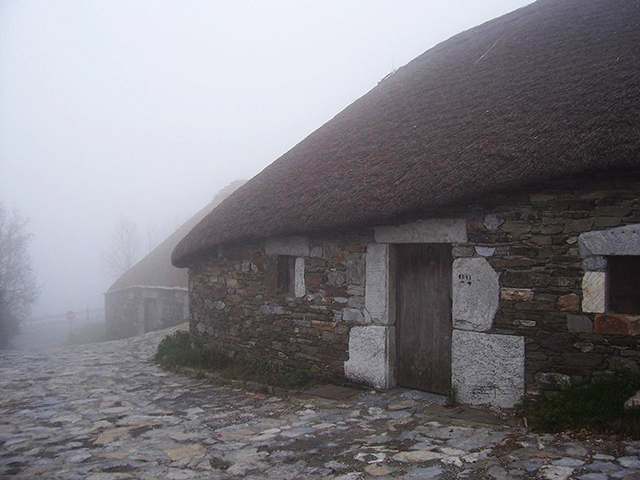 Of course, Santiago de Compostela is well worth a visit even if you are not on the pilgrimage. Its historic center has been designated a World Heritage Site by the UNESCO, and it has a vast cultural offering of museums, festivals and historic sites. If Santiago doesn't make the itinerary, do be sure and visit one of Galicia's other cities, like Lugo, Orense, Pontevedra or Vigo, before crossing into Portuguese territory.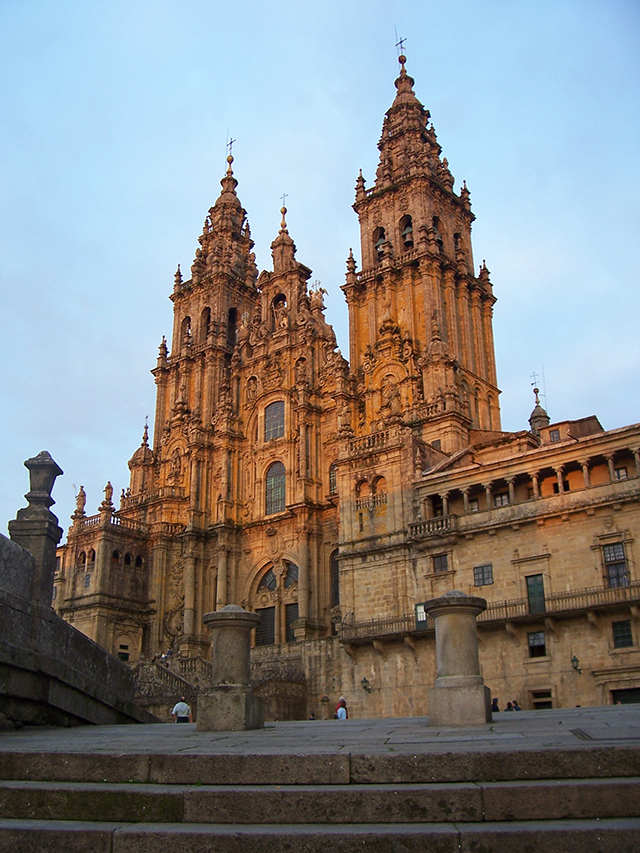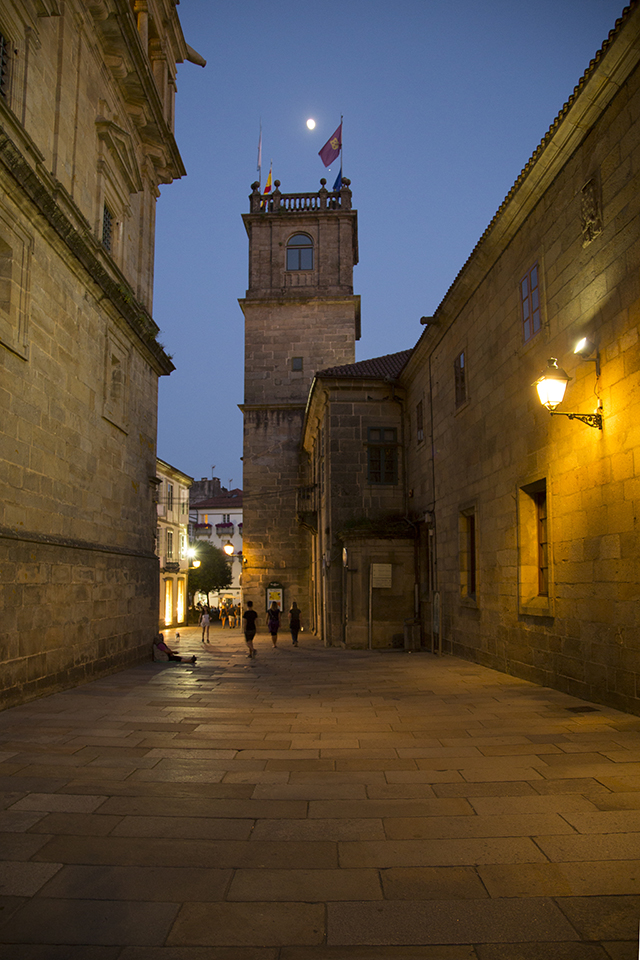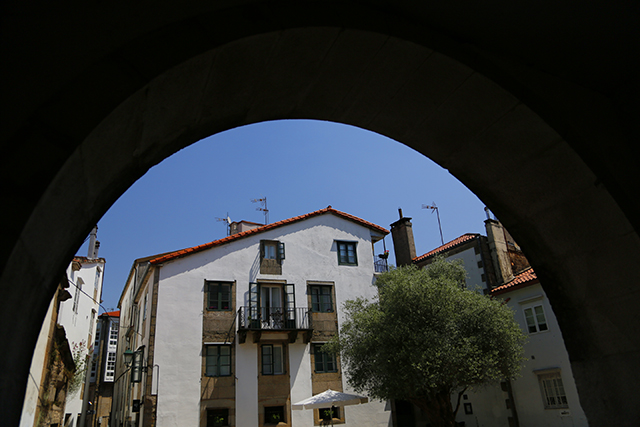 Northern Portugal
In Portugal, one of your first destinations is likely to be the city of Porto. As one of the most ancient cities in Europe, Porto has experienced a true revival in recent years. The city's architectural heritage is renowned and its historical center has UNESCO World Heritage status. But beyond its history, Porto has become an important cultural center, full of museums, monuments, restaurants, bars and thriving shopping areas.
Porto also makes a great starting point for northern Portugal, because the whole coastline stretching away from the city is made up of golden, sandy beaches, many of which are virtually deserted.  Just a few kilometers inland, you will find verdant mountains and deep rivers which have carved out spectacular gorges. Like Galicia, northern Portugal is rich with rivers, waterfalls, ancient villages, monuments and tradition – but a closer look will reveal that the two cultures are very unique.
Try visiting some of the area's picturesque villages, like Barcelos, a charming medieval walled town with a perfectly preserved Jewish quarter and grand Baroque manors. Another great place to visit is Braga, one of the most ancient villages in all of Spain and Portugal, and one the undeniable gems of the region. Of course, the list of charming villages goes on and on!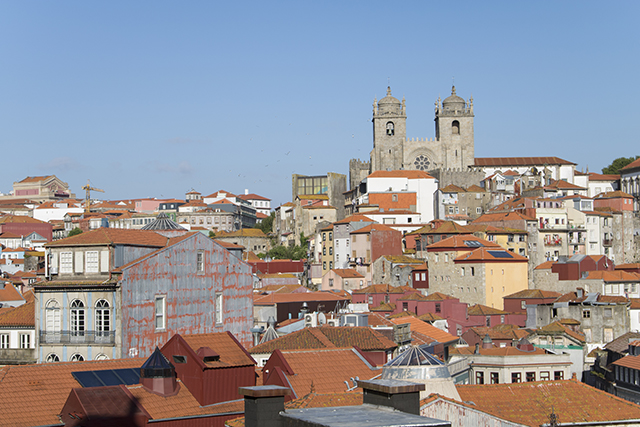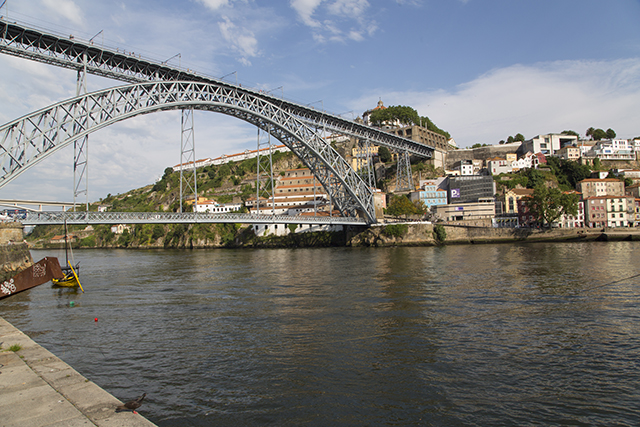 Your tour of Galicia and northern Portugal
Whether your group is drawn to the region's spectacular nature or its urban attractions, you might have a difficult time choosing an itinerary with so many fantastic options. We can help – get in touch today!