The flavor of autumn: wild mushrooms in northern Spain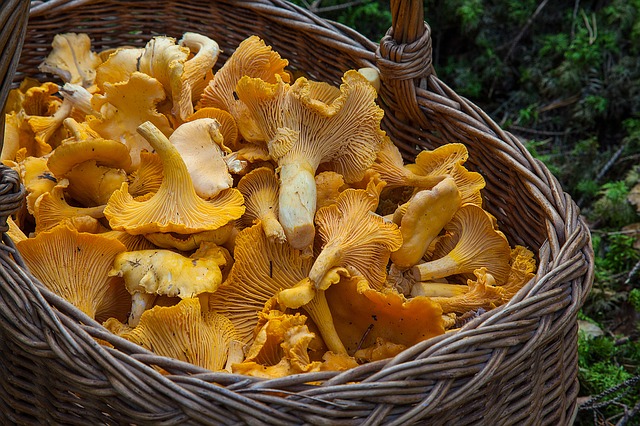 To many people autumn conjures images of flame colored trees and grinning jack-o-lanterns, but in Spain the season has another meaning that is much more delicious: wild mushrooms. In fact, these autumn offerings are so delectable, that they are giving rise to a new touristic niche, known as mycotourism.
More than mushrooms
Mycotourism is a modern word stemming from mycology, the study of fungi. Of course, the aim of mycotourism is not to study the scrumptious little morsels; it's to gather them by the basketful and then savor their many earthy flavors, together with other local ingredients.
But mycotourism is more than just DIY gastronomy. It's also a chance to get out into some of Spain's most beautiful natural settings, and later, learn in a very hands-on way about some of the regions most treasured recipes that are only available in autumn, and sometimes only for a few weeks. Scavenging for wild mushrooms is also a great excuse to visit charming rural hotels, and enjoy freshly cooked dishes perfectly paired with local wines. Groups that come to hunt wild mushrooms will experience the country just like the natives, who are truly passionate about this activity – and their recipes.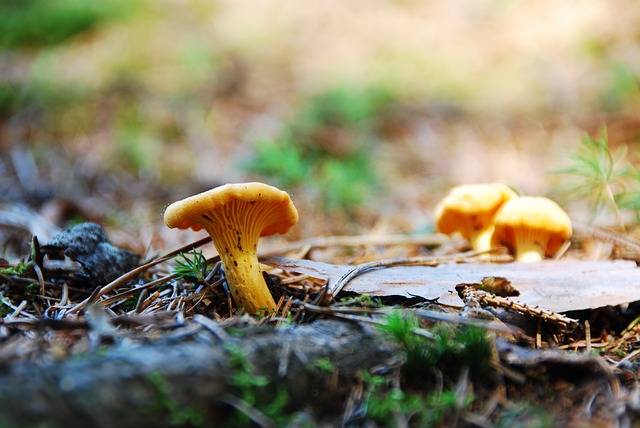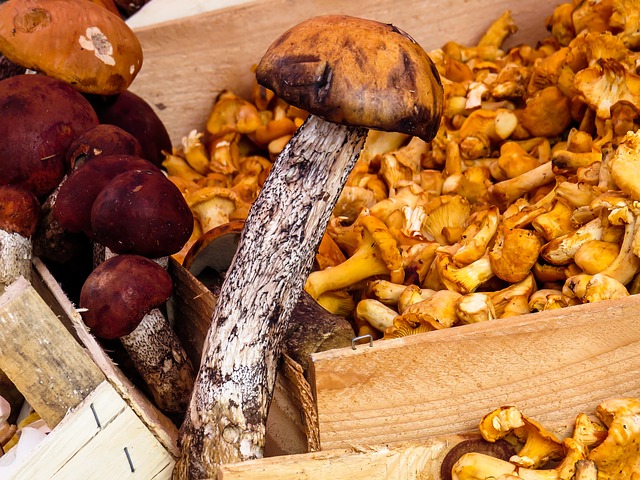 A supreme gastronomic experience
Wild mushrooms can be found throughout Spain, but the most productive areas are in the mountainous and forested regions of the north: such as Galicia, Asturias, Cantabria, the Basque Country, and Catalonia. This makes mushroom hunting a perfect complement to tours of the northern region, like our Saint James Way tour. All of these areas share the ideal conditions for mushrooms to flourish: hot summers, plenty of rain and a very humid and damp forest environment.
There are many different types of mushrooms to search for. Rovellos, also known as porcinis, are quite common. Chanterelles can usually be found quite easily as well. Niscalos, which are also known as lactarius deliciosus or the Saffron milk cap, are very prolific and extremely delicious. Truffles are also available here, but they are indeed a very sought after fungus by both humans and other animals!
Once the mushrooms have been gathered, the challenge is deciding how to cook them: the Spanish have indeed perfected this culinary art and wild mushroom recipes are abundant. Mushrooms play the leading role in many dishes, like grilled rovellos or wild mushroom tart, or they can be used to complement the high quality meats that northern Spain is also known for.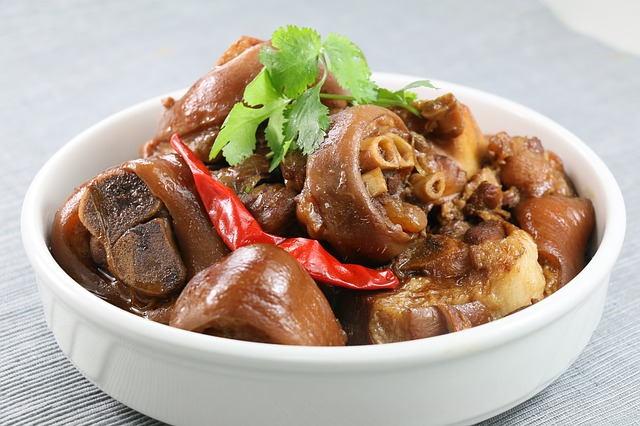 Mycotourism on your tour
The mushroom season begins in early September and lasts until late October, so be sure to keep this in mind when planning your tours of northern Spain next year! Gathering wild mushrooms is an unforgettable experience that your group will treasure – and they will also love bringing the new recipes home with them. Ask us about planning the perfect outing as part of your tour!