Galicia: The ritual of La Queimada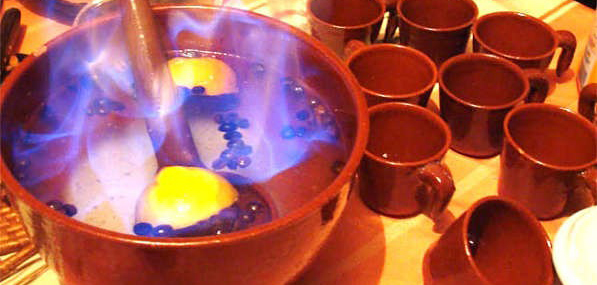 Galicia: The ritual of La Queimada
In the northwestern corner of Spain, you will find Galicia, which is a land of pure magic. In this place of witches and spirits, your group can take part in the unforgettable ritual of the queimada. This rite, which involves a flaming punch of alcohol, herbs and other ingredients, is meant to keep evil supernatural forces at bay.
Land of witches
There's an old Galician saying: "Eu non creo nas meigas, mais habelas, hainas" which means: "I don't believe in witches, but they do exist". This region of Green Spain is believed to have strong links to ancient Celtic culture, and many similarities in beliefs and traditions do exist. In fact, some people believe that the ritual of the queimada is actually an ancient Celtic tradition that has been passed along over the centuries.
According to most Galicians, however, the tradition dates back only to the 1950s, and was most popular among Galician emigrants living in Madrid and other parts of Spain. Today, it is considered to be a key element of Galician tradition and identity.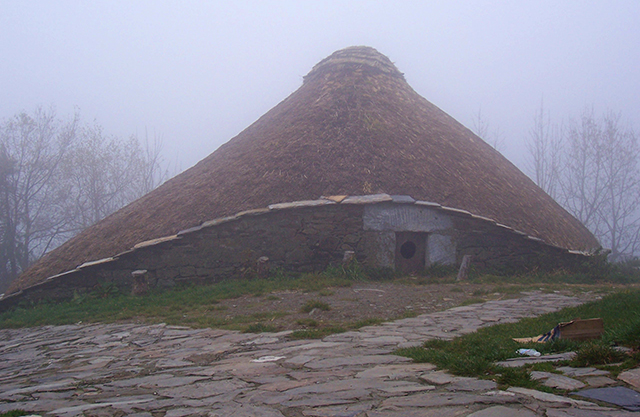 Flames and incantations
It's not surprising that the queimada has achieved such popularity – besides keeping evil spirits away, it's great fun. The ritual basically consists of mixing herbs, coffee beans, lemon peel and sugar with augardente – a strong Galicia liquor – in a clay pot and lighting it on fire. At the same time, a spell is recited. The version that is recited nowadays was written in the 1960s. The special powers of the incantation are conferred through the fire to the liquid, and then to those who drink it.
The ritual of the queimada can be held at any time of year, but it most often takes place on 'witches night' on June 23rd. A queimada is usually held among friends, at informal gatherings, but now many restaurants host their own rituals to offer visitors a chance to take part. In this case, it typically involves dinner before the ritual, and traditional bagpipe music during and after. There are also a number of Galician festivals that pay homage to this rite, like the Festa da Queimada do Castro, in Sada, on the last weekend in August; or the Queimada Popular in Cervo, in mid-August.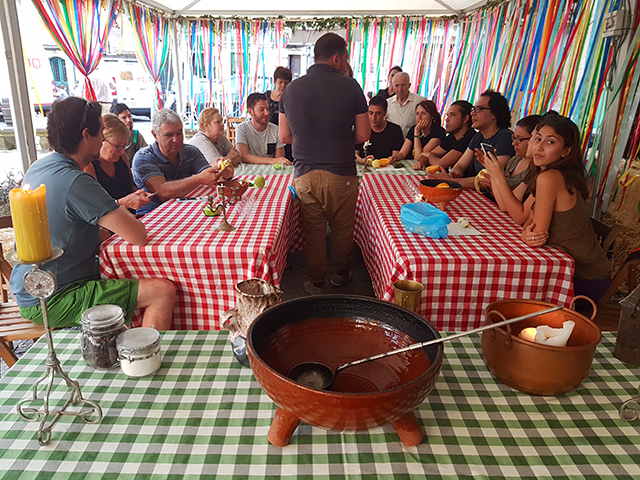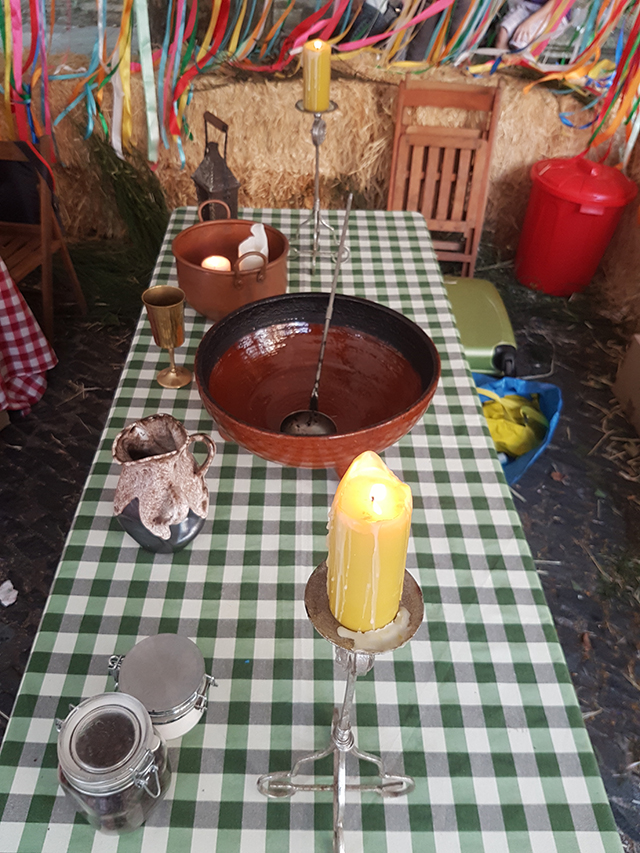 A queimada on your tour
No matter how you choose to experience a queimada, it is sure to be a highlight of your Galician tour and an experience that your group will never forget. We can help you find the right place for your group to take part in this ritual – get in touch today!