With its stunning coast and rivers, cool green hills, and charming villages and cities, Galicia in northwestern Spain makes a great summer destination. For Celtic music lovers, the Ortigueira Festival makes it unbeatable. This Celtic music festival is a world reference point in folk music, and is one of the most massively attended musical events in all of Spain. It's not just the music, but also the splendid atmosphere that attracts nearly 100,000 people from around the globe!
From humble beginnings to world recognition
The Ortigueira Festival began in 1978, thanks to a spirit of freedom and the efforts of the Ortigueira´s Bagpipe School, led by Xavier Garrote. Since then the festival has grown in size and prestige, and is now internationally renowned for its excellence. It's also expanded in scope – what began as a purely Celtic festival now brings in artists playing folk and other traditional music. For four days in mid-July, the festival's various stages bring together established stars and new artists, as well as diverse parallel activities including photography exhibitions, craft fairs, dance workshops, and street entertainment.
The quality of performances and activities is superb, and so are the free camping and facilities. The camping area is in an immense pine forest next to the pristine Morouzos beach, and is equipped with well cared for toilets and showers, lighting, areas for eating and cooking, and buses to the village of Ortigueira. Even after the last concert of the night, spirits remain high and many campers stay up until dawn, sharing stories with newly made friends. There is no better place to enjoy an outdoor music festival!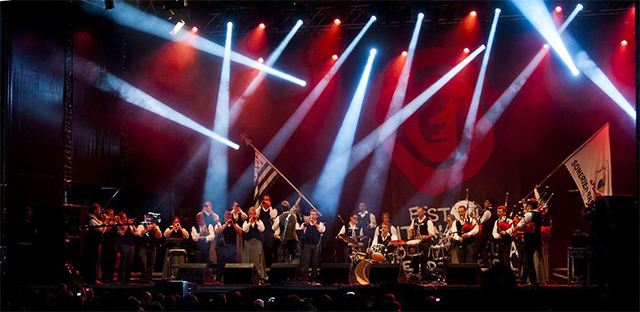 Around Ortigueira
In 2017, the Ortigueira Festival will take place from July 13 -16. The festival alone is worth the trip, but there is much to enjoy in the surrounding areas. The village of Ortigueira itself deserves a visit – with a population of about 6,000 inhabitants, it boasts elegant buildings with wrought-iron balconies, some of which date back to the 16th century. Situated in the province of A Coruña, in Galicia, it is surrounding by a stunningly picturesque landscape, offering visitors dramatic cliffs, routes for hiking and fantastic beaches. Nature lovers will be spoilt for choice, and will struggle with deciding where to begin exploring.
The nearby city of A Coruña is at once a historic city and a modern metropolis, with a bustling commercial center, plenty of nightlife, and delectable restaurants. A bit further south is Santiago de Compostela, the final destination for tens of thousands of people each year who follow the Saint John's Way pilgrimage route through northern Spain. In between, quaint villages dot the green hills invitingly, each one waiting for new visitors.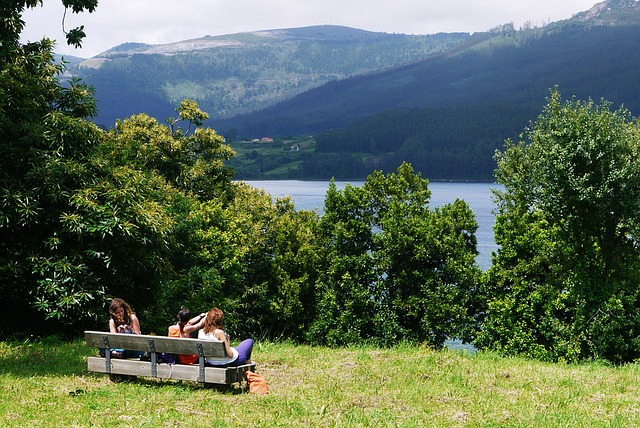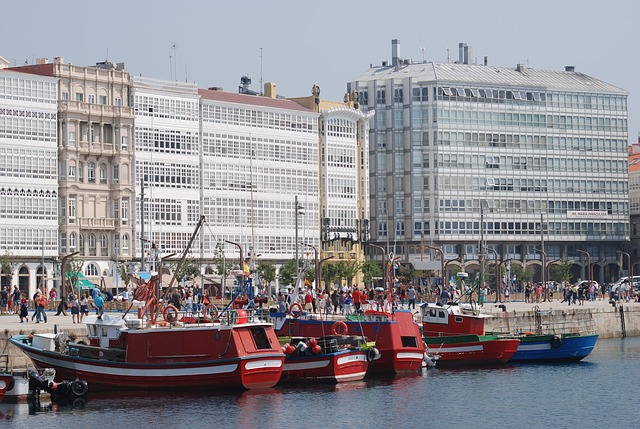 The Ortigueira Festival on your tour
The Ortigueira Festival of Celtic Music will make a great highlight for your group's tour of Galicia or of Spain's northern coast. Whether your group is up for camping out or wants to stay in one of the nearby hotels, we can help you make the perfect arrangements. Get in touch now to start planning for next year's festival!