The Lebaniego Way in Spain's northern region of Cantabria is one of the world's great Christian pilgrimages – it also takes travellers on a journey through some of Spain's most beautiful landscapes. Jubilee Year 2017 is the perfect time to discover it.
The Lebaniego Way: drawing pilgrims from around the world
The Liebaniego Way was designated in the eighth century to deify the Lignum Crucis, which is the largest surviving fragment of the cross on which Jesus was crucified. This fragment is located in the Santo Toribio de Liébana Monastery, which of course has become a major Catholic pilgrimage site. The monastery is the final destination on the Liebaniego Way, and is one of just four holy sites – together with Rome, Jerusalem and Santiago de Compostela – where a pilgrim can be granted a Jubilee and be pardoned for all of their sins.
April 16, 2017 marks the beginning of the 73rd Jubilee Year, and will be celebrated at the Liébana Monastery. To welcome the thousands of additional visitors that this event will attract, the region of Liébana has planned a vast array of religious, cultural, gastronomic and leisure activities taking place all throughout the year, with the monastery as a central location.  But this is just the icing on a very rich cake, as Liébana itself is an idyllic oasis of natural splendor and unique cultural beauty.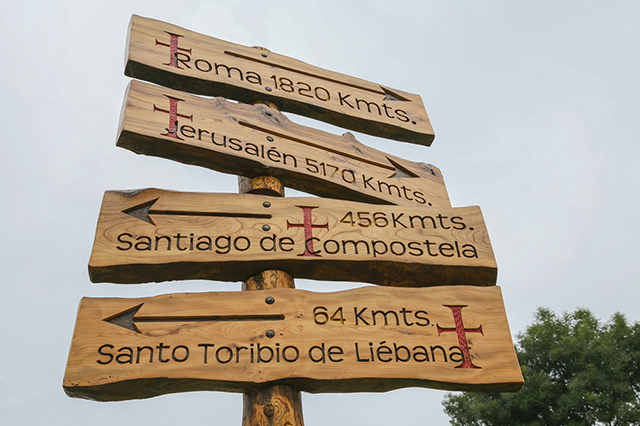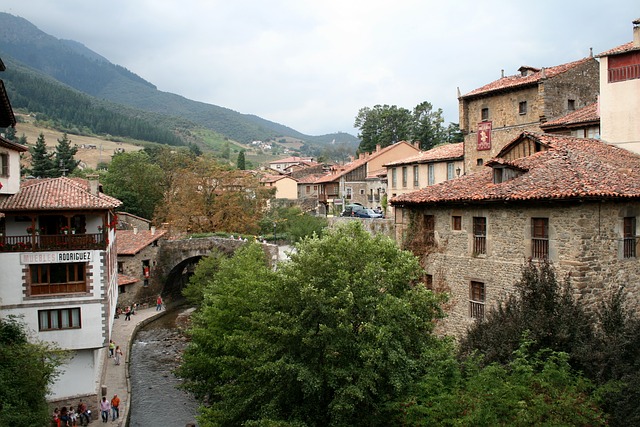 Where heaven meets Earth
The Liébana Valley is one of the most spectacular natural areas in the Cantabrian region, and at its heart is Santo Toribio de Liébana. Surrounded by mountains, the region is naturally isolated from the outside world, and until quite recently has been considered something of a Spanish Shangri-La. Many of the inhabitants were (by necessity) self-sufficient, and as a result many fine and unique local products can be enjoyed today. Artisan cheeses and Orujo de Liébana, a fiery liquor similar to an Alpine Marc or Grappa, are among the most popular.
The Lebaniego Way itself is a route of about 70 kilometres. It can be completed on foot in three days – but with so many sights in the area, it can take much longer or be completed by bus. Your group will surely be interested in visiting the prehistoric art of the Altamira Caves, the breathtaking Picos de Europa national park and its stunning coves and beaches, and the Modernist village of Comillas. Small traditional villages, like Potes, are also enchanting places to visit – and ideally experience some local gastronomy.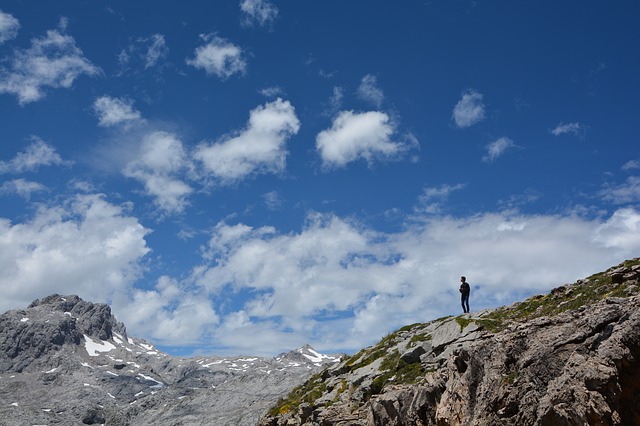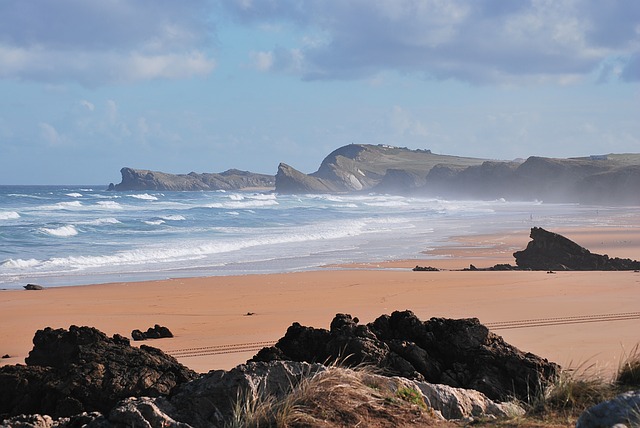 Planning your tours for Jubilee Year 2017
The Jubilee Year is just one more reason to visit Cantabria. Whether your group is coming specifically for the Jubilee or wants to see much more of northern Spain, we can help you in all the necessary arrangements!