Set on the wild Atlantic Coast, Cambados in Galicia boasts a rich culture, which revolves largely around locally caught seafood and the locally produced Albariño wine. With its golden color and fresh aromatic flavors, Albariño has gained well-deserved global prestige. This year, Cambados has been chosen as the new 'European Wine City' by the Board of the Network of European Wine Cities and is hosting an incredible array of wine related activities to celebrate.
In vino veritas
The Cambados Albariño festival started in the 1950s when a group of local wine producers challenged each other to see who had produced the best wine. This year, the festival kicks off on the first Sunday of August, where the town will be scattered with little stalls displaying wine tastings, music concerts, local folklore displays and food stalls. A special awards ceremony is also held where the best wine producers are granted status as ambassadors of the Albariño Wine Festival.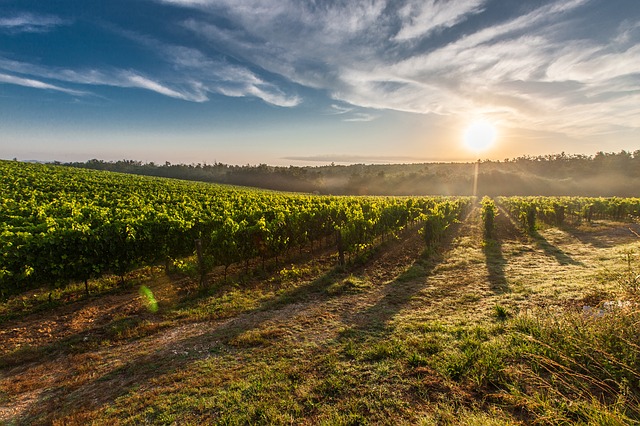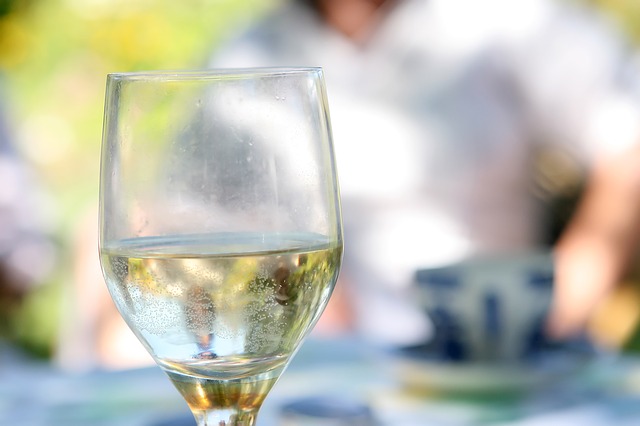 A rich taste of local heritage
Throughout the festival, the wine tasting is focused around one of the major squares. The little wine stalls are manned by the local bodega representatives who sell their wine by both the glass and the bottle for as little as 1-3 Euros a glass. This means that, as long as you're not driving, you can sample as many Albariño as you wish (or as long as you can stand upright for).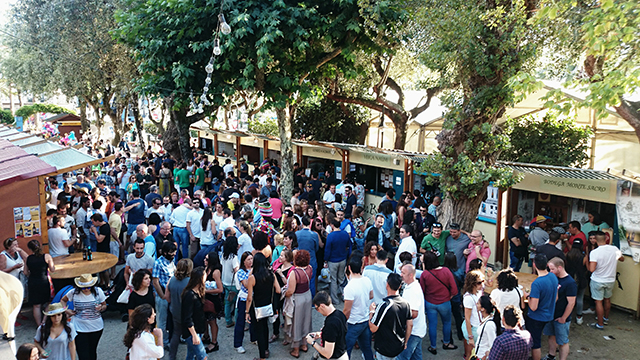 This week long festival boasts over 80 wine-related activities where the local bodegas will present their best wines and local gastronomy can be sampled. Also well worth a visit during the festival:
Wine activities
This is the first museum in Galicia of its kind. Located in the historical part of Cambados, the museum offers an excellent tour with particular emphasis on the role of wine in the history, art and popular culture of the local Rías Baixas region.
A total of 21 wineries make up the "Ruta do Viño", a route of 23.5 km around Cambados, encompassing wine tastings and tours of the local bodegas.
Pairing is caring
In addition to the wine activities of the festival, visit La Plaza in the mornings (except Sundays) to witness the incredible sights and sounds of the local fish market. Fish and seafood plays a huge role in Cambados life and is caught in the nearby La ría de Arousa.  Every morning the little stalls of the market are filled with fresh scallops, razor clams and local fish. There's a reason that Albariño goes so well with seafood!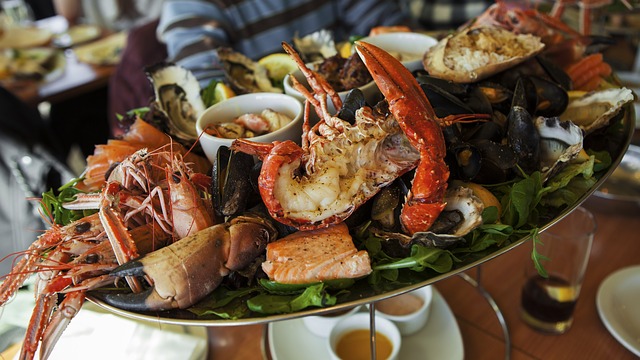 If your group loves great wine and good food, the Camados Albariño festival is a must-do this year. Please get in touch with us if you need help organising your trip!