Madrid de los Austrias: The heart of the Spanish capital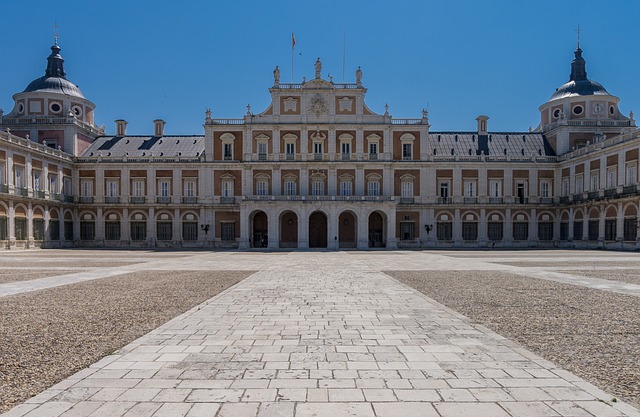 In the beating heart of the Spanish capital, visitors from all four corners of the globe can marvel and muse over the stunning architecture of Madrid de los Austrias (The Madrid of the Austrians) – the city's central, Hapsburg-centric old town.
Located just off the city's main artery Calle Mayor, Madrid de los Austrias is just a short walk from the Sol and Opera metro stations. At its core, the emblematic red and orange renaissance style Plaza Mayor square harbors secrets and stories of bullfights, coronations and executions.
What's in a name?
Madrid's Viennese flair wasn't a mere 16th century architectural fad. During the golden age, when Madrid became the Spanish capital, the kingdom flourished thanks to its colonies in South America. The Spanish Hapsburgs set about constructing buildings and monuments to showcase their power and prowess.
The "new old town" took on the name of its builders, which notably included Spanish Hapsburg King Philip III (who continued what his father had started) and whose statue still stands proud in the middle of the Plaza Mayor.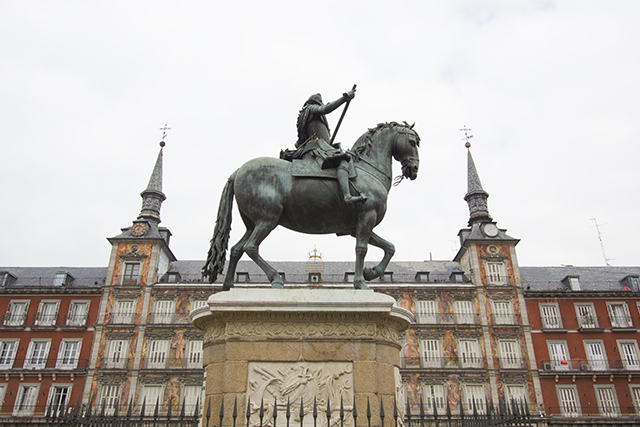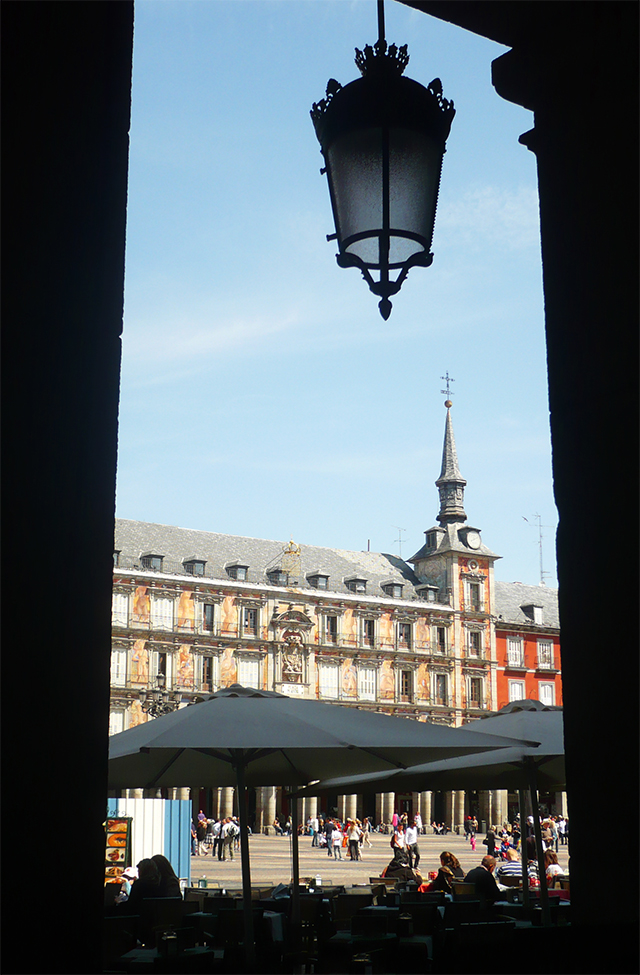 A waltz through history
While strolling around the Plaza Mayor, visitors are often immediately drawn to the Palacio de Santa Cruz is a quintessential piece of Spanish Hapsburg history and a sight to behold. Built from 1629 -43, the pointy-towered building was originally a prison. Having survived the Spanish Civil War intact, today the Palace houses the Spanish Ministry of Foreign Affairs.
A hop, skip and a jump away, Plaza de la Villa is one of the city's oldest plazas also offers living, breathing history lessons and legacies, such as the Old Town Hall. In fact, the Plaza's oldest buildings even predate the Hapsburgs. The Torre de los Lujanes and the Casa de Cisneros date back to the 15th century gothic period.
Other memorable sites in Madrid de los Austrias include the House of the Seven Chimneys, St Andrew's Church and the Bridge to Segovia.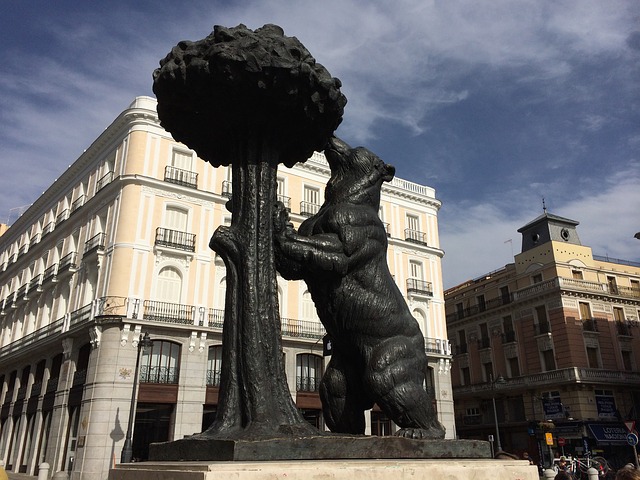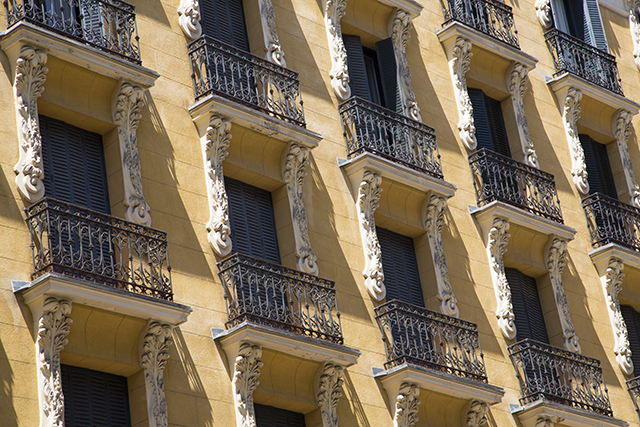 Take nothing but photos, leave nothing but footprints
A day can easily be spent weaving in and out of the plazas, buildings and monuments, pausing for coffee or a bite and meandering onwards, so comfortable shoes and a camera are essential.
Easily accessible by public transport, Madrid de Los Austrias is a vibrant historical hub that offers visitors and groups of all ages a fly on the wall glance at Spain's colourful, eclectic past.