Why not plan your client's next incentive trip… to Valencia? Spain's third-biggest city was declared Best Weather Capital of Europe in 2014 and awarded the first European Weather-Award for city trips by Meteovista! Valencia boasts perfect weather conditions for a city break pretty much year-round. Average temperatures of 26 degrees in summer and 20 degrees throughout the year make for a comfortable – and not stifling – travel experience. Thanks to various meteorological depressions, the Mediterranean region gets the most hours of sunshine anywhere in Europe.
Active discovery tours
There is more than sunshine to motivate you to plan a company-incentive trip to Valencia. The architectonic combination of old and new – history in the old-quarter and modern buildings in the Ciudad de las Artes y Ciencias (City of Arts and Sciences) – offer exciting contrasts and beg to be discovered by bus, foot, bike or even Segway.
The former riverbed of the Turia is now Valencia's giant green lung, connecting the historical center with the new town. This vast green area winds eight kilometers around the city from northwest to southeast and invites visitors to get out and explore it.
Exercise-lovers can also make a splash with the spectrum of watersport activities:  jet-ski tours, fly board competitions, parasailing flights or even a regatta.
Those wanting to stay dry can enjoy a relaxed tour on an excursion boat, and indulge in the delicious Agua de Valencia cocktail, the region's specialty tipple – champagne blended with fresh orange juice and a shot each of vodka and gin!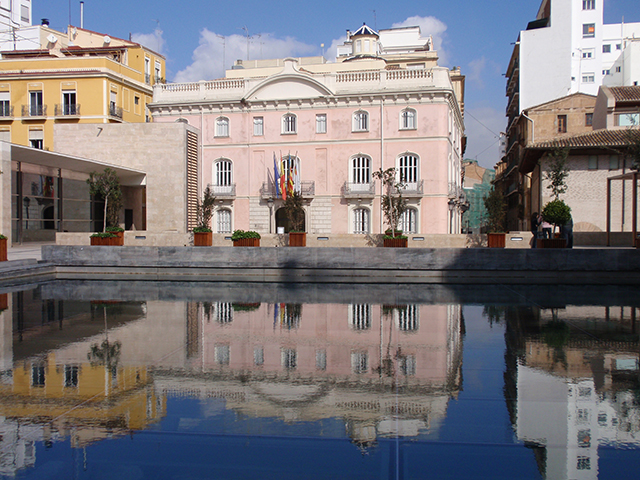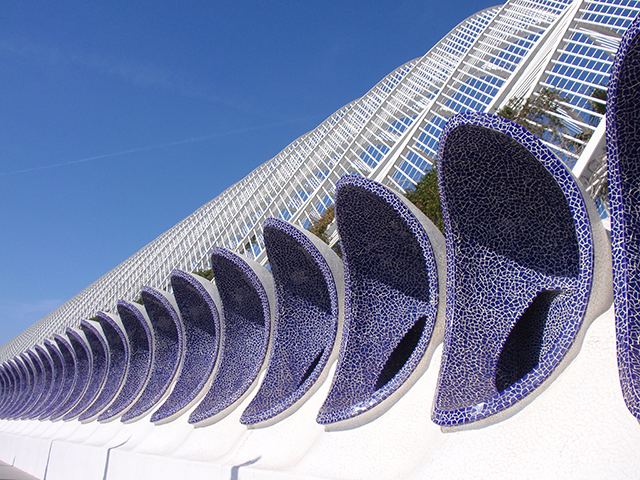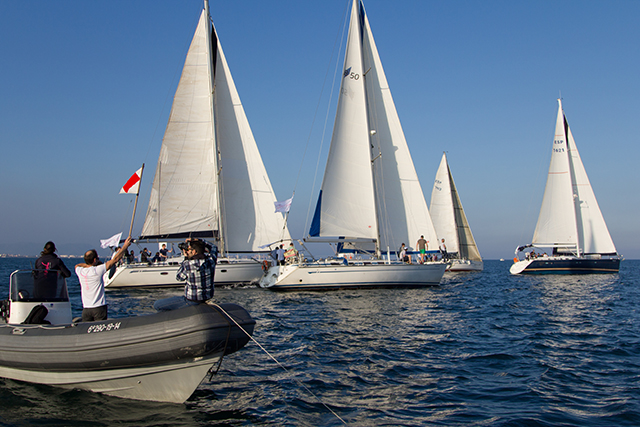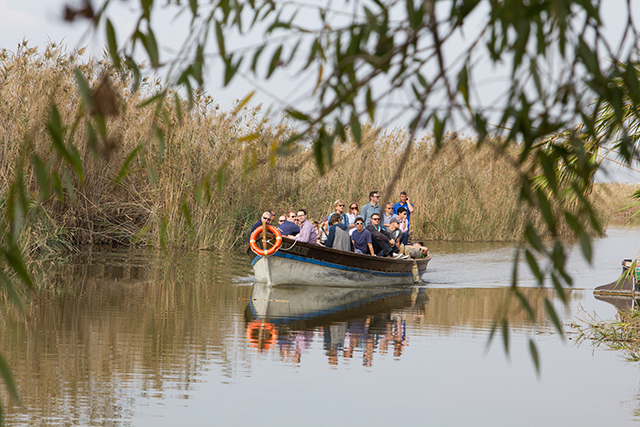 A feast for the senses
If there is one fruit that symbolizes Valencia, it's the orange. Throughout the entire city, visitors can stroll among orange trees. Inland in the towns and villages of the Comunidad Valenciana, they'll find grove after grove, interspersed with rustic farmhouses, known as fincas. These are ideal venues for special occasions, parties and gatherings.
If your group fancies immersing itself in local cultural in every sense, why not try open-air paella making or an elegant, exclusive gala evening with tantalizing regional delicacies and traditional folk music. Both city and region truly cater to visitors of all tastes.
Ask us for a detailed program for Valencia as an Incentive-Destination. We guarantee your groups will be thrilled!