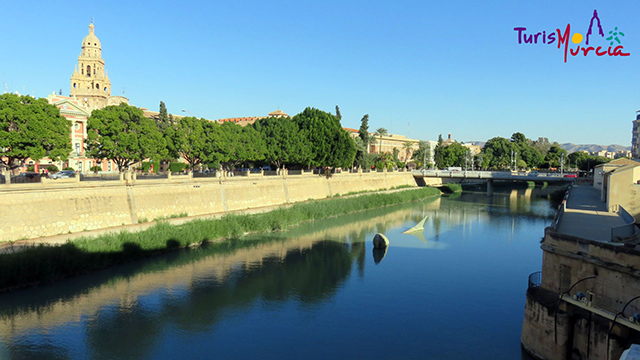 Murcia is a city in southeastern Spain that is often overlooked by tourists – hard to believe considering all it has to offer. Besides a rich cultural heritage and many excellent museums, this region boasts over 3,000 hours of sunshine a year, which can be enjoyed in the city itself or on the nearby coastline. Further inland, a chain of mountains surrounds the plain of Murcia, which are filled with unique opportunities for rural tourism and outdoor activities.
Murcia's cultural heritage
Although Murcia has been inhabited for more than 2,000 years, the city was not founded until the year 831. It was then that the Moorish region of Mursiya started to gain importance. Today, there are many sites in Murcia that bear evidence of its Moorish past, as well as the remains of the Moorish wall surrounding the old town. There are also many examples of Murcian Baroque architecture, with religious buildings such as the Church of La Merced, built in the 16th century and rebuilt in the 18th century, the Santa Ana Convent Church, and the Santo Domingo, San Nicolás and San Miguel churches.
Murcia today prides itself on its rich cultural offer, which includes not just historical sites and monuments but also many excellent museums and exhibitions. For example, the Salzillo Museum has a beautiful collection of processional sculptures by this artist, who is one of the most emblematic of the 18th century. The Murcia Archaeological Museum presents the different cultures that have lived in region. Other museums of interest are the Santa Clara Museum, the Museum of the City, the San Juan de Dios Museum, the Science and Water Museum, the Museum of the Water Mills, the Craft Centre, and the Bullfighting Museum.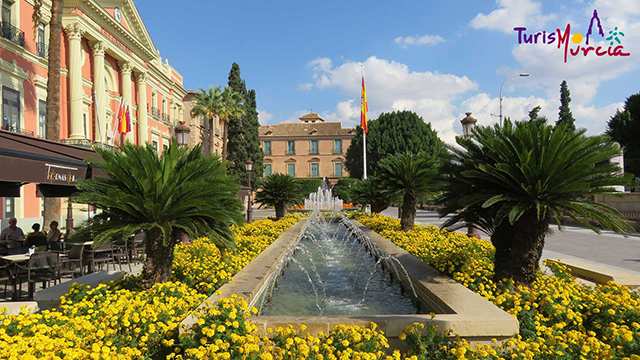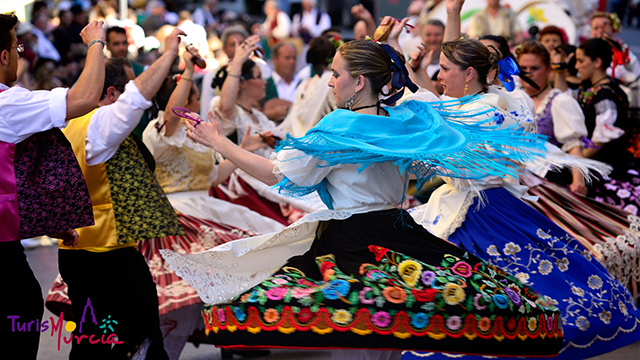 Beaches and nature
The province of Murcia has a rich landscape and environment, protected by regional parks. The mountain ranges and valleys host splendid parks like Sierra de Carche, Sierra de Espuña, and Carrascoy y El Valle. Of course, the coast, known as the Costa Cálida, is also a major attraction. Along this 250-kilometre long coast there are many beaches where you can take part in sailing, windsurfing, kayaking, water skiing, scuba diving, and more. Águilas and Mazarrón have some of the best seabeds in the country. Golden sand beaches, with dunes and unspoiled coves are found in places like Las Salinas and Cabo Cope. The region is also known for its wide range of wellness and beauty centers. Many of its beaches are considered open-air spas, due to the high-saline waters of the Menor Sea, and its therapeutic mud.
Murcia on your tour
A rich blend of culture and nature, Murcia and the surrounding area will be a unique way for your group to experience Spain. Contact us today to start planning the right activities for your group!