Barcelona, the capital of Catalonia, is a city that can honestly boast having it all. It is thrillingly cosmopolitan and also saturated with centuries of history; it has Mediterranean beaches within the city limits and forested mountains just beyond; its architecture is unique in the world and its buildings are filled with excellent options for shopping, drinking and dining; it has a cultural and artistic offer that ranges from opera and traditional celebrations to avant-garde art shows and film screenings. Whatever your interests may be, Barcelona is a city where you'll find just what you are looking for.
History and architecture
Barcelona's history and architecture cover a timespan of well over 2000 years. Roman ruins can be visited right in the city center, and there are many more in the areas just outside the city. Then jump forward in time to the Middle Ages while strolling through the cobbled streets of the Gothic quarter, past spired cathedrals and arched passages. Other parts of the city showcase Barcelona's 20th century Modernism and avant-garde styles, by Catalan architectural masters like Antoni Gaudí and Lluís Doménech i Montaner. In fact, their emblematic buildings have even been declared World Heritage Sites by UNESCO.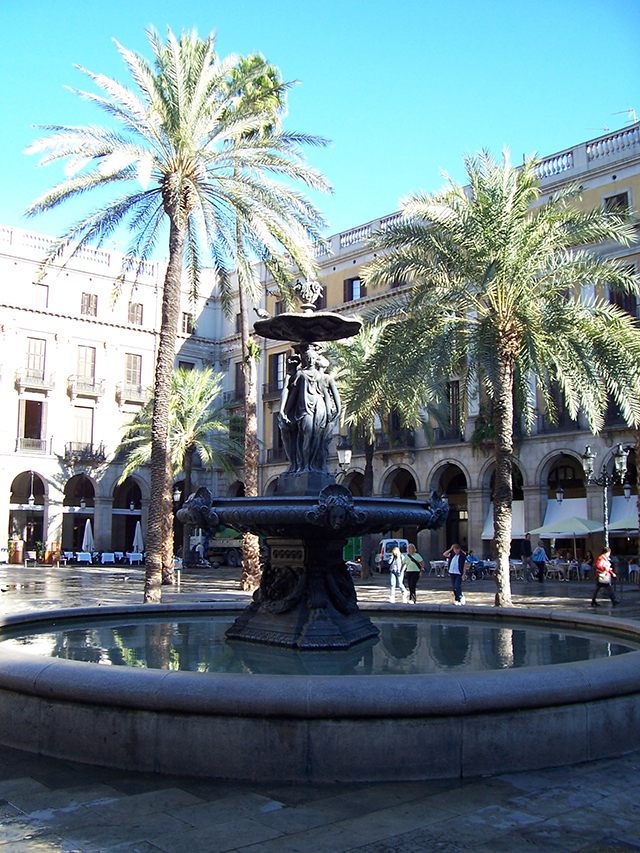 Urban nature
A relaxing day at the beach, right in the city center? In Barcelona, you can have it! This coastal city has kilometers of sun-drenched beaches with soft golden sands and turquoise Mediterranean waters. Go for a refreshing swim or try kayaking, paddle-boarding, or even surfing. For a change of scenery, head to the hills of Collserola. It's a perfect setting for hiking, biking or just getting some truly fresh air, at the edge of the city. For those who prefer to stay around the city center, Barcelona has many beautiful parks. Montjuic is one option that offers endless exploring – here visitors can discover a medieval castle, botanic and sculpture gardens, various first-rate museums, cafes and restaurants, and so much more…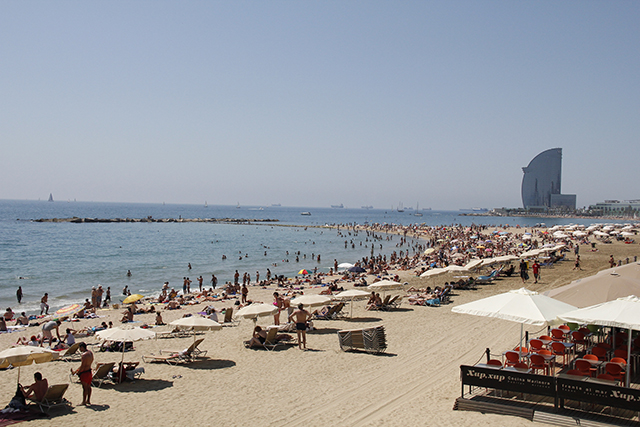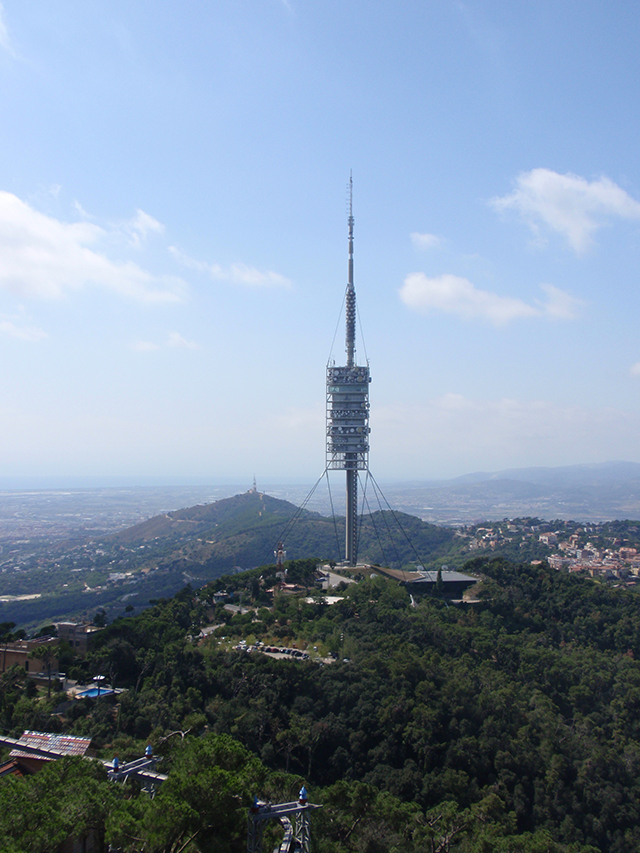 Drinking and dining
The Catalan capital offers everything in cuisine from traditional dishes to some of the world's most avant-garde culinary creations. The chefs behind molecular gastronomy – like Albert Adrià and Carles Abellan – have restaurants in and around Barcelona. Or, step back into the 1920s at one of Barcelona's famous art nouveau restaurants, to try typical Catalan fare. For an after-dinner drink, there are limitless possibilities. Track down the preferred old haunts of artists like Pablo Picasso, sip a cocktail on a panoramic rooftop terrace, or relax with a sea view at a beachside chiringuito.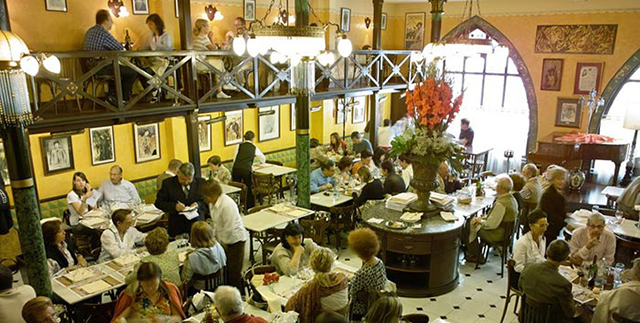 Your Barcelona tour
Barcelona makes a perfect stand-alone destination or an unforgettable highlight from a longer tour. With so much to enjoy and discover, we can help you customize a special itinerary that is just right for your group. Get in touch today to start planning!