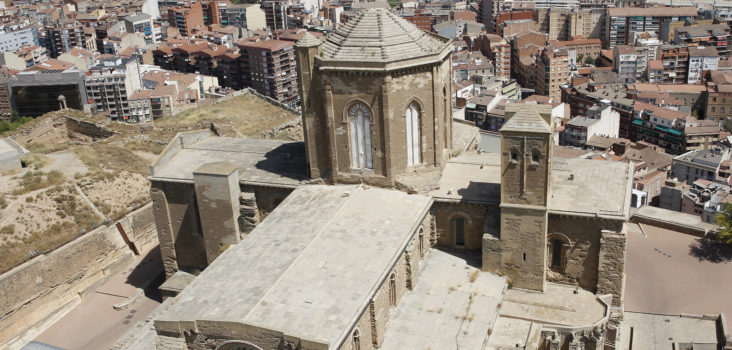 In the mountainous interior of the northeastern region of Catalonia lies the city of Lerida. With excellent shopping and a vibrant cultural life, Lerida is a modern city that still remains off the touristic radar. In addition to all the city has to offer, the surrounding region is known for its spectacular nature and wide range of outdoor activities for all ages and abilities.
Within the city
This exceptional location of fertile land was first founded in the 5th century BC, and was inhabited by many different cultures over the years. Some parts of the city are much as they were centuries ago, like the Old Cathedral, a Gothic Romanesque temple which began to be built at the beginning of the 13th century. Next to this are the surviving ruins of the old walls which once circled the city and some walls from an Arab fortress from the 9th century. The rest of Lleida's historic quarter preserves picturesque corners such as Plaza de la Paeria, a beautiful example of Romanesque architecture from the 13th century. Other buildings worth visiting are the Casino Principal, the Episcopal Palace and the church of Sant Llorenç (13th century).
However, with all its history, Lerida is also a modern city and offers a wide variety of options, from superb shopping to a quiet stroll along the banks of the river Segre. To get to know the local culture, try to visit during one of the city's many festival, such as the one to honor the patron saint Anastasi, the Moors and Christians festival, or the snail festival Aplec de Cargol, when hundreds of kilos of snails are eaten.
Of course, snails aren't the only gastronomic attraction. There are many local specialties: trout, duck with turnip, "olla aranesa" (meat and vegetable stew), and xolís (pork sausages) are just a few. And, some of the best wines in Spain are produced under the Costers de Segre Denomination of Origin, which includes the famous wines of Raimat.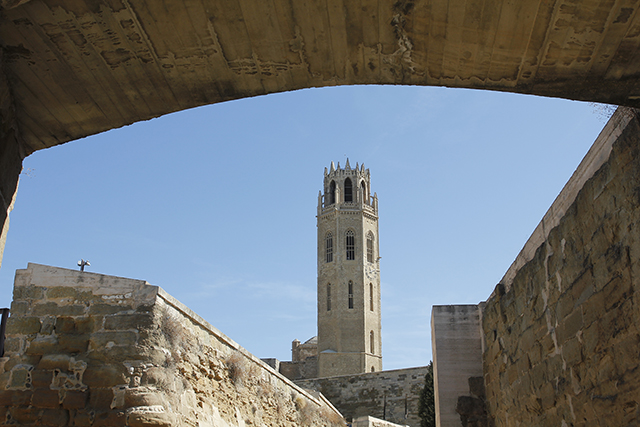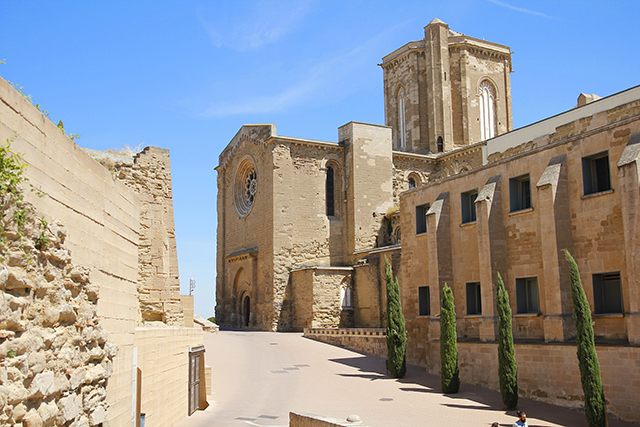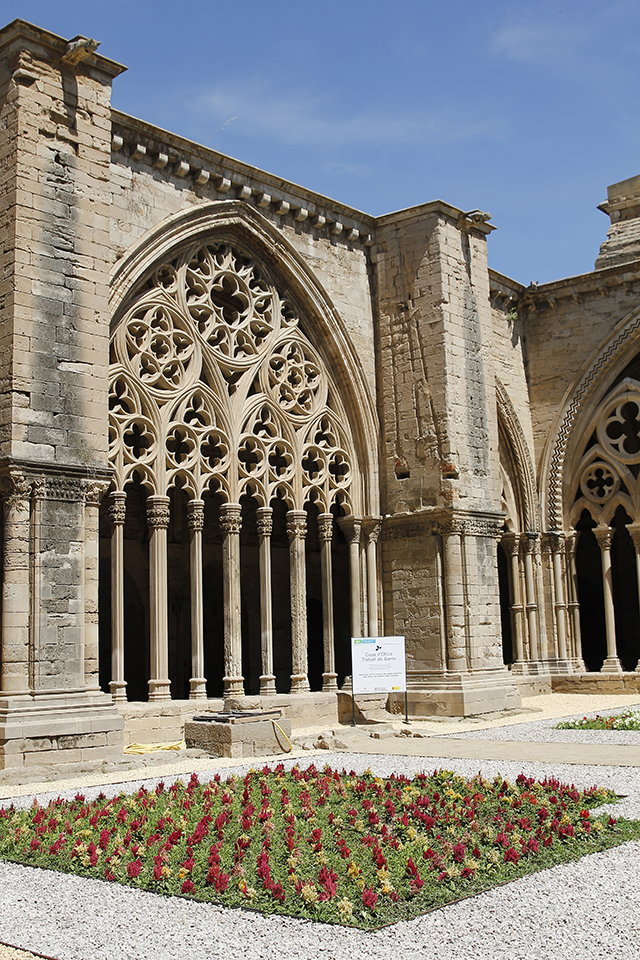 Surrounding areas and nature
One of the main reasons to visit Lerida is to enjoy the surrounding nature, like the Aigüestortes i Estany de Sant Maurici National Park. This stunning natural space also has a rich architectural heritage, and is home to the Romanesque churches of Vall de Boí, declared a World Heritage Site. In this area, there are multiple opportunities for birdwatching, hiking, horseback riding and rural tourism. The surrounding mountains also host some of the best ski resorts in the country: Baqueira-Beret, Boí-Taüll, Espot-Esqui, Port del Comte and Port-Ainé. Perfect for winter sport lovers!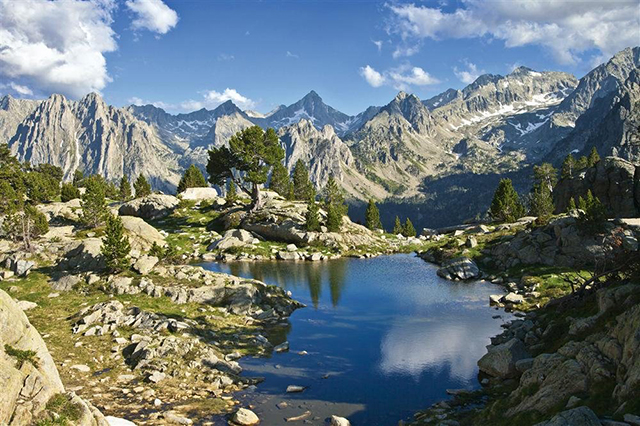 Visiting Lerida with your group
Lerida and its surrounding region have many attractions to offer your group, and they will enjoy getting off the usual beaten track to experience authentic culture. Whether Lerida is your primary destination or just a stop on a bigger tour, we can help you get the most from you visit. Contact us today!