Nestled into the hills and rivers of Spain's northeastern region of Catalonia lies Girona. This picturesque little city is filled with cultural treasures and surrounded with exceptional natural beauty. Many visitors to Catalonia choose to bypass its cobbled streets, heading directly to bigger and flashier Barcelona…but those who make the stop are glad they did!
A history preserved
Girona is an ancient city, and was founded as Gerunda by the Romans in the 1st century BC. Many Roman ruins are still visible today, along with various other layers of history that have accumulated over the centuries. Girona's architecture tells of a diverse cultural history, of Arabs, Jews and Christians, living side by side, for centuries. Visitors will discover the maze of small streets making up El Call, the Jewish quarter of Girona and one of the best-preserved in Spain. At its heart is Calle Força, the street that had a synagogue and centers of cabbalistic study. Not far from here, a Capuchin convent houses the Arab Baths, and the Romanesque Cathedral contains a true Catalan treasure: the Creation Tapestry.
Crossing the river from the Old City, we can see beautiful examples of Catalan Modernism: the work of Rafael Masó. Some of his most outstanding buildings are the Teixidor Factory and the Punxa House. Also on this side of the city is the Parc Devesa, a large and exotic forested area. It offers a strong contrast to the city's medieval architecture – and a relaxing end to a long day of sightseeing!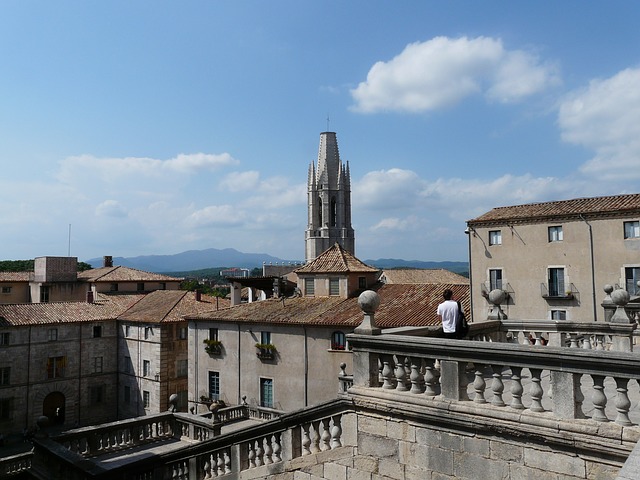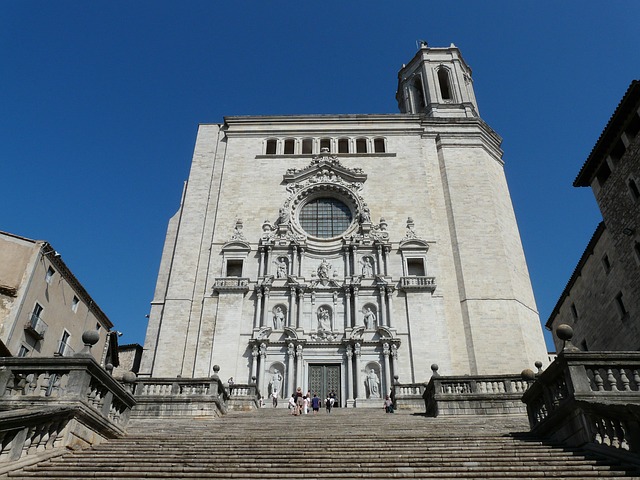 A year-round destination
Along with its urban beauty, Girona has an unbeatable position in the foothills of the Pyrenees Mountains, next to the stunning Costa Brava. This opens the door to countless days trips, with something suitable for any time of the year.
In the summer the coastline beckons, unfolding from Portbou in the north to Blanes in the south. There are wide sandy beaches as well as secluded rocky coves, all bordered by a crystal-clear turquoise sea. Tiny fishing villages offer an opportunity to try some excellent regional cuisine, which brings together the freshest ingredients from the sea and the mountains.
In the winter, head north to cozy mountain villages like Queralbs or ski stations like La Molina or Masella. There are also plenty of summer options in the Pyrenees for those who prefer cooler mountain air to the heat (and often crowds) of the coast.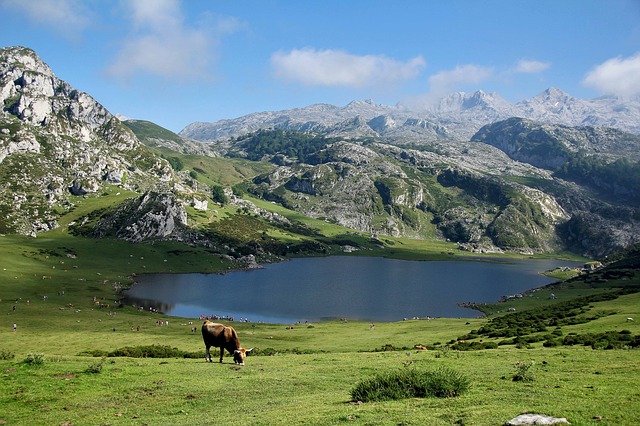 The highlight of your Catalonian tour
Don't miss out on all Girona has to offer. This often-overlooked destination is sure to be a favorite for your group. Contact us today to start making your travel plan!