The year of Murillo: Seville honors a great painter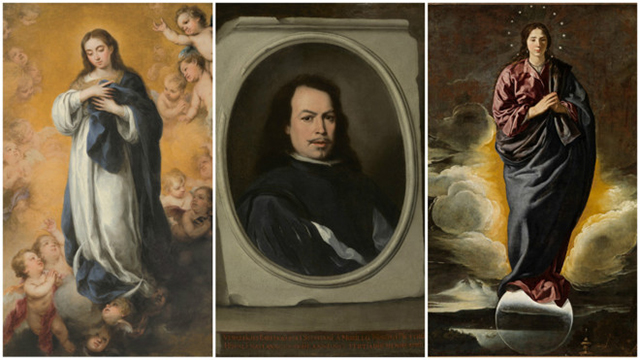 Seville will pay homage to one of its great artists, Bartolome Esteban Murillo (1617-1682), with the project "Murillo and Seville. 400 years since the birth of a painter". The project goes well beyond an exhibition of the Baroque painter's works, and Seville will offer diverse cultural and social activities centered on Murillo, his art, and his life in the city.
The life and work of Murillo
Murillo was born in December of 1617, the youngest in family of 14 children. By the age of 26, he was already a successful artist whose fame only continued to increase throughout his lifetime – the artist was more widely known than any other Spanish artist of his time. It is no wonder that Seville is dedicating a full year to celebrating the 400th anniversary of Murillo's birth in the city.
Murillo was best known for his religious paintings, but he also created lively portraits of the people of Seville. He had many pupils and followers, and his style was prolifically imitated throughout Spain and Europe. The artist himself was inspired strongly by Diego Velazquez.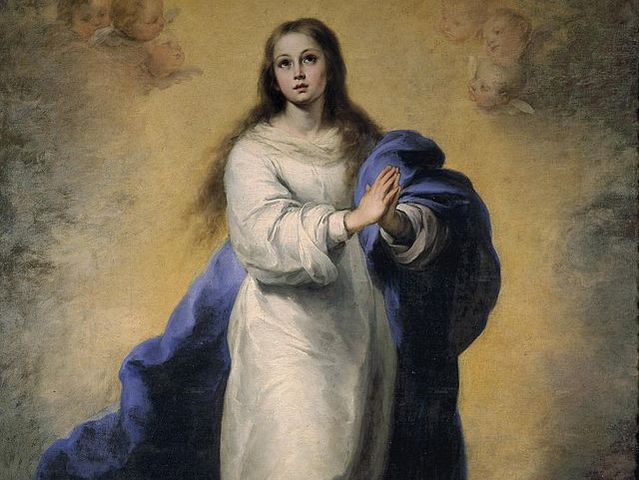 Events and activities
The city of Seville will host diverse events and activities in honor of the artist, beginning December 1, 2017 and ending in January 2019. To begin with, there will be various exhibitions of Murillo's works in the city's museums.  For example, the Seville Museum of Fine Arts will be housing works by the artist that are associated with the reconstruction of the Capuchin Altarpiece. The Santa Clara Centre will present an exhibition on Murillo's disciples, and the Turina Centre will host a series of his latest works.
In addition, touristic routes will visit key public and private spaces associated with Murillo, such as the Archbishop's Palace, the Cathedral, the Hospital de los Venerables, and Los Capuchinos Fine Arts Museum, amongst many others. Unique musical and audiovisual events will also be organized around the city, and will include a musical tour of churches and chapels. Finally, dynamic activities will be held in the open air, such as the gastronomic festival 'Cooking in Murillo's Seville', street theatre performances, and a Baroque festival that will recreate the atmosphere of 17th-century Seville.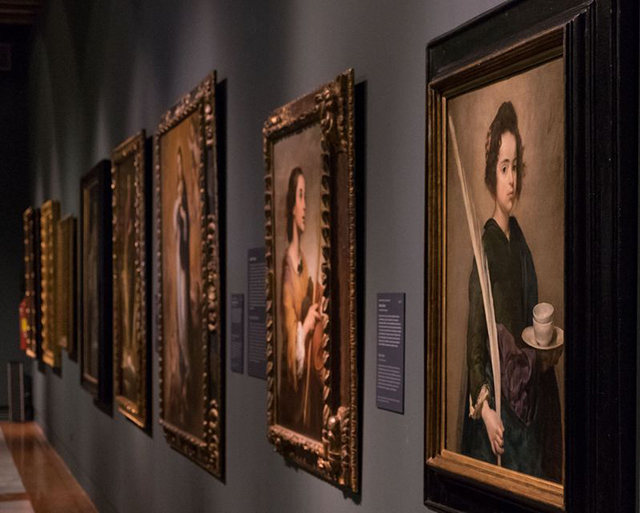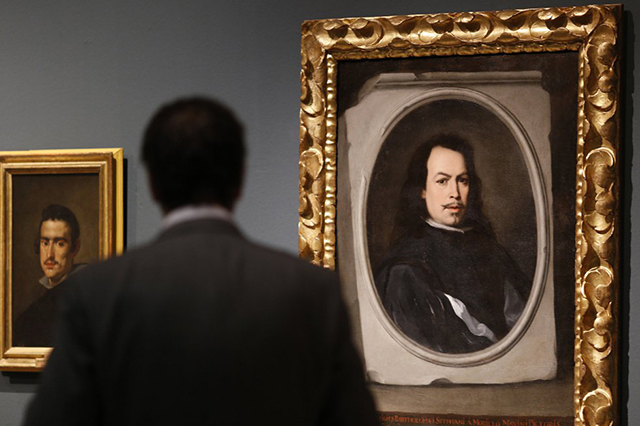 Murillo and your tour group
Any group travelling through Seville during the year of Murillo will have a special opportunity to get to know the city from a truly unique perspective. Ask us how your group can best take part in the events and activities!